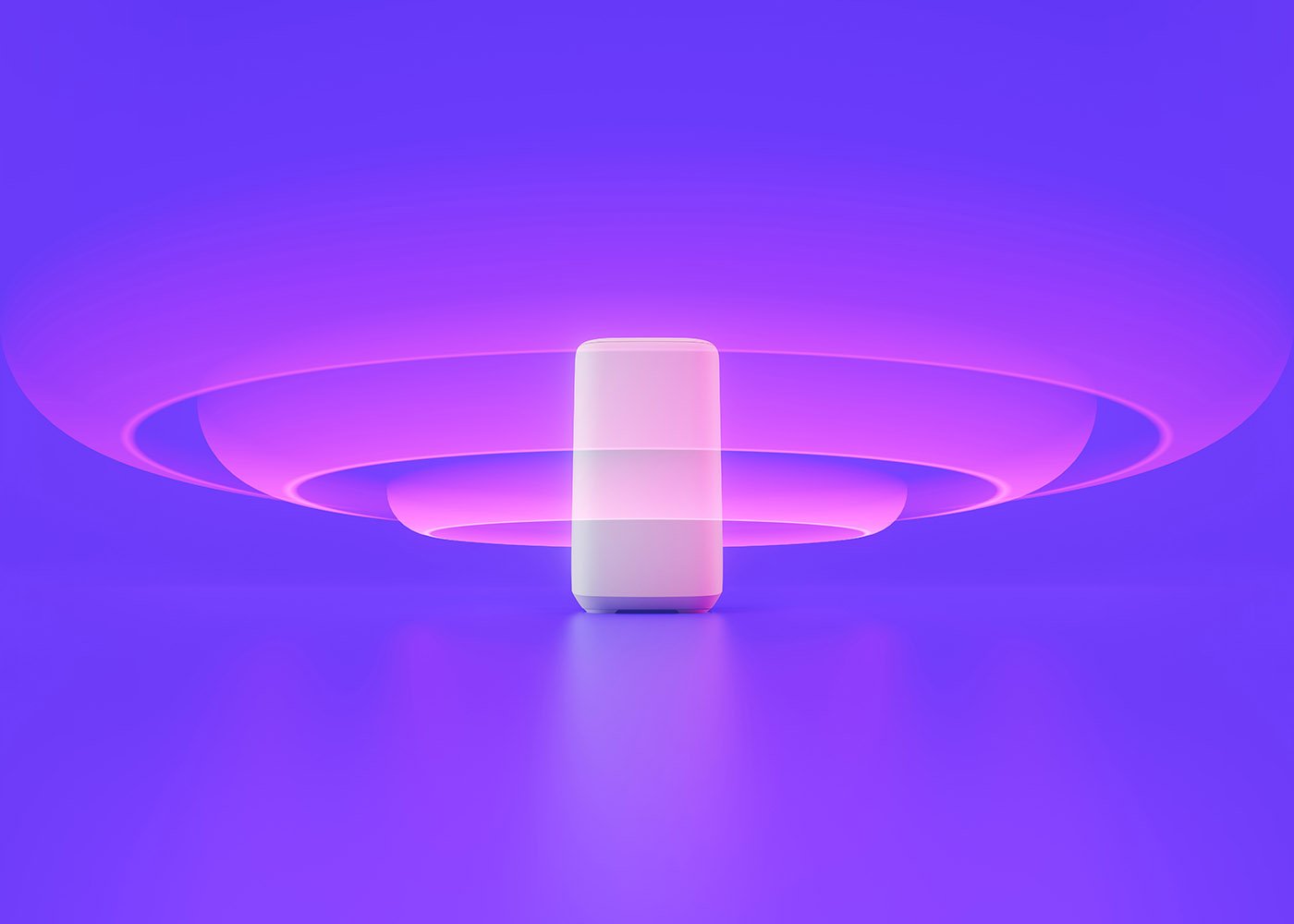 Xfinity Stores in Frederick, MD
See Store Details to book an appointment
Products in Frederick, MD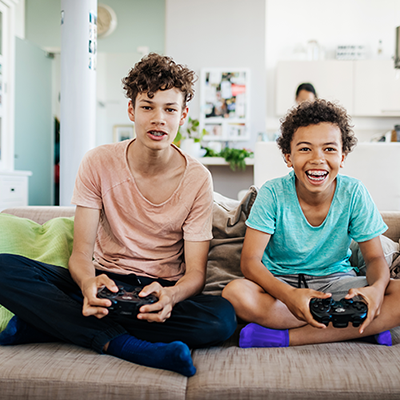 Internet Service in Frederick, MD
Get connected to the Xfinity
10g Network
. Do more of what you love with a fast and reliable connection, plus add the xFi Gateway and enjoy ultimate control of your home WiFi network.
Home Internet at Your Address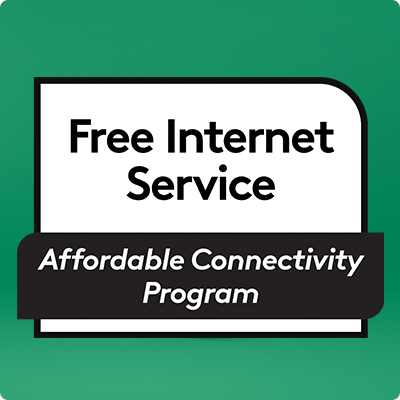 You could qualify for a credit towards your Internet and mobile service
Xfinity is proud to participate in the Affordable Connectivity Program (ACP), which provides qualified customers with a credit of up to $30/month (up to $75/month in Tribal Lands) towards Internet and mobile service.
Learn about ACP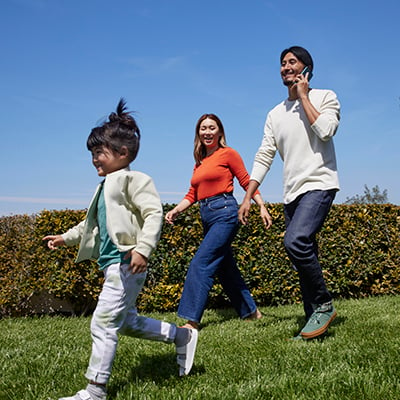 Mobile Service in Frederick, MD
Enjoy nationwide 5G on the latest phones or the phone you already own and love with Xfinity Mobile. Save up to $600 per year with shared data starting at $15/month or the lowest price for 1 line of Unlimited.
Wireless Availability at Your Address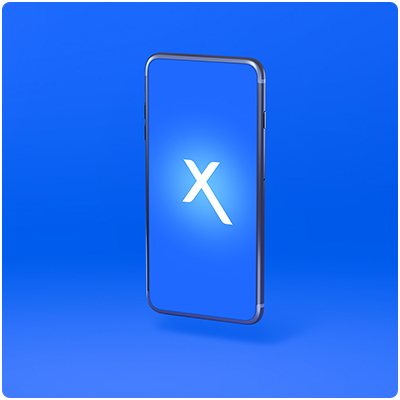 Data that works with you
Streaming, browsing, texting — everyone uses their mobile devices differently. Use as much data as you want with Unlimited. The more Unlimited lines on your account, the lower your monthly cost.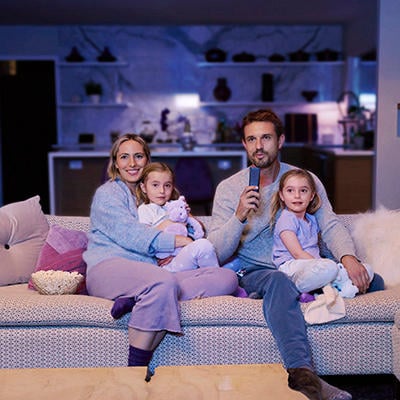 TV & Streaming in Frederick, MD
With live TV, sports, streaming apps, and DVR all in one place, it's easy to find what you want, whenever you want on Xfinity X1. It's personalized to you, so you can keep discovering more of what you love, so you can stream hundreds of movies, thousands of episodes, exclusive Originals, live sports, and more.
Cable Availability at Your Address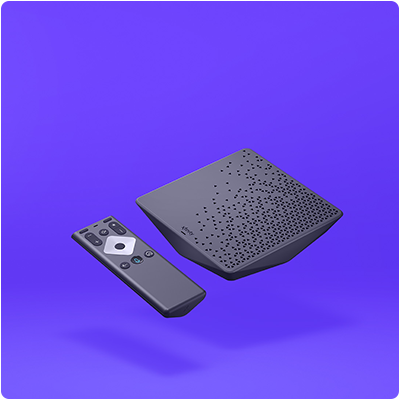 Watch thousands of awesome TV shows, movies, and documentaries
Enjoy your favorite streaming apps all in one place with Xfinity Flex, including, with tons of great content for every Xfinity Internet customer. Save time with an easy setup — just plug in and connect to your Internet to start streaming in seconds.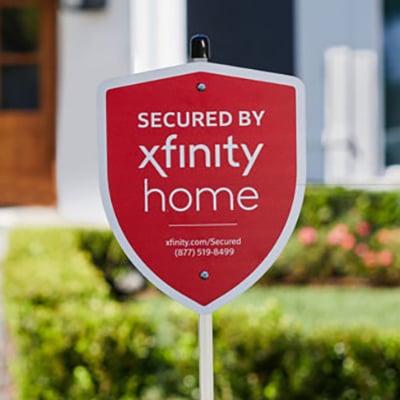 Home Security & Smart Home in Frederick, MD
Keep the people and places you care about safe with protection solutions from Xfinity Home. Enjoy total flexibility and no term contracts with Self Protection, starting at only $10/mo.
Home Security at Your Address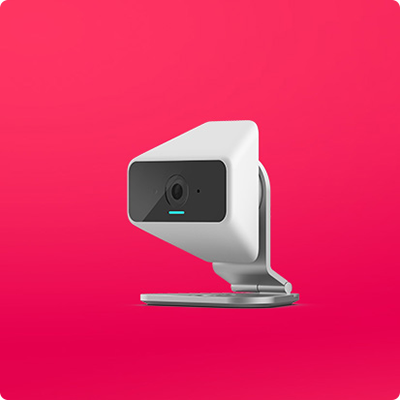 Keep watch with Xfinity Cameras
Easily keep an eye on your home from anywhere with Xfinity Cameras and the Xfinity app. Get notified when your camera detects motion in real time, including live HD video with night vision capabilities.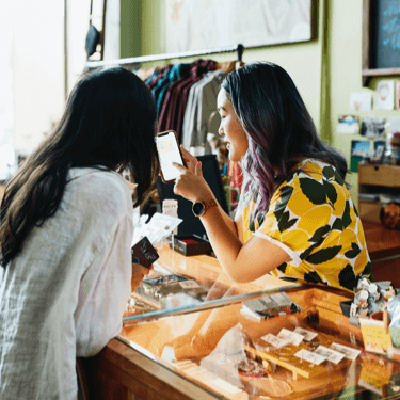 Comcast Business in Frederick, MD
Comcast Business provides big business capabilities and innovation at affordable prices for small businesses to enterprise. Powered by the nation's largest Gig-speed network, Comcast Business delivers fast connectivity through advanced business Internet, phone, TV, video monitoring, and cloud solutions.
Check Business Internet Options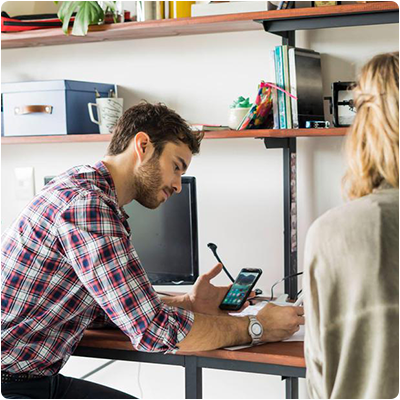 Introducing Comcast Business Mobile, our new mobile service designed to perform for your small business
Restrictions apply. Not available in all areas. Requires post-pay Comcast Business Internet service. Up to 10 lines. Equip., intl. and roaming charges, taxes and fees, including regulatory recovery fees, and other charges extra, and subj. to change. $25/line/mo. charge applies if one of the following postpay services is not maintained: Comcast Business TV, Internet or Voice. Pricing subject to change. In times of congestion, your data may be temporarily slower than other traffic. After 20 GB monthly data use, speeds reduced to a maximum of 1.5Mbps download/750 Kbps upload. A minimum $15.00 charge applies per month, per account for By the Gig lines, regardless of data usage. Charges apply to each GB or partial GB of shared data. No rollover data. For Comcast Business Mobile Disclosures visit:
https://www.xfinity.com/mobile/policies/broadband-disclosures
. Bring your own phone limited to select eligible phones and requires activation of new Comcast Business Mobile line. Comcast Business Mobile utilizes the highest ranked network from RootMetrics® 2H 2020 U.S. report. WiFi networks not tested. Results may vary. Award is not an endorsement. © 2021 Comcast. All rights reserved.
On the most reliable network with nationwide 5G included at no extra cost. Mix & match data across lines, with Unlimited data for $30/line/month when you get 4 lines. Switch and see if you can save up to $500 per year on your wireless bill. Savings based on optimized pricing. Comcast Business Internet required. Reduced speeds after 20 GB of usage/line. Actual savings may vary.
Learn More
Moving soon? Here's how it works.
Every move is different. Most people who move to an area with Xfinity can transfer their service in three simple steps — and reinstall for free, without a technician.

Tell us when and where
We'll check if you can get Xfinity at your new home, and if you can keep your current plan, too.

Review and approve
You'll have a chance to look at all the details of your move before you even commit to packing.

You're good to go
Just bring your equipment with you. We can show you how to install it when you get there.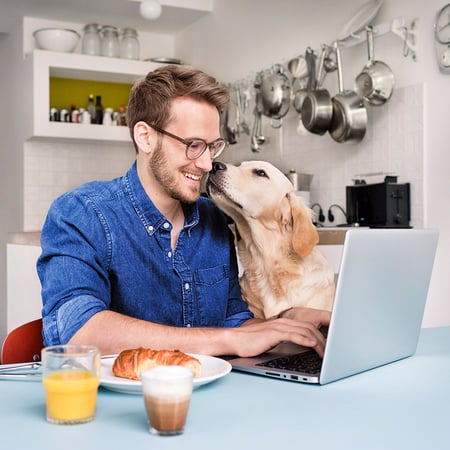 Moving to Frederick, MD? Let us help.
You're surrounded by moving boxes, packing tape, and bubble wrap—and you can't remember which box has the toilet paper in it. Moving can be overwhelming, but with easy online ordering and installation your way, you can have your Xfinity services connected in no time. Let us help take the worry out of moving day. We'll talk you through our products to make sure you're getting the most out of your service at a great price, and our digital tools can help you easily transfer your service in minutes.
Schedule a Move
Frequently Asked Questions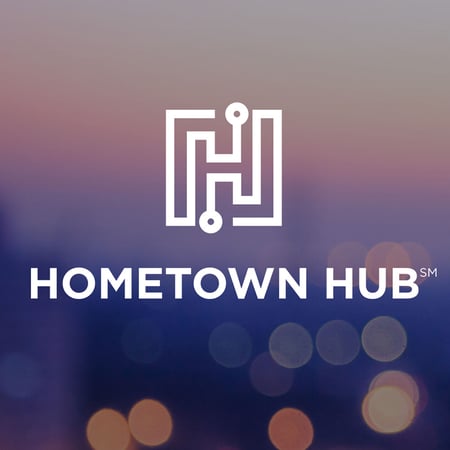 All the entertainment you love. However you want it.
Explore everything Frederick has to offer—just say "Hometown Hub" into your Voice Remote.
Explore X1