All your favorite streaming services. On one screen.
Stream what you love at a price that's right for you.
Search across apps with our award-winning Voice Remote.
Discover something new with great apps like Disney+.
The best stories in the world
Immerse yourself in new releases, timeless classics and exclusive Original movies and series only on Disney+ on Xfinity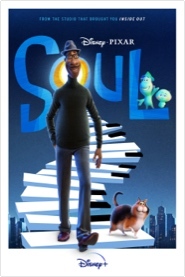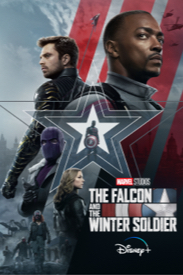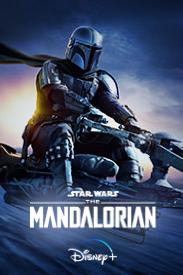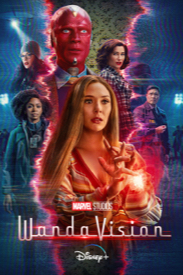 More apps than ever before
Personalize your TV with the apps you love. Stream thousands of awesome shows, movies, and documentaries on your biggest screen at home.

















Turn up the entertainment
Put those speakers to good use. Listen to your favorite songs and podcasts with music streaming apps. Plus tune-in to a great podcast on Spotify.



Get started with a great deal
Find the right deal for you
Our services work even better together
With Xfinity everything is connected, at home and on the go.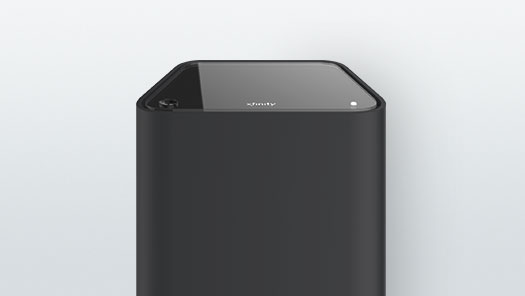 Internet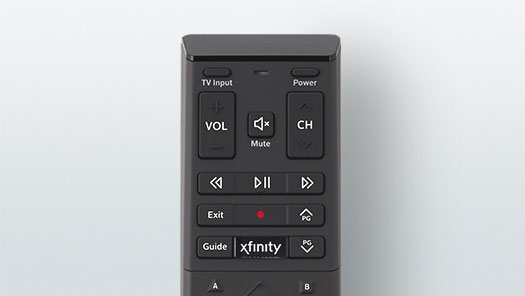 TV & Streaming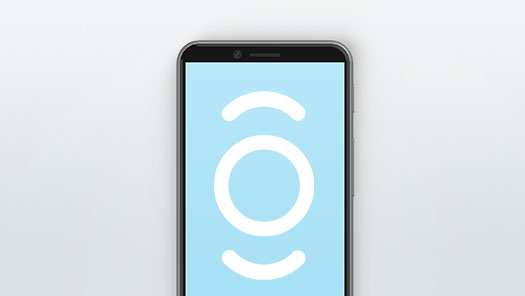 Mobile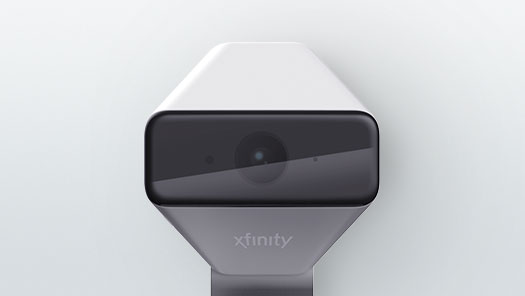 Home Security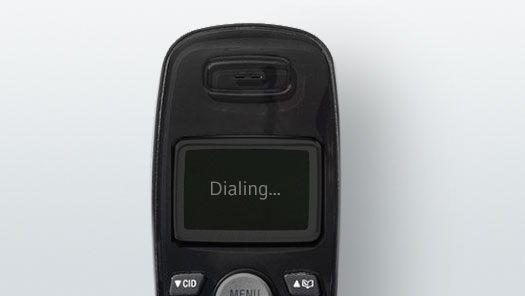 Home Phone
Watchathon available to Xfinity residential TV and Internet customers from 4/27/20 – 5/3/20. Restrictions apply. Select Hulu and HBO Max content available. Not all programming available in all areas and is subject to change. Standard data charges apply to app download and usage. © 2021 Comcast. All rights reserved. All other copyrights and trademarks are the properties of their respective owners.


Restrictions apply. Access to Peacock, Disney+, Netflix, Prime Video, Hulu, and YouTube on Xfinity requires an eligible set-top box with Xfinity TV and Internet service. Disney+, Netflix streaming, Amazon Prime Video, SHOWTIME®, HBO MAX™, and Hulu membership required. Netflix, Prime Video, Hulu, YouTube, Tubi, Xumo, Spotify, and Pandora use your Internet service and will count against any Xfinity data plan. Programming subject to change. Streaming content limited to the U.S.


© 2021 Comcast. All Rights Reserved. Individual programs, devices and marks are the property of their respective owners. (All Disney+ content © 2021 Disney and its related entities). © 2021 & TM Lucasfilm. Ltd