A reliable connection
For all your devices, even when everyone's online.
Speed faster than a gig
Power a house full of connected devices — all at once.
Protect your devices
Help keep loved ones safe and secure online with Advanced Security, included with Xfinity Internet and compatible xFi Gateway.
Brilliant experience
Xfinity will upgrade your gateway after three years at no extra cost when you add xFi Complete.
Explore speeds and prices
Showing speeds available atChange address
What speed do I need?
What is Internet speed?
loading
loading
loading
loading
loading

Not sure which Internet speed to choose?
How many devices connect to your network at a time?
Additional content will appear after this, once you make your selection.
The speed you need
with your own modem and router.
Featured
xFi
with our xFi Gateway.
+$15/mo
xFi Complete
with our xFi Gateway.
+$20/mo
Choose from a range of fast, reliable internet speeds to fit your needs
Xfinity Flex 4K streaming TV box, free
Stay connected on the go with over 20 million secure WiFi hotspots nationwide
Xfinity app to get 24/7 real-time support, view your plan details, change or upgrade your service, pay your bill, and test your speeds
Ultimate control: assign user profiles, view and control connected devices, optimize your connection, and more
Protect your devices with Advanced Security and help stay safe online at home
Help keep your devices safe and secure from cyberthreats on the go
Receive an upgraded gateway after three years through Xfinity
Enjoy wall-to-wall coverage with an xFi Pod, included if recommended
Easily keep an eye on your home, wherever you are
Check in on your home from anywhere, with live and recorded video, all on your terms. Get started for only $10 a month.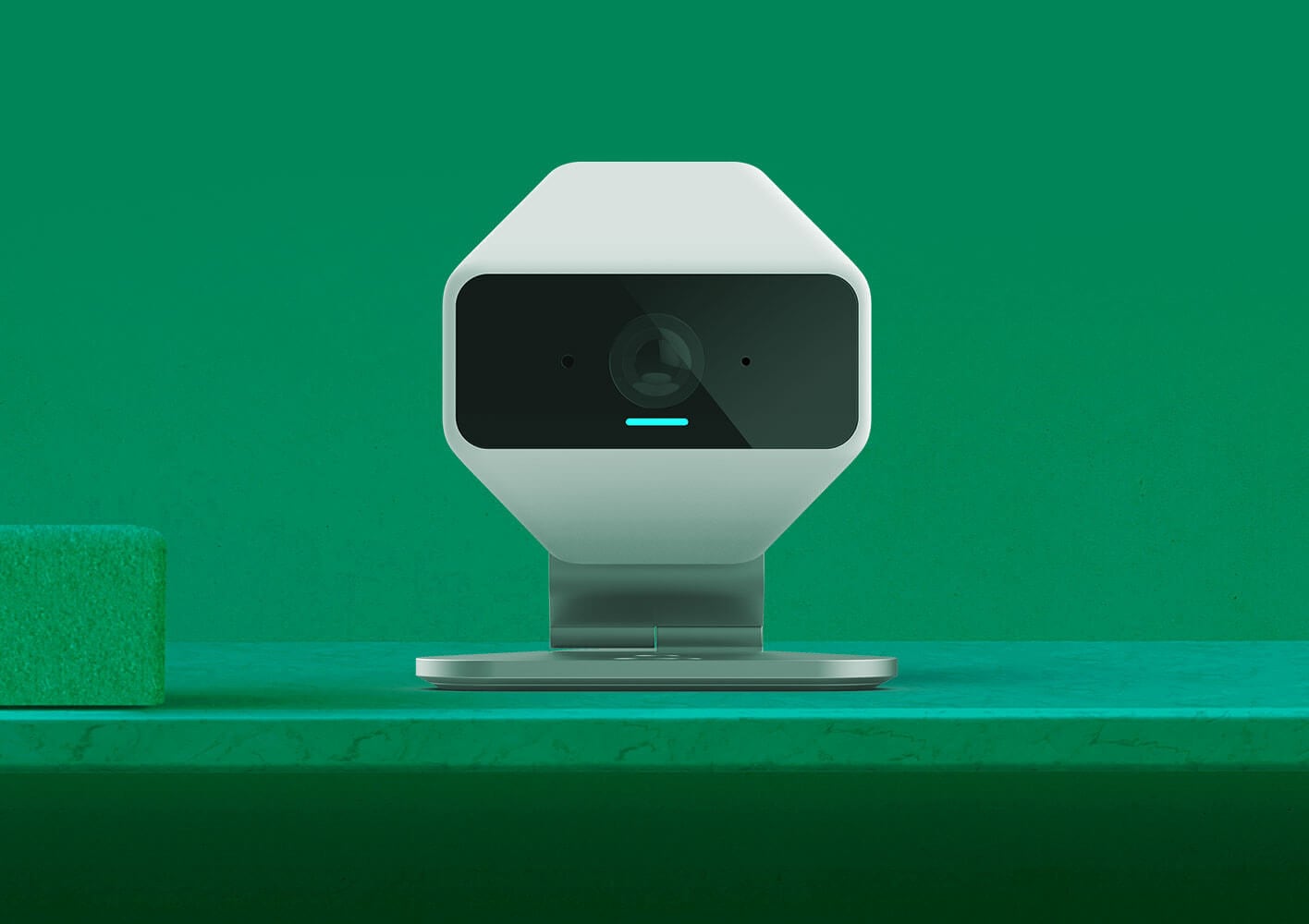 Get the best price for Unlimited — $30/line per month
When you get two lines with Xfinity Mobile. Plus, enjoy the fastest mobile service with 5G and millions of WiFi hotspots.
Our services work even better together