Bring your own phone to Xfinity Mobile
Switch to the mobile plan built for you and enjoy plan options starting at $15/mo. It's easy with no contract, no monthly phone line access fees, and online activation.
Check phone compatibility
Enjoy Xfinity Mobile Unlimited for as low as $20


Per line/per month with 5 phone lines. Xfinity Internet required. Reduced speeds after 20 GB of usage/line.

By the Gig data, starting at $15
per month — our lowest price
Get the same great prices as our featured deals.
Manage your services and discover new ways to stay connected, protected, and entertained.
Technology that's future proof and
multi-gig speed
ready
Get fast internet from the provider of the largest gig-speed network today.
Choose from the latest phones,
bring your own, or trade in
Save $400 on a superfast iPhone when you switch to Xfinity Mobile
Xfinity is proud to partner with the Federal Government's
Affordable Connectivity Program
You may be eligible for a credit of up to $30/mo towards your internet and mobile services.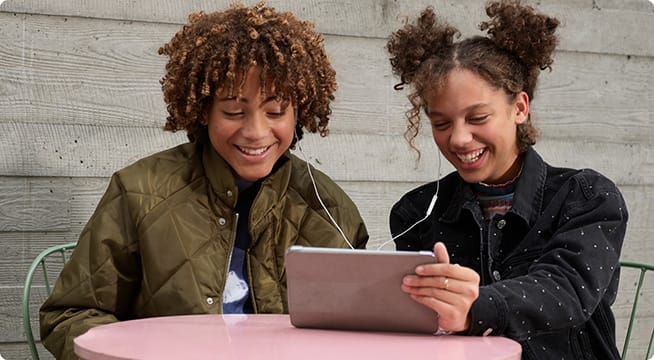 Shop great deals for students
Get up to $100 prepaid card with our student exclusive offers.
Shop offers designed for veterans and our customers in the military.