A way better way to watch
The ultimate entertainment experience
Catch every inspiring moment from Team USA with Xfinity X1. Enjoy your live TV, On Demand, sports, and streaming apps — all in one place. And with X1, you can watch The Olympics on the Xfinity Stream app before your X1 TV box is even delivered to your doorstep.
Live and On Demand shows and movies on any screen
DVR, On Demand, 4K Ultra HD, Xfinity Sports Zone
Voice Remote to search across everything instantly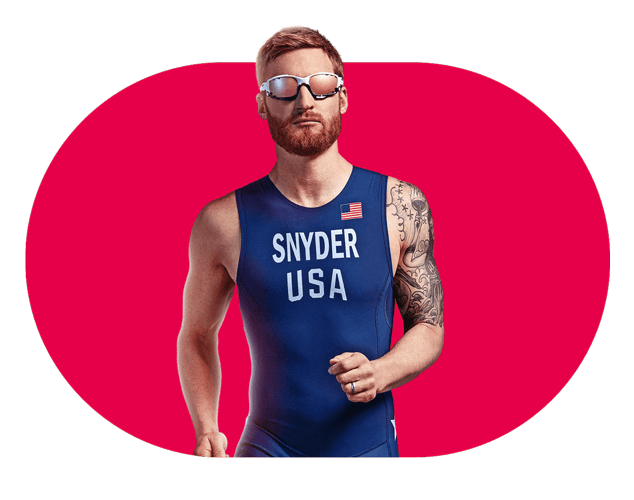 Never miss a moment of Team USA greatness
Catch every gold medal moment with X1 and the Xfinity Stream app. Enjoy even more Spanish-language coverage than ever before. Plus watch the best of The Games in stunning 4K Ultra HD.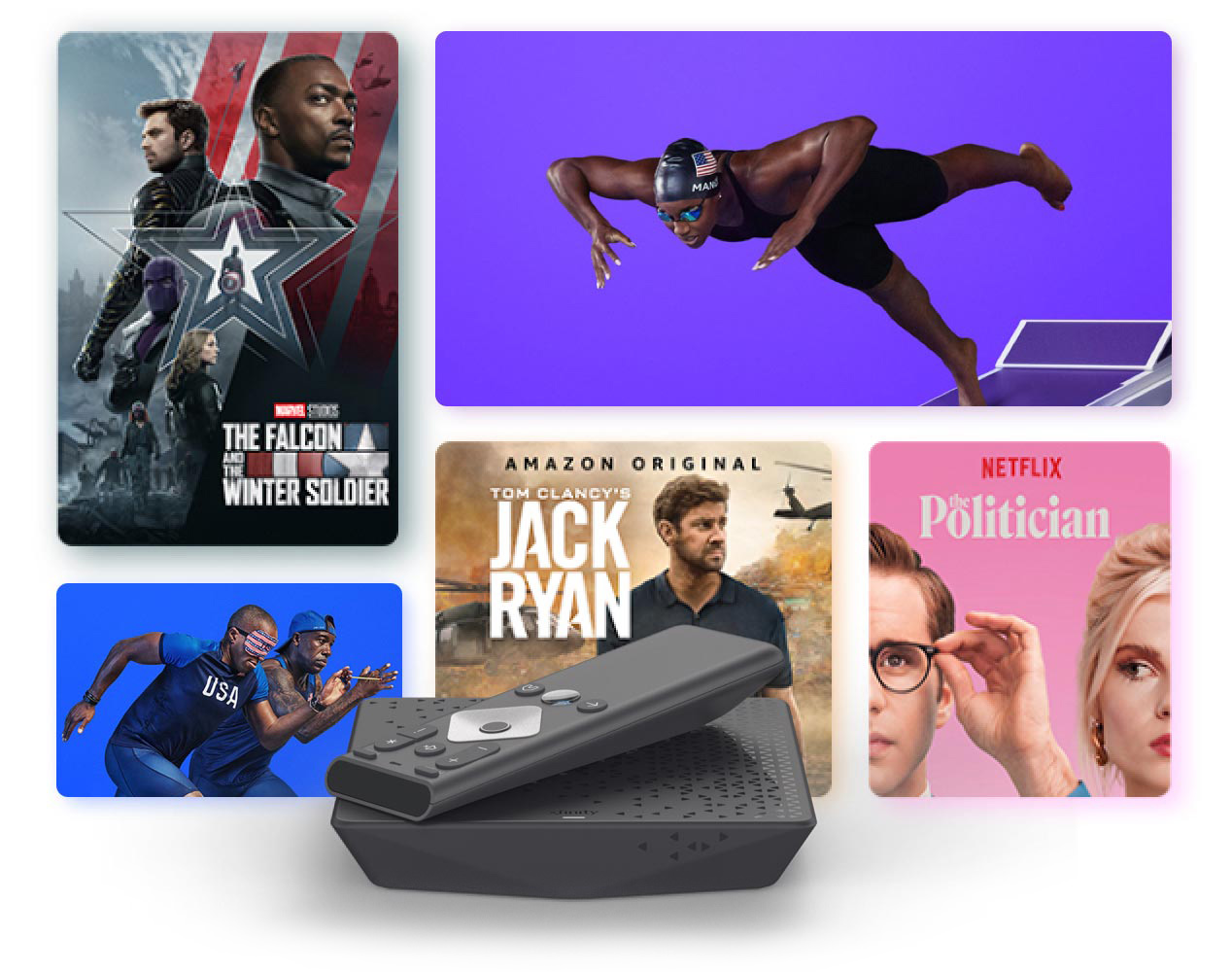 Just want to stream? Do it in 4K, on us.
Add Xfinity Flex to watch thousands of awesome shows and movies. Enjoy all your favorite apps, all in one place. Plus stream exclusive coverage from The Olympic Games with Peacock Premium from NBCUniversal, on us.
Find the right deal for you
Our services work even better together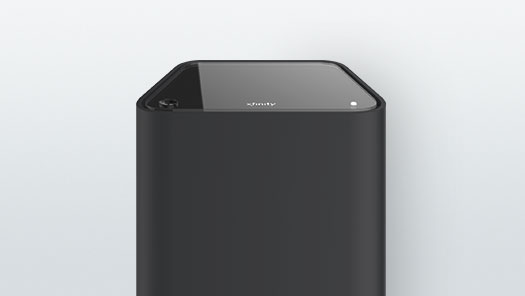 Internet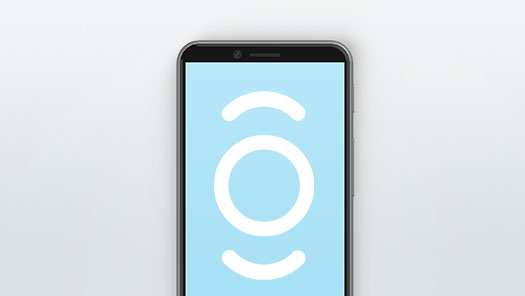 Mobile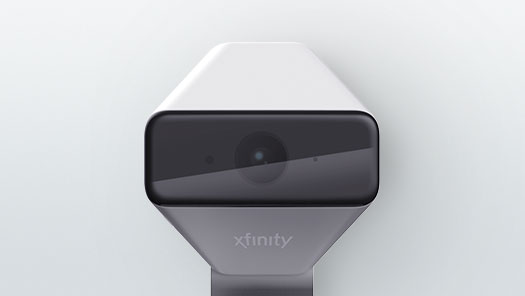 Home Security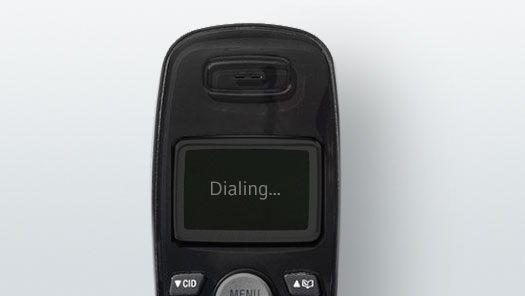 Home Phone
Actual speeds vary and not guaranteed. For factors affecting speed visit www.xfinity.com/networkmanagement
Restrictions apply. Access to Disney+, Netflix, Prime Video, Hulu, and YouTube on Xfinity requires an eligible set-top box with Xfinity TV and Internet service. Disney+, Netflix streaming, Amazon Prime Video, SHOWTIME®, HBO MAX™, and Hulu membership required. Netflix, Prime Video, Hulu and YouTube use your Internet service and will count against any Xfinity data plan. Programming subject to change. Streaming content limited to the U.S.
Peacock Premium has a $4.99/month value. © 2021 Peacock TV LLC. Peacock and related marks are trademarks of Peacock LLC. Individual programs, devices and marks are the property of their respective owners. All Rights Reserved. Eligible X1 TV box or Xfinity Flex required. Service not available without Xfinity Internet or subscription to Digital Starter TV, or equivalent, or above. Activation required to access Peacock.
© 2021 Comcast. All Rights Reserved. Individual programs, devices and marks are the property of their respective owners. (All Disney+ content © 2021 Disney and its related entities). © 2021 & TM Lucasfilm. Ltd
The use of Olympic Marks, Terminology and Imagery is authorized by the U.S. Olympic Committee pursuant to Title 36 U.S. Code Section 220506.