XFINITY VS. AT&T
Switch to Xfinity and get more than AT&T can offer
Only Xfinity delivers superfast Gig speeds to the most homes. Plus, our powerful xFi Gateway — a modem + router in one — gives you easy WiFi control and Advanced Security for everything connected to your network, with instant app alerts.
More for your money. That's Xfinity.
The largest Gig-speed network
Reliably fast Internet, even at peak times when everyone's online.
Best entertainment + streaming included
Live TV with apps and our Voice Remote. Peacock Premium at no extra cost.
Advanced Security with our xFi Gateway
Helps block cyber threats to devices on your WiFi, with real-time app alerts.
Save up to $300/yr with Xfinity Mobile
Access to exclusive wireless savings with flexible data and 5G.
Savings comparison based upon actual Xfinity Mobile customer data usage applied to available pricing plans of major carriers. Xfinity Internet required. Actual savings vary. 5G available only in parts of select cities.
Find the right deal for you
Our services work even better together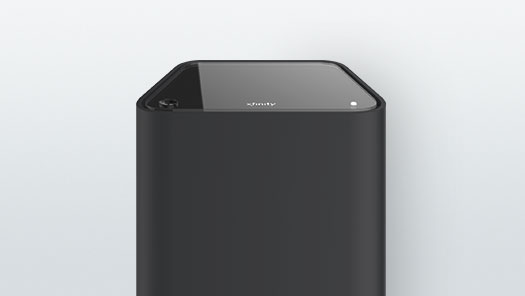 Internet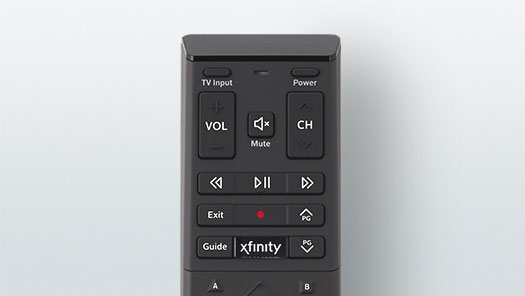 TV & Streaming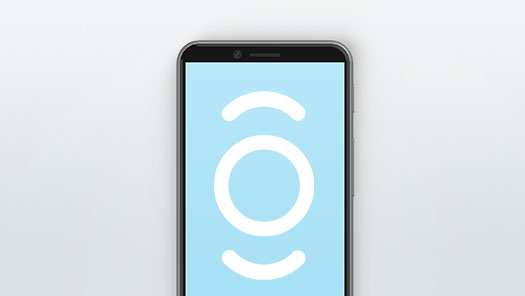 Mobile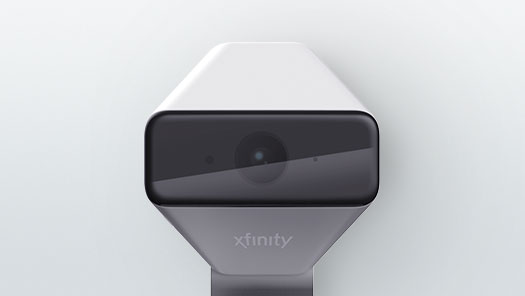 Home Security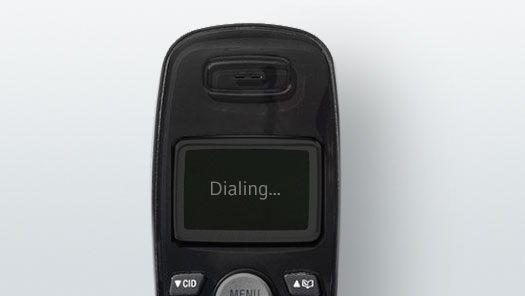 Home Phone
Restrictions apply. Not available in all areas. Services and features vary depending on level of service.
*
Internet:
Maximum download speed 940 Mbps when hardwired via Ethernet. Actual speeds vary and not guaranteed. For factors affecting speed visit
www.xfinity.com/networkmanagement
. Xfinity xFi and Advanced Security are available to Xfinity Internet customers with a compatible xFi Gateway. Xfinity WiFi hotspots included with post-pay Xfinity Internet. Available in select areas.
TV:
Limited Basic service subscription required to receive other levels of service. Not all programming available in all areas. Eligible X1 TV box for Peacock Premium required. Peacock Premium service not available without Xfinity Internet or subscription to Digital Starter TV, or equivalent, or above. Peacock Premium has a $4.99/month value. Subscription required to access Peacock. Viewing uses your Internet service and will count against any Xfinity data plan.
**
Flex:
Not available to current Xfinity TV customers. Requires post-paid subscription to Xfinity Internet, excluding Internet Essentials. Limited to 3 devices. 1 device included, additional devices $5/mo. per device. All devices must be returned when service ends.
Home:
Restrictions apply. Not available in all areas. Limited to residential customers. Equipment required with service and sold separately. Pricing, installation, taxes and fees extra and subject to change. Requires subscription to compatible High-Speed Internet service.
Xfinity Home Licenses: AL:
001484, 001504;
AR:
12-030;
AZ:
ROC 280515, BTR 18287-0;
CA:
CSLB 974291, ACO 7118;
CT:
ELC 0189754-C5;
DE:
FAL-0299, FAC-0293, SSPS 11-123;
FL:
EF0000921, EF20001002, EF0001095;
GA:
LVU406303, LVU406264, LVU406190; LVU406354;
IL:
PACA 127-001503;
LA:
F1691;
MA:
SS-001968;
MD:
107-1776;
ME:
LM50017039;
MI:
3601206217;
MN:
TS674412;
MS:
15018010;
NC:
2335-CSA, 29443-SP-FA/LV;
NJ: Burglar and Fire Alarm Business Lic.
# 34BF00047700;
NM:
373379;
NY: licensed by the N.Y.S. Department of State
12000305421;
OH: LIC#
53-89-1732;
OR:
CCB 192945;
SC:
BAC-13497, FAC-13440;
TN:
ACL 1597, ACL 1604;
TX:
ACR-1672104,-1818, B16922, B02571;
UT:
8226921-6501;
VA:
2705145289, DCJS 11-7361;
VT:
ES-02366;
WA:
COMCABS892DS;
WASHINGTON, DC:
ECS 902687, BBL 602512000005;
WV:
WV049211. Valid 1/1/19. See
www.xfinity.com/home-security
for current list