STUDENT-EXCLUSIVE ONLINE OFFERS
Keeping students connected when it matters most
Reliably fast Internet
For online classes and all your devices, with unlimited data at no extra cost through May 13, 2020.
Equipment that protects
Rent our xFi Gateway modem + router for free Advanced Security to protect everything on your network.
Secure WiFi hotspots
Get Xfinity WiFi in millions of places, and avoid burning through mobile data or paying for more.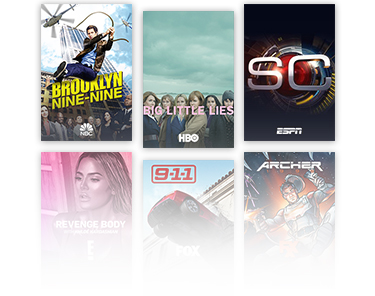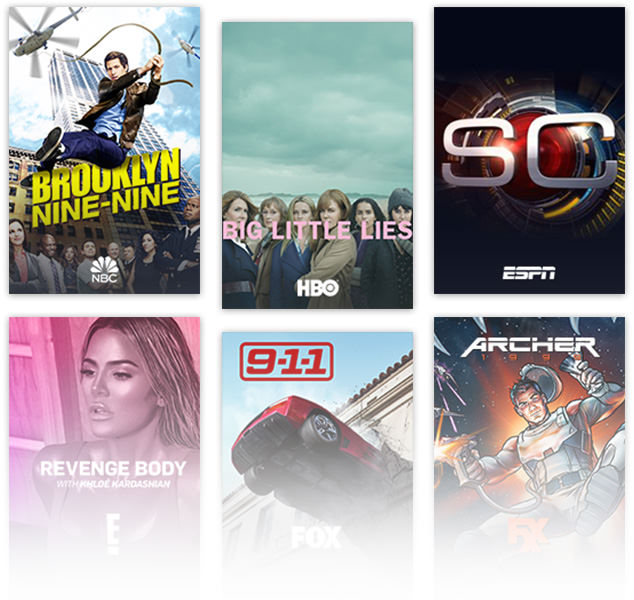 Thousands of free shows and movies
Clear your mind with an ever-changing selection on the Xfinity Stream app, included with your Internet. Even download faves to watch offline.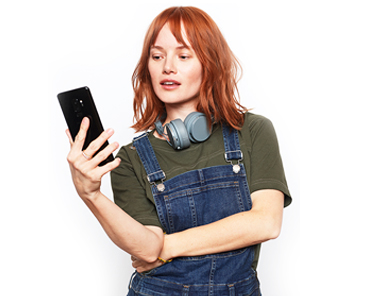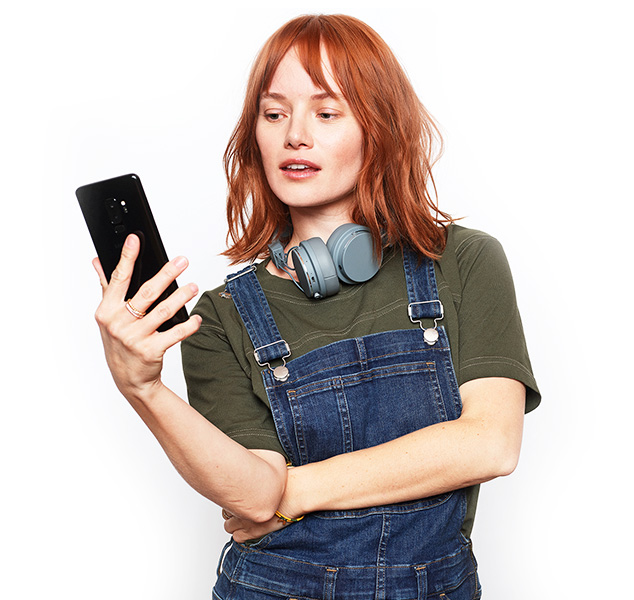 Want to stream TV and important local news?
Choose an offer with Internet + TV. Stream live on our Xfinity Stream app and
compatible smart TVs
. Plus get the most shows and movies On Demand.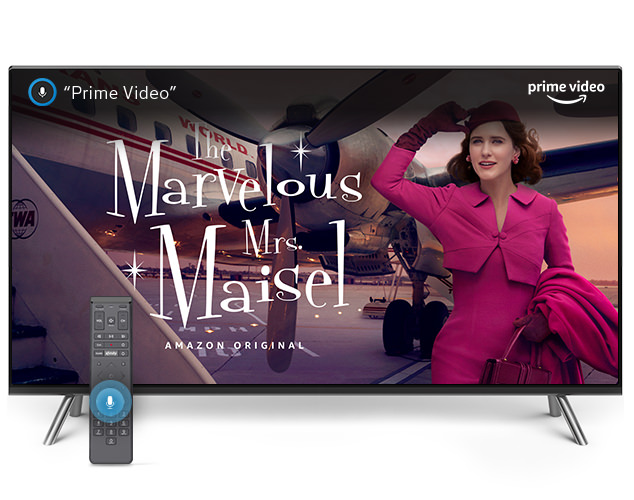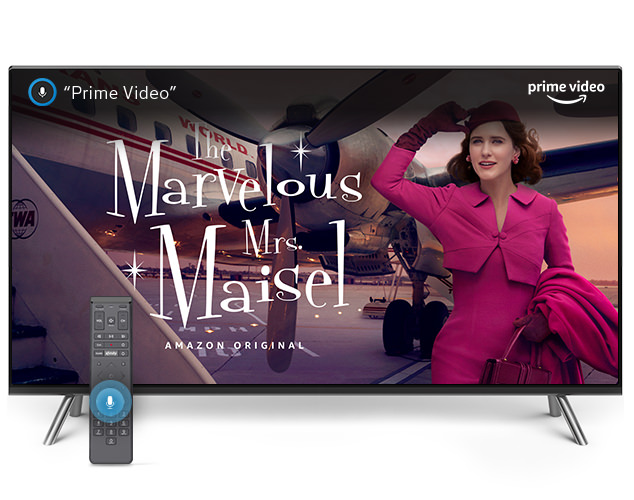 Get the Voice Remote and apps on your TV
All TV offers with more than 10+ channels include X1, powered by our X1 TV Box. Just say it see it on live TV, Netflix, Prime Video, YouTube, and more.
The Marvelous Mrs. Maisel available on Prime Video. Prime Video and Netflix require a subscription. Xfinity Internet and an X1 TV Box required.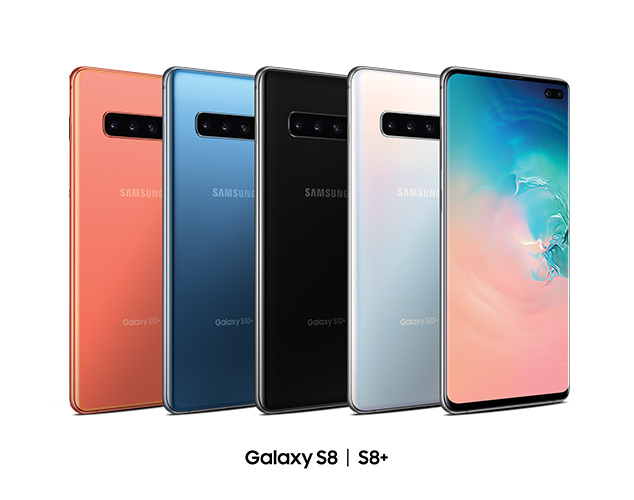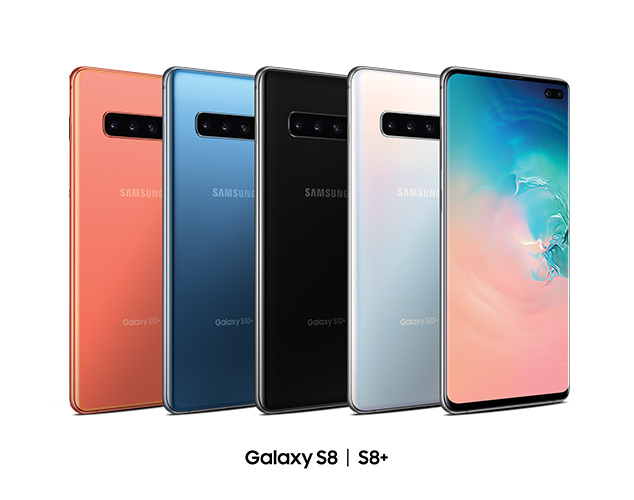 Save up to $400 a year on your wireless bill
Get the only network that auto-connects to millions of secure WiFi hotspots, and the best LTE everywhere else. With Internet + Mobile together.