Xfinity Home
A total home security solution

"Best professionally installed home security system."
A robust, well thought-out system that plays nicely with your smart home gear. -CNET 4/17/19

Home Security Plan
24/7 professional monitoring • Smart home control • Real-time alerts • Cellular system backup • Live HD video • Xfinity Home app • Works with Xfinity X1 to view cameras and more on your TV

Home Security Plus Plan
Get everything in our Home Security Plan • Plus 24/7 Video Recording • Motion-activated recording • AI that detects people, vehicles, and pets • Easily look back on important moments
Next select your equipment
Our Home Systems are tailored to help you choose the security that's right for you. Pay upfront or in no-interest installments that make it easy and affordable.
View Equipment Details & More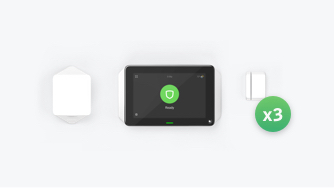 Base Home System
Just $15 a month for 24 months, or a one-time payment of $360.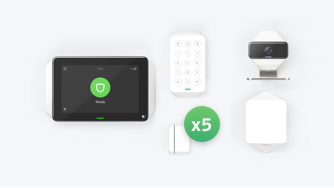 Complete Home System
Just $20 a month for 24 months, or a one-time payment of $480.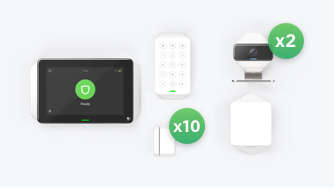 Ultimate Home System
Just $25 a month for 24 months, or a one-time payment of $600.
Then customize and place your order
Learn about our innovative features below. Then contact us when you're ready.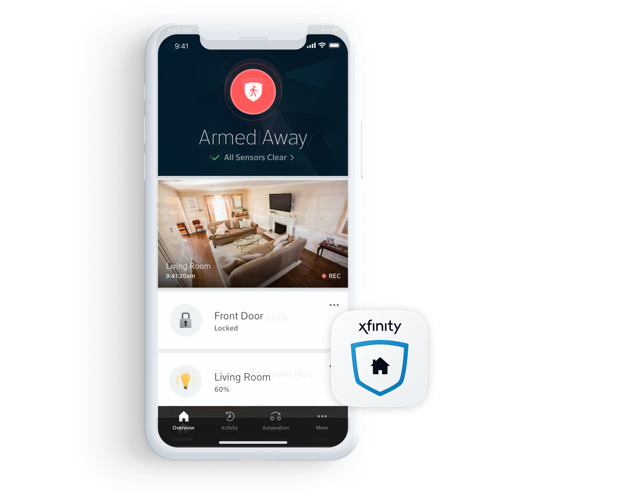 Peace of mind you need. Control you want.
At home or on the go with our Xfinity Home app.
Arm/disarm and manage your system
Set real-time alerts
Check in live with crystal-clear HD video
Control lights, thermostat, locks & more
Equipment sold separately.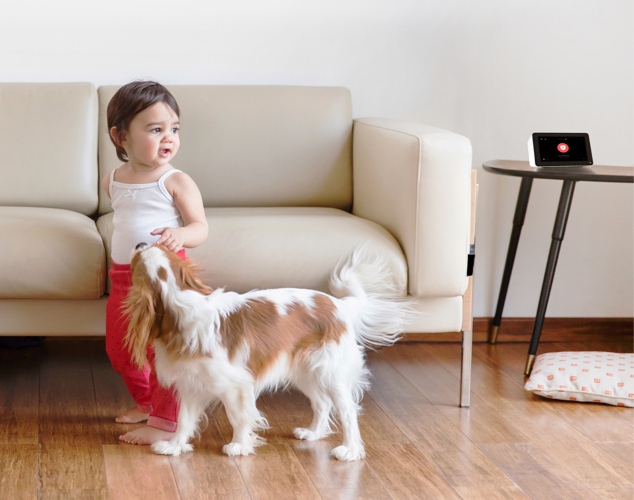 24/7 pro monitoring, and so much more
Our award-winning monitoring stations
Fast response time
Battery + cellular system backup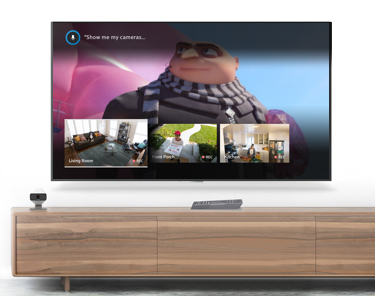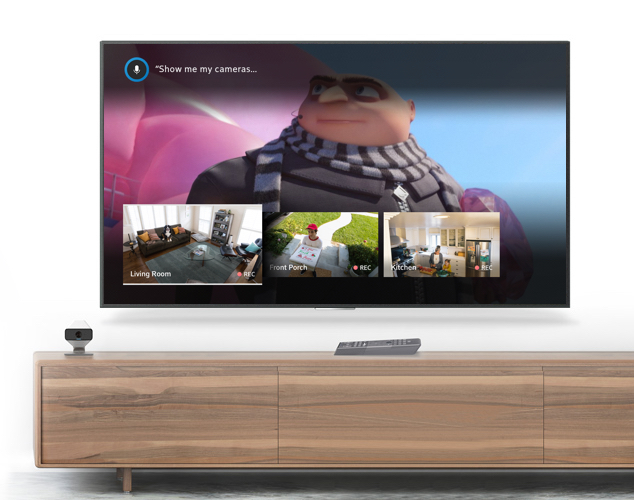 Features you deserve
View your cameras and get control from your TV with X1 and our Voice Remote
Connect smoke detectors and more
Alerts based on schedules & preference
Choose the mode you need and stay safe while at home or away
Equipment sold separately. Xfinity X1 not included.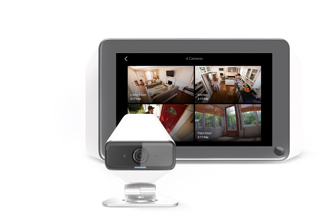 24/7 VIDEO RECORDING
Included with our Home Plus plan. Store 7 days of continuous footage from up to 4 cameras in our cloud. Plus review, rewind, and even download and share.
Video requires an Xfinity indoor/outdoor camera.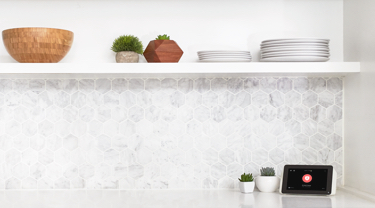 All at your fingertips
Our simple touchscreen controller brings your security system together, giving you and your family control with a touch.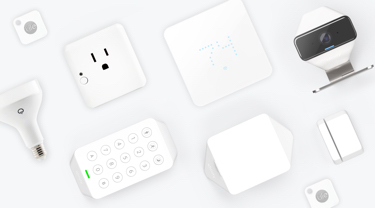 Easily customizable
Add more sensors and cameras. Connect a smart thermostat and smart lighting. And more.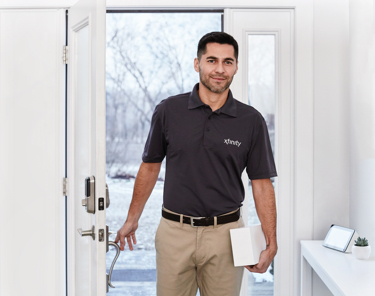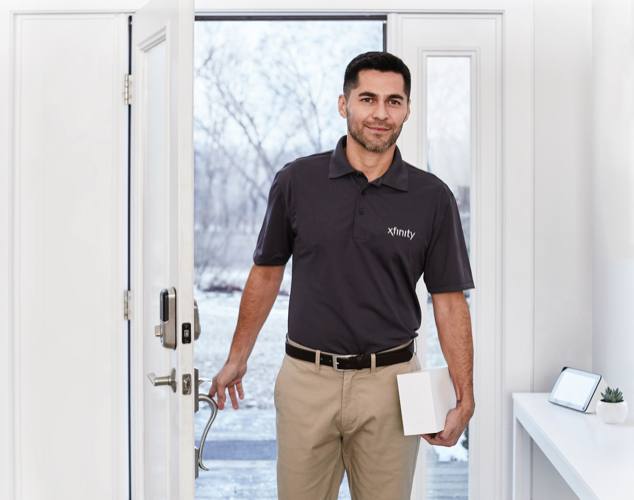 Our pros make setup and switching a breeze
We can even look at integrating your old system with advanced security technology.
Get a personal, whole-home assessment
Customized system recommendations
And a one-on-one Xfinity Home tutorial
Use of existing equipment subject to condition and type. System takeover currently not available in MA.