Meet Apple Watch. The newest member of our family.
Xfinity Mobile now supports Apple Watch Series 3 and Apple Watch Series 4. To check availability, visit your local Xfinity Store.
Nearby Xfinity Stores
Looks like there are no Xfinity Stores near "Irvine, CA". You can try your search again, browse the
store directory
, or
shop now
.
Search by ZIP Code or City, State
Want to learn about Xfinity services?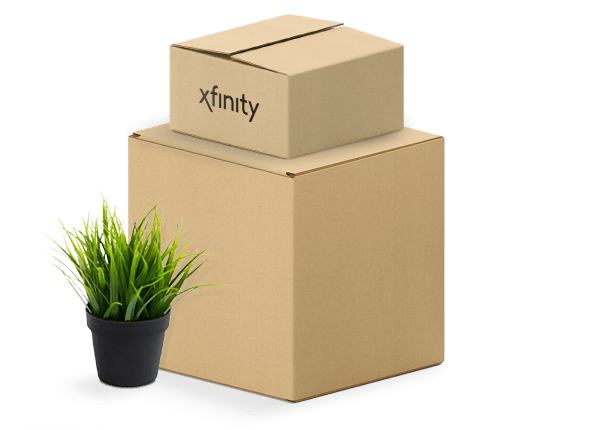 Moving? It only takes a minute.
Schedule your move online and stay connected to fast speeds, TV shows, and more.

Learn More