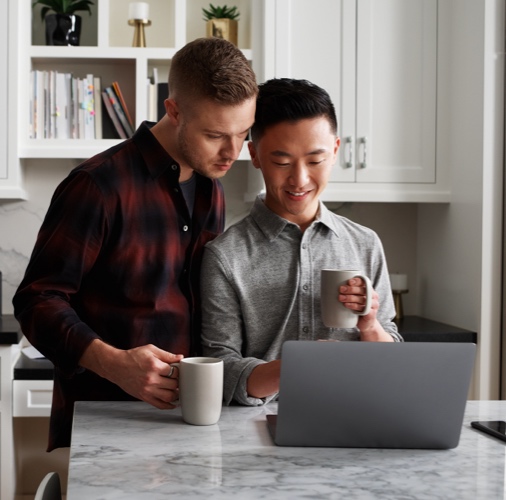 What is the Emergency Broadband Benefit?
The Emergency Broadband Benefit (EBB) is a temporary subsidy program from the Federal Government designed to help low-income households connect to the Internet and stay connected during the COVID-19 crisis. Qualified households can receive a temporary monthly credit of up to $50/month (up to $75/month for customers in Tribal lands) toward their Internet service and leased Internet equipment until the program's funding runs out.
After the conclusion of the EBB program, you'll be billed at Comcast's standard monthly prices, including any applicable taxes, fees, and equipment charges.
How to apply for this benefit
To apply for the Emergency Broadband Benefit, simply follow these easy steps below. Current Internet Essentials customers automatically qualify for the benefit and can skip to step 3.
Qualify
All non-Internet Essentials Xfinity Internet customers must complete an eligibility form with the federal National Verifier.
Connect
Sign up for Internet services. If you're already a customer, move to Step 3.
Access your bill credit
Once you've completed the eligibility form, confirmed that you've qualified, and connected to Internet services, fill out the application to enroll in the benefit through Xfinity. You'll receive a status update within 48 hours of applying.
Once you have successfully enrolled, you will see the Emergency Broadband Benefit credit toward your Internet service. Note: This credit may not appear on the first bill for new customers, but will show twice on the second bill.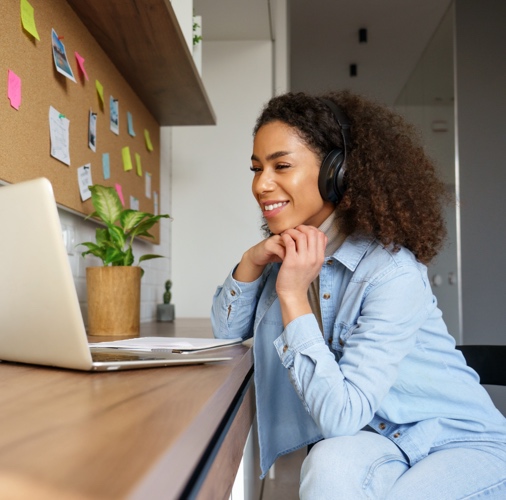 Am I eligible for this benefit?
If you're an Internet Essentials customer, you qualify for the Emergency Broadband Benefit and simply need to enroll in the program. Other qualifying criteria include a household member's qualification for the Lifeline program (such as Medicaid and SNAP), free and reduced-price school lunch program, or if the household experienced a substantial loss of income since February 29, 2020.
You will still need to connect services and apply to enroll following your eligibility check.