We put you in control of your personal information
Manage and control your account information
Contact Information
Manage the email addresses and phone numbers linked to your account.
Subscriptions & Plans
Review the services you subscribe to, and update your preferences.
Billing & Payment
View and manage your billing settings, notifications, and payment details.
Authorized Users
See who is authorized to use your account, and what they can access.
WiFi Hotspot Devices
Review and manage your devices that can connect to any Xfinity WiFi hotspot.
Monthly Data Usage
See how much data you're using and check your monthly limit.
Xfinity Cameras
Review, rewind, download, or share footage from your home security camera captured this week.
xFi Connected Devices
Manage the devices and people connected to your home network.
X1 Recommendations
Manage X1 settings, like parental controls and personalized recommendations, with your voice remote.

Xfinity Connect
Manage and download your Xfinity Voice call history.
XClass TV
Manage your XClass TV preferences including payment information, personalized advertising, and more.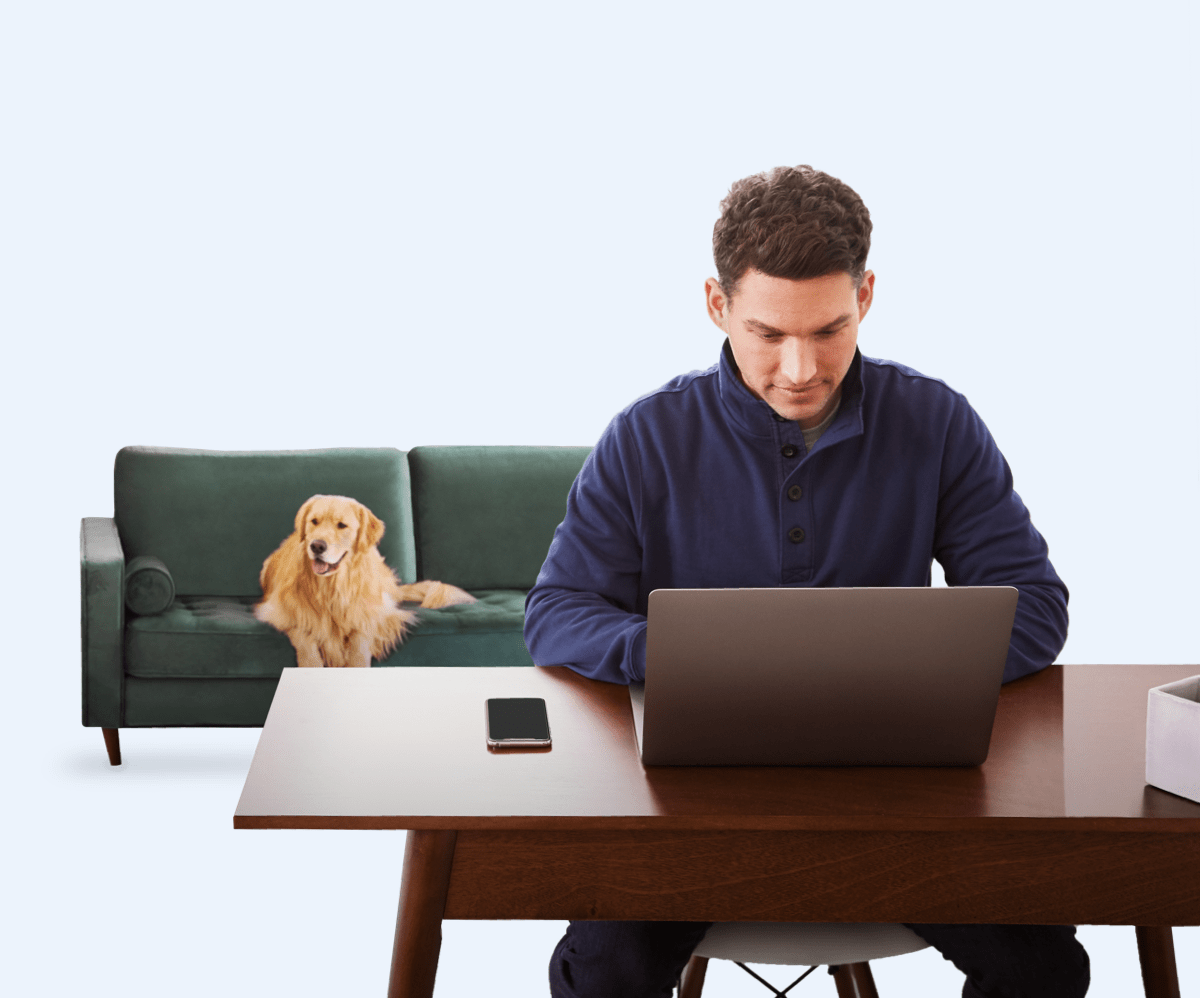 Privacy settings
You have choices about how we communicate with you and how we use and share your information. Many of the features of our services that require personal information are completely optional.
We're here to help
We're on hand with tips, tricks, and advice anytime.
Visit our online help center
Easily find help and support articles.
Xfinity Assistant
Get 24/7 help with any questions you have.