However you connect, you're protected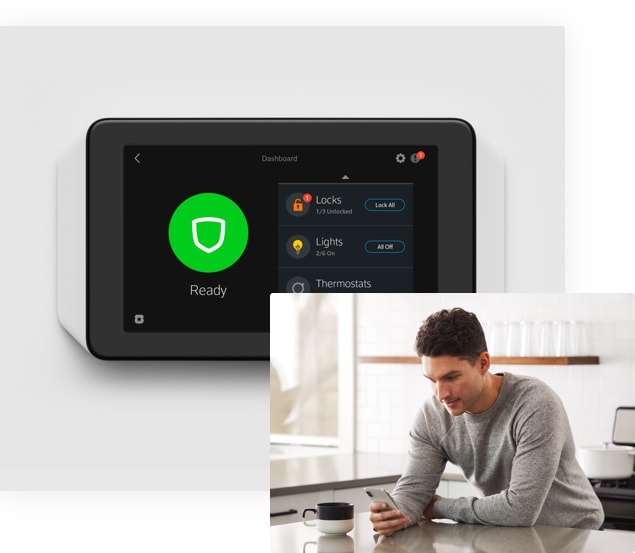 Our commitment to protect your privacy
Keeping your connection safe, secure, and private is one of the most important things we do. Find out how we do it.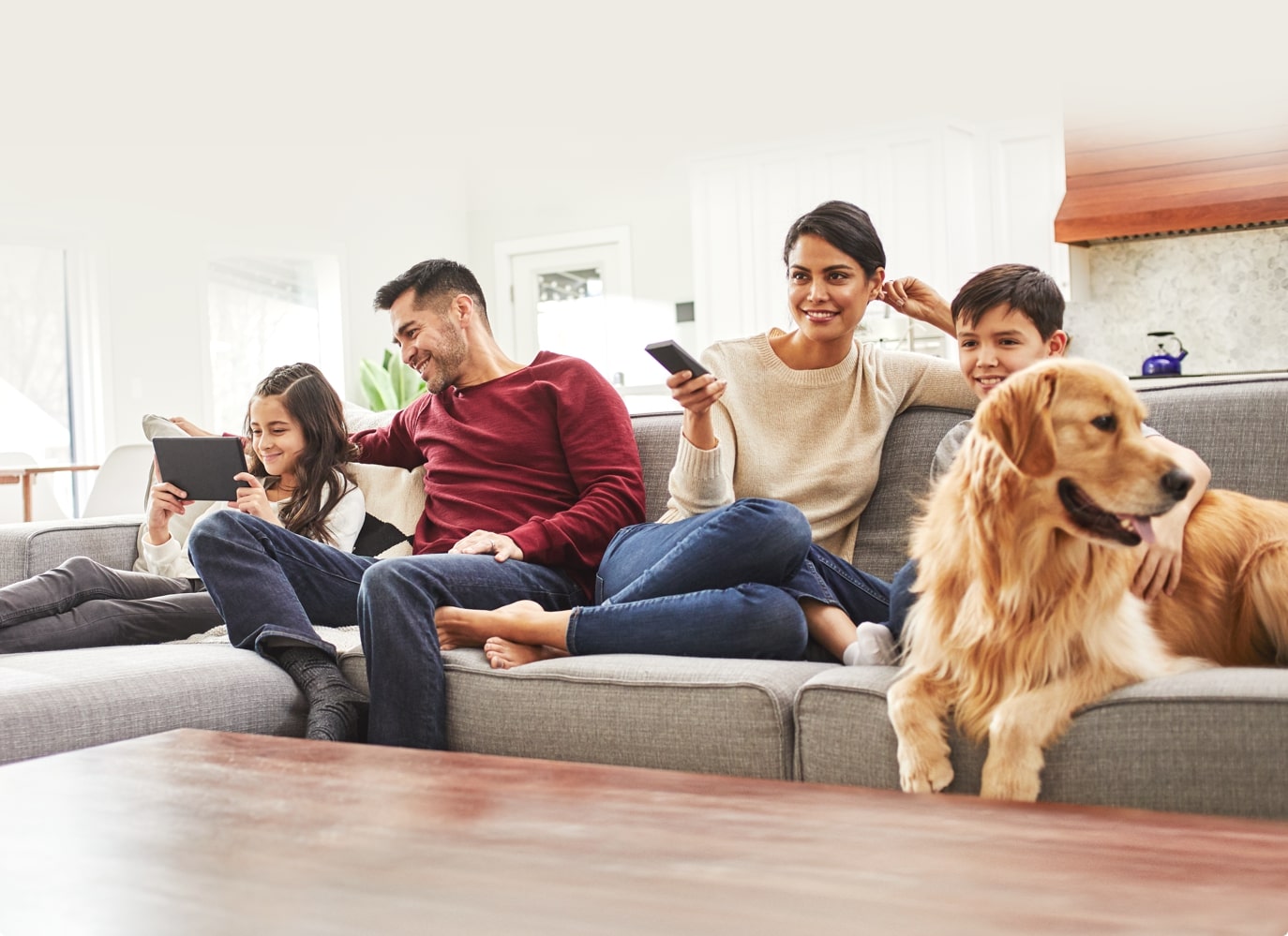 Xfinity products designed to protect
See how Xfinity products and services help to keep you secure — and learn how to stay even safer online.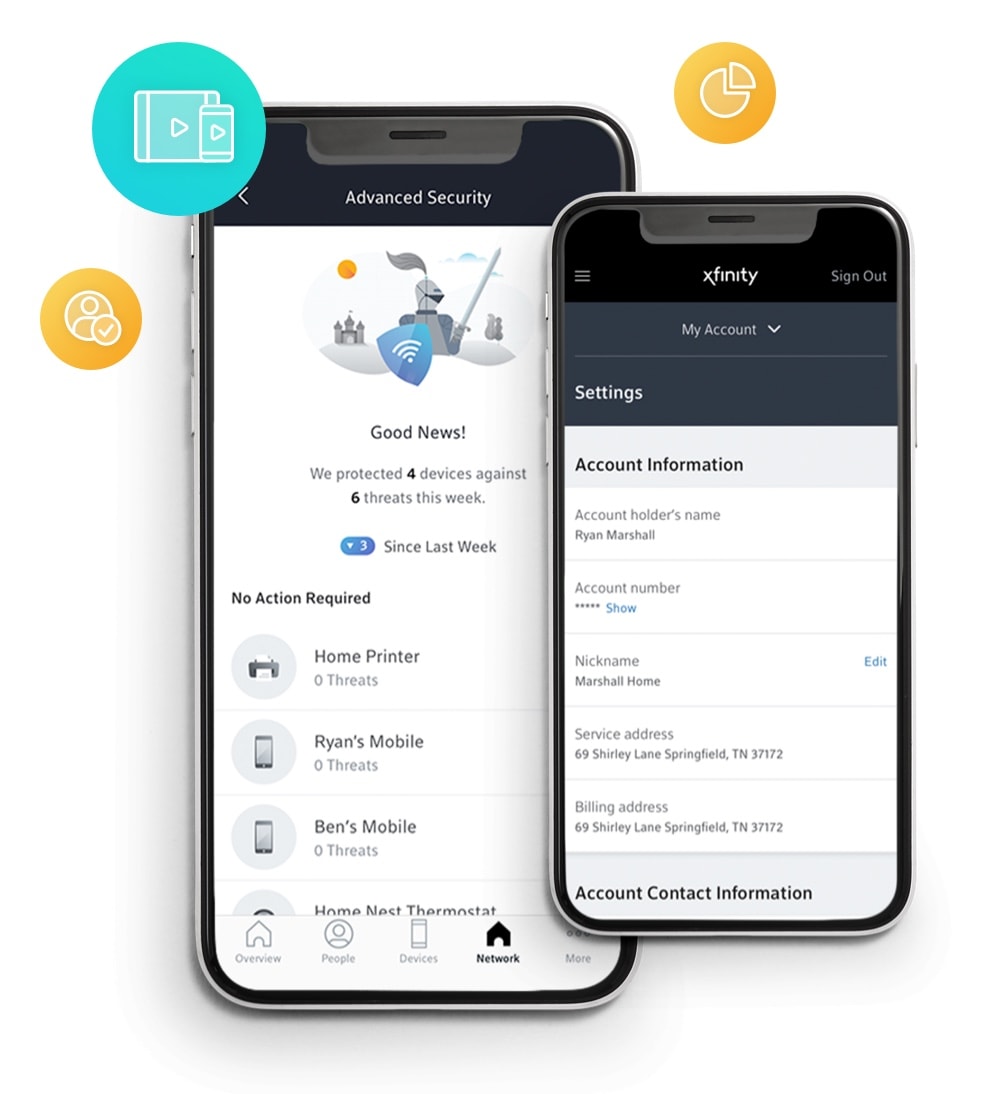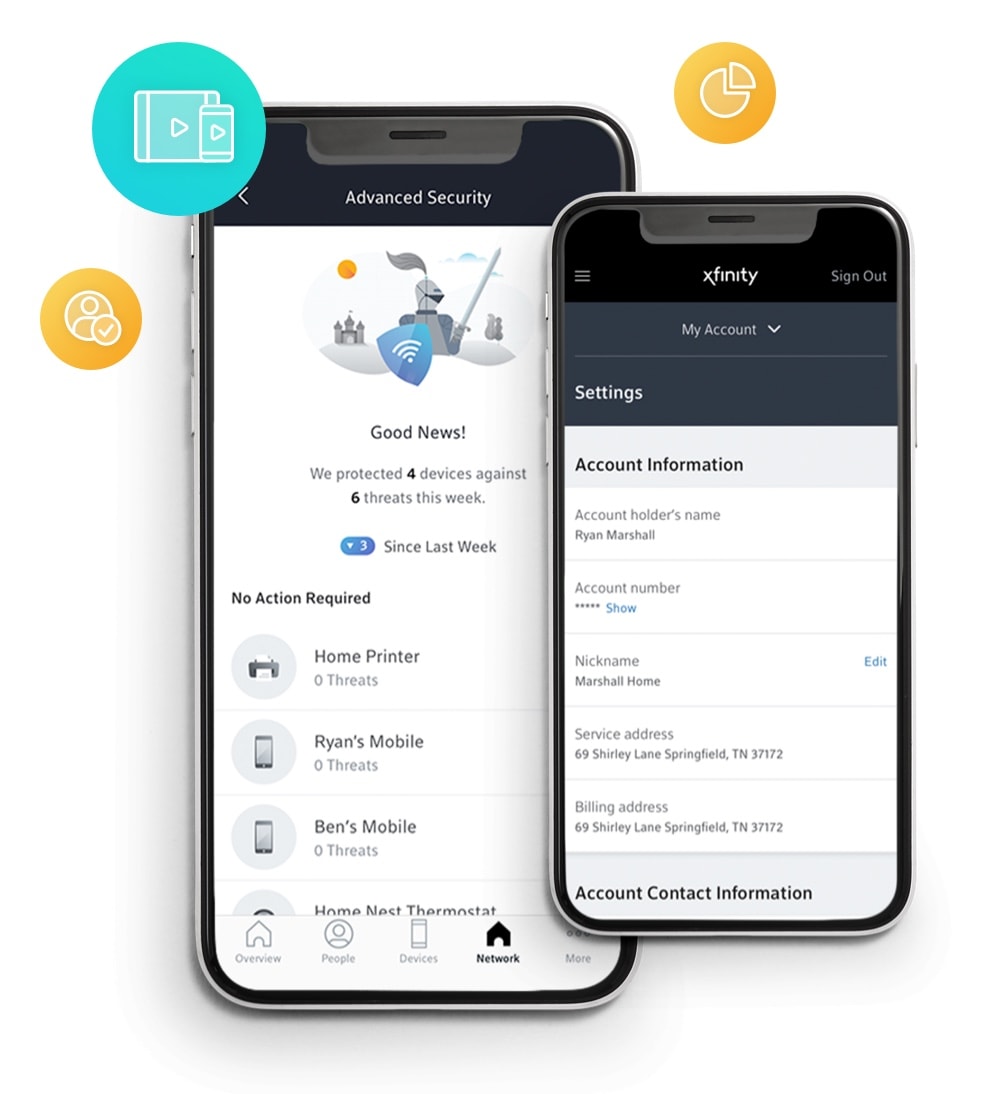 Manage and control your data
Access your account, manage your privacy settings, and opt in or out of communications.