We work with all industries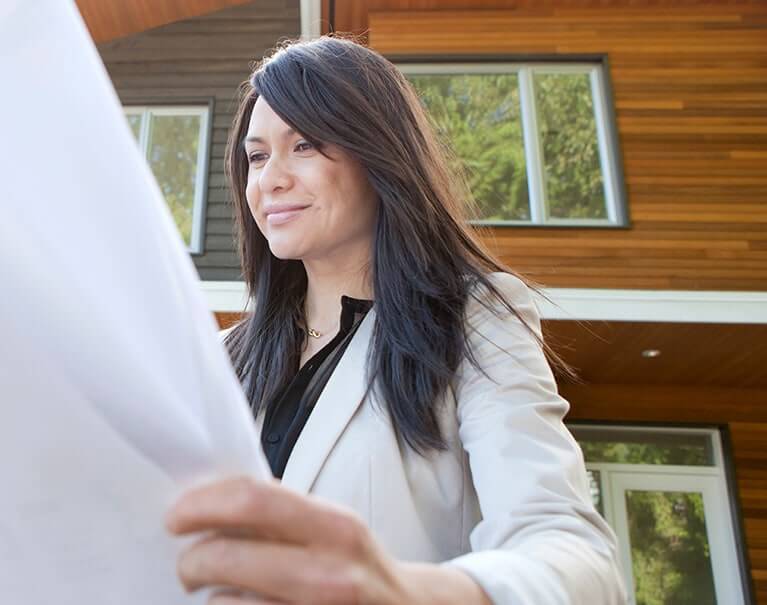 Property Owners
Enticing residents to your property by offering the best in entertainment and fast Internet is only the beginning. Reap the benefits of a dedicated team to assist with everything from billing to XFINITY support.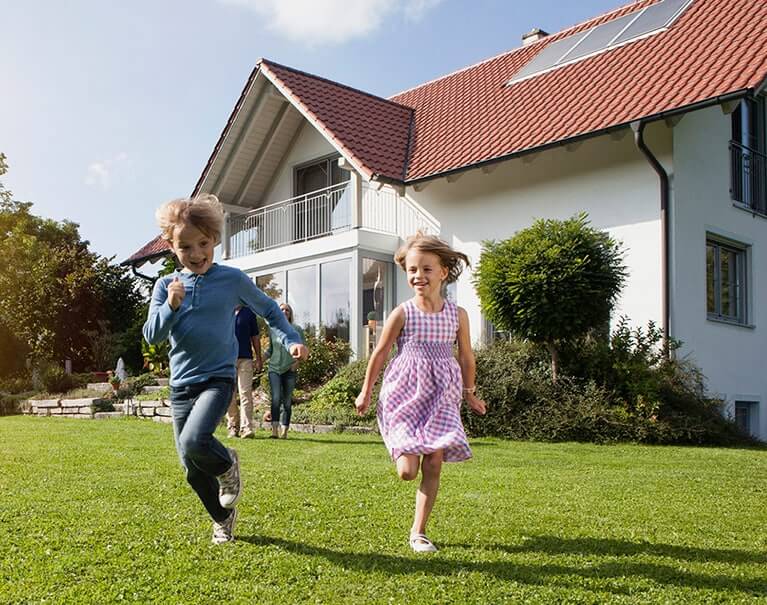 Single Family Communities
You build the homes; we'll build the network. XFINITY can deliver advanced technology to your communities' residents, including fast speeds, an advanced network and more. Take entertainment to the next level with X1, a new kind of TV experience. See what XFINITY can do for you.
XFINITY on Campus
XFINITY On Campus uses Internet Protocol television (IPTV) technology to let students enjoy their favorite shows, movies, and more on their laptops, tablets, and smartphones anytime. We can help you reduce dorm video equipment and maintenance, while providing a premium amenity, and students can upgrade on their own.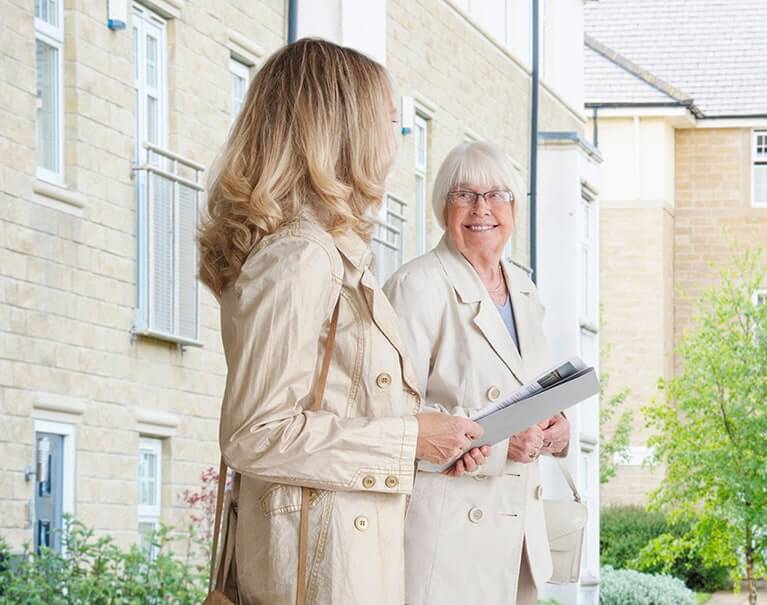 Assisted living, hospitals, and more
Whether your industry involves healthcare, senior living facilities, hospitals, or something completely different, we can work with you to provide your residents and their guests with in-room entertainment that's easy to use, as well as WiFi in the facility, and other services.