Our response to Coronavirus (COVID-19)
Get answers to some common questions and read more about how we're committed to keeping you connected.
We customize solutions to your unique property
From multi-dwelling properties to single family communities, campuses, hospitals and more, Xfinity Communities can provide the right technology for you.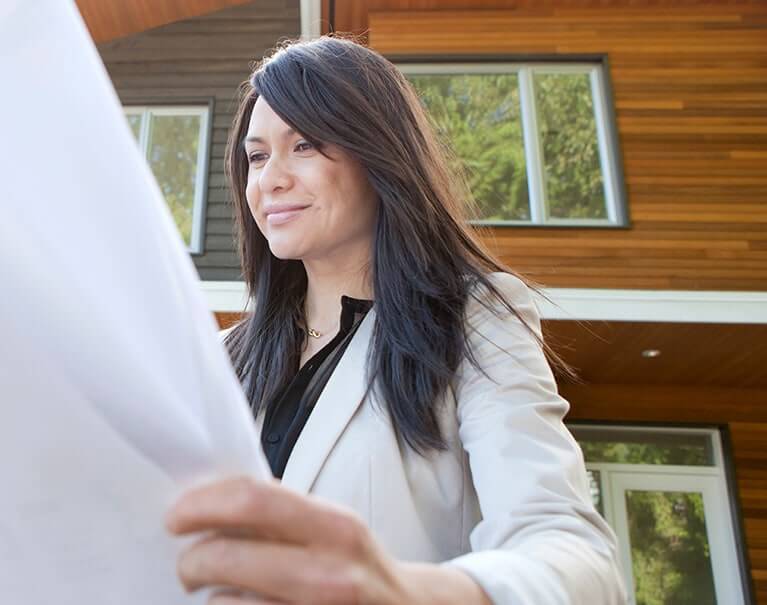 Property management, simplified
Xfinity Communities can deliver the control that makes managing your properties – and living in them – simpler and more innovative than ever. With a better network, better entertainment and better service, we can give your residents the smart, connected home they're looking for.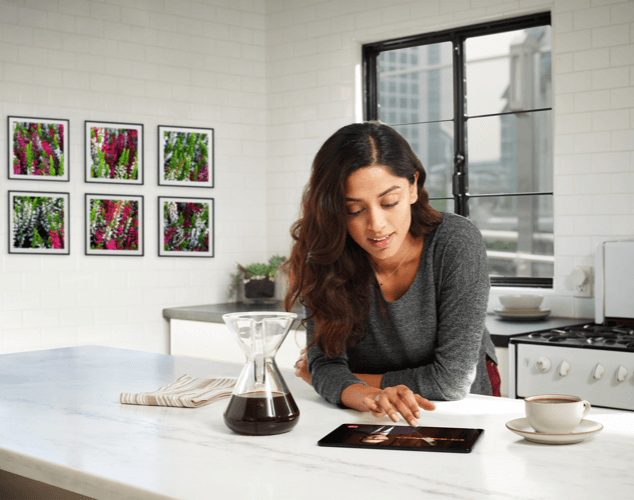 Products that make connecting easy
With our products, you can deliver Internet and TV to your residents and their devices with a custom solution that powers your property. Residents can stay connected like never before, enjoy one-of-a-kind entertainment from Xfinity X1, keep an eye on their home and pets from anywhere with Xfinity Home and more.
Xfinity On Campus. The smart way to stream.
Xfinity On Campus uses Internet Protocol television (IPTV) technology to let students enjoy their favorite content across devices – anytime, anywhere. We can also help reduce dorm video equipment and maintenance, while providing a premium upgrade option.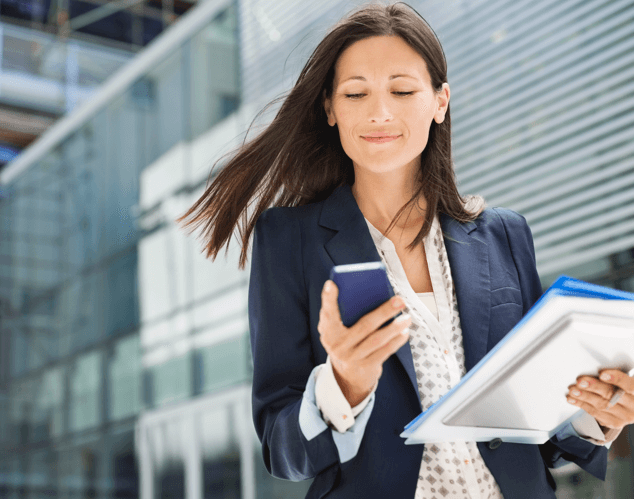 All the latest news
Stay up to date on the innovative ways Xfinity Communities can help set your property apart. Get cutting-edge insights, sign up for our monthly newsletter, see the work we've done for other properties and more. Our news page will keep you ready for technological advancements on the horizon.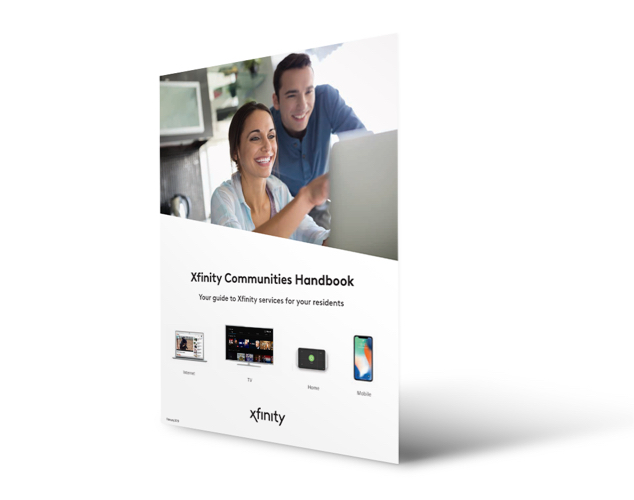 XFINITY COMMUNITIES HANDBOOK
Your all-in-one guide to smarter living
In this simple guide, you'll learn all the ways Xfinity can help transform your property into a smart, connected community. Explore our services, get answers to your questions and discover how we can help your residents enjoy a connected living experience.