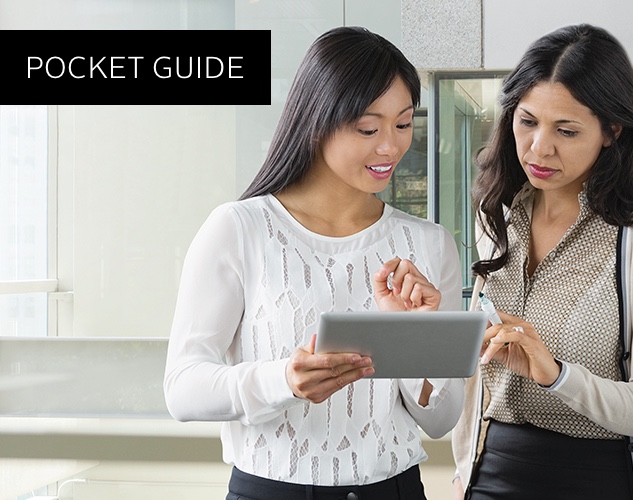 Let's give your property a critical advantage. Our pocket guide shows how a better network, more entertainment options, and superior customer service can transform your property into a smart, connected community.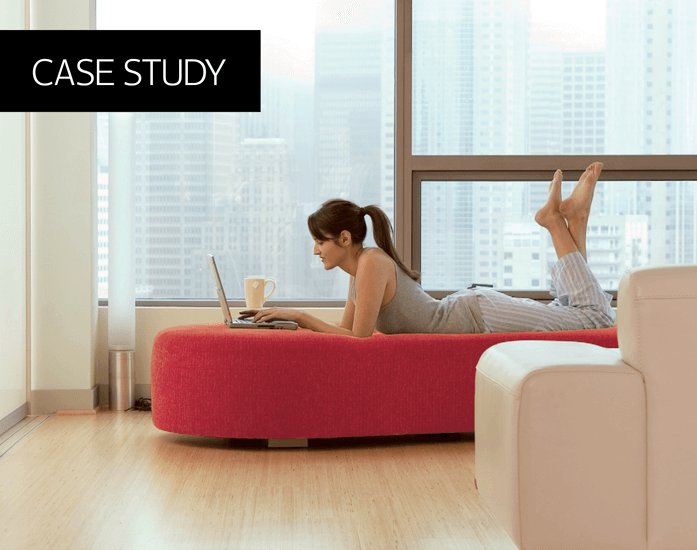 Get a behind-the-scenes look at how Atlantic Realty Partners is delivering Xfinity Communities Internet, TV, Voice, and WiFi services across its premium properties.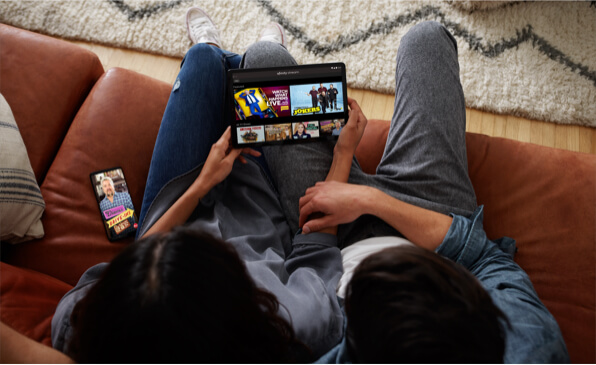 With the fastest in-home WiFi and the most free shows, Xfinity beats the competition.