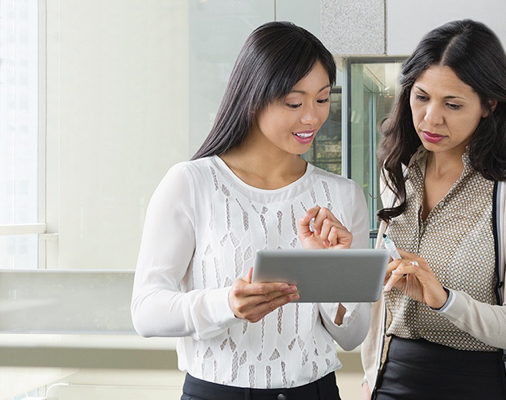 Why smart properties matter more than ever
Let's give your property a critical advantage, one that helps you attract residents. Our guides show how a better network, better entertainment and better service can transform your property into a smart, connected community.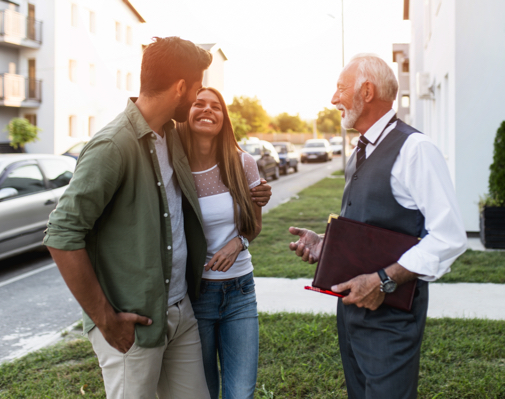 Case study: Energizing luxury communities
See how Xfinity Communities worked with Atlantic Realty Partners to provide high-performance Internet, TV and voice across all of their modern, premium properties. Also, check out what the WYATT FOCO says about their property staff and resident experiences with Smart Community technology.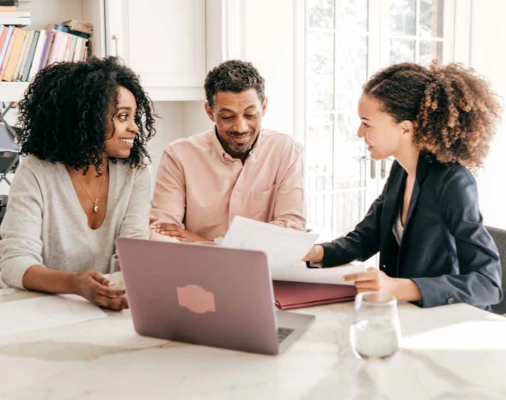 Infographics designed to persuade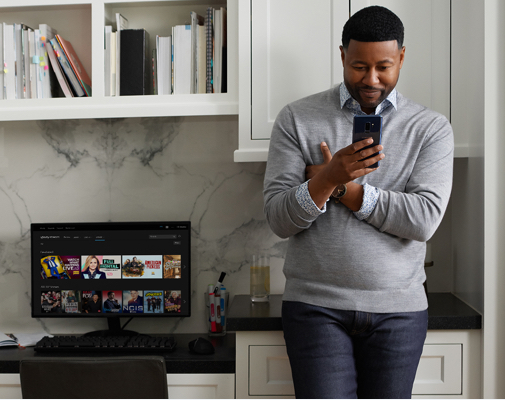 Get all the latest insights
These articles provide invaluable tips for property managers looking to develop smart communities and take their properties to new heights.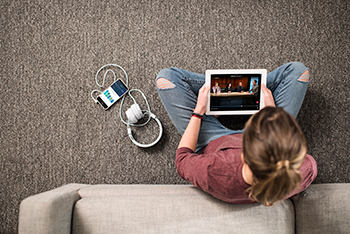 Technology's role in Multifamily
The emphasis on network access remains consistent, but with a focus on smart home and smart building technologies that are emerging. Learn more about the state of smart technology in the multifamily industry, adoption challenges and the role of service providers in addressing these opportunities in the latest Xfinity Communities survey report.
See how Xfinity stacks up
Want to see how we compare with other service providers? We want you to see too. These at-a-glance comparison charts will show you how Xfinity beats our major competitors across Internet, TV, Voice, Customer Service and Home Security.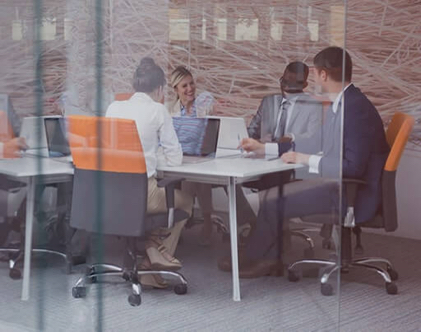 Follow us on LinkedIn
Get all the latest Xfinity Communities events and news delivered straight to your LinkedIn feed.
Restrictions apply, Not available in all areas.