Our response to Coronavirus (COVID-19)
Get answers to some common questions and read more about how we're committed to keeping you connected.
Watch anywhere on campus, on any device
Xfinity On Campus delivers the entertainment your students love, so they can stream live TV, record their favorites and instantly access tons of On Demand shows and movies. They can even add premium channels online. It's the entertainment they want, with the ease you need.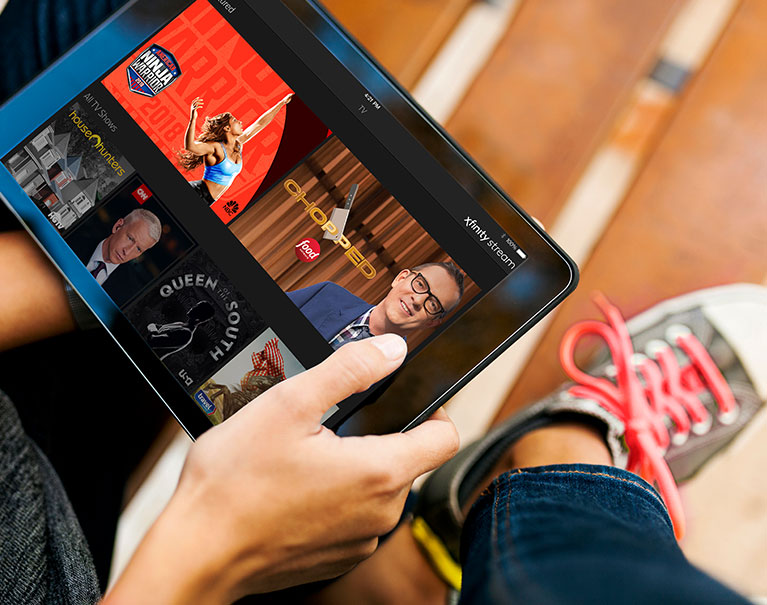 Benefits for your students
Cloud DVR with over 20 hours of storage
Stream 100+ live channels anywhere on campus
Access to thousands of On Demand shows
Students can add premium channels or sports packages using their credit cards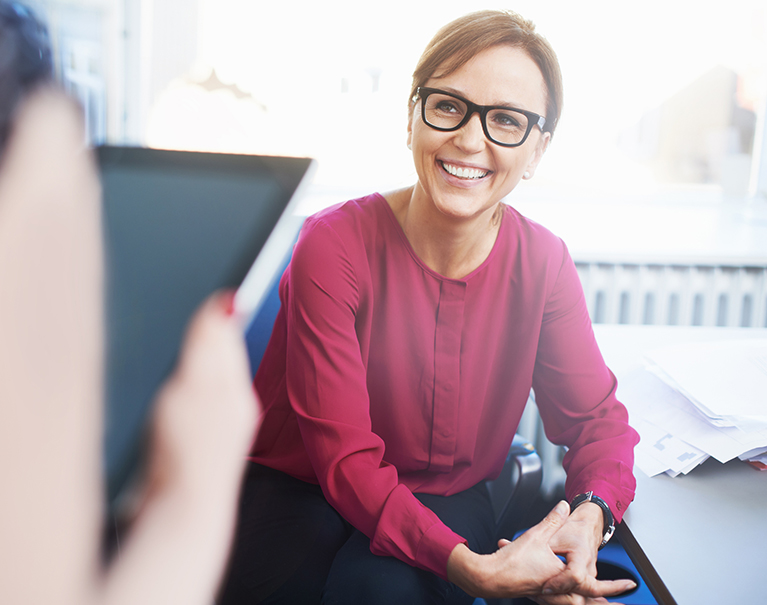 Benefits for you
Less equipment with an advanced IPTV solution
Save time and money — no need to catalog or replace set-top boxes
Students can stream university channels
Get a plan designed for your university's needs
What customers are saying
"We're very pleased with our choice to go with XFINITY On Campus."
— Tony Campbell, Rider University
"Students love XFINITY On Campus."
— Shawn Krechmar, Univ. of New Hampshire
Restrictions apply. Not available in all areas.