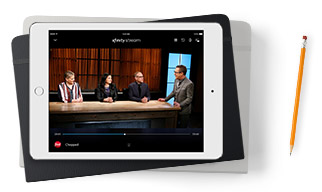 Exclusive Student Offers
Study hard then stream fast with top speeds and your favorite channels.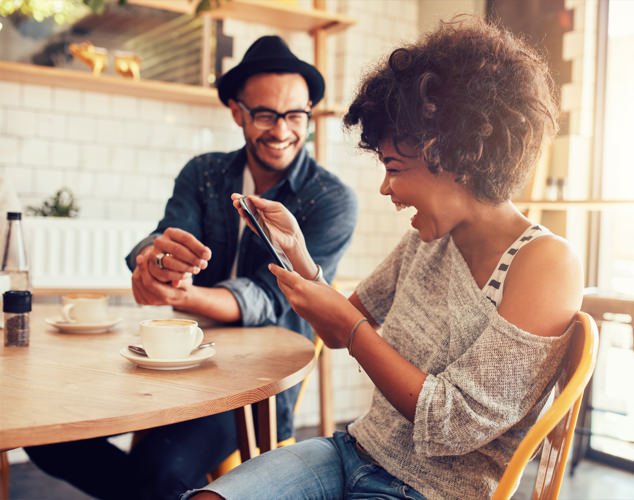 Explore all Xfinity Offers
Great news for New Monmouth! 
Looking for New Monmouth Internet service providers? New Monmouth locals choose Comcast. Change the way you WiFi with Xfinity xFi. Get the speeds, coverage, and control you need to enjoy the ultimate home WiFi experience. New Monmouth high-speed Internet fans can now enjoy consistently fast speeds even during peak hours, when everyone's online enjoying high-speed Internet.

New Monmouth residents, listen up! Comcast delivers the high-speed Internet New Monmouth, NJ has been waiting for. Get Xfinity Internet today!
High-speed Internet from Comcast near me in New Monmouth, New Jersey
Do more of what you love online with Xfinity Internet service.
In the New Monmouth, New Jersey area, Xfinity Internet service from Comcast gives you reliably fast download speeds when you need them most.
With Xfinity Internet from Comcast as your Internet service provider, you'll enjoy reliable high-speed Internet service with lots of extra benefits like top-rated Norton™ Security Suite that helps protect against identity theft, online viruses and more.
New Monmouth Internet customers enjoy everything the Web has to offer with Xfinity service, including downloading HD movies, uploading photos, streaming TV shows or simply surfing for fun.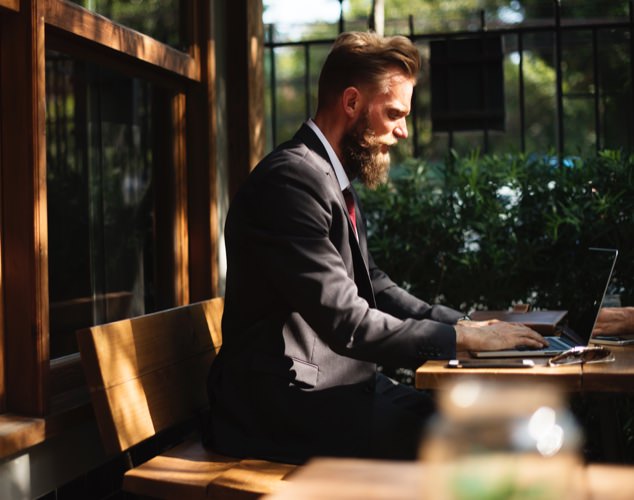 Hotspots
Stay connected, even when you're on the go
Great news for fans of fast Internet! New Monmouth, New Jersey hotspots are better than ever! New Monmouth hotspots users on the go now have access to reliable WiFi hotspots from Xfinity all around the city.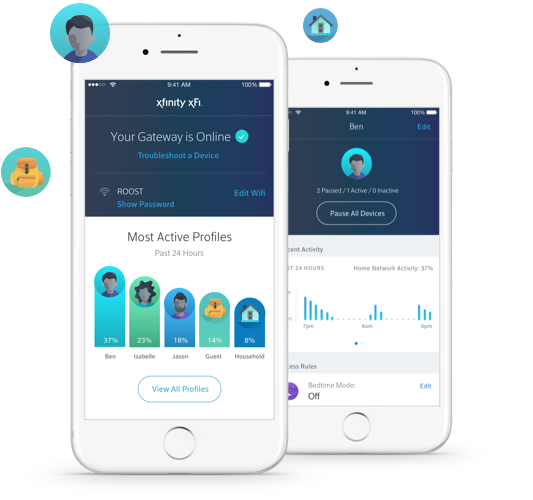 Benefits
Benefits
Take control of your home WiFi
WiFi
Hide
Xfinity xFi gives you the ultimate control of your home WiFi network with easy-to-use tools across your mobile device, laptop, and Xfinity X1. Optimize coverage throughout your home and even pause access to your home WiFi network at dinner time.
Learn About Xfinity xFi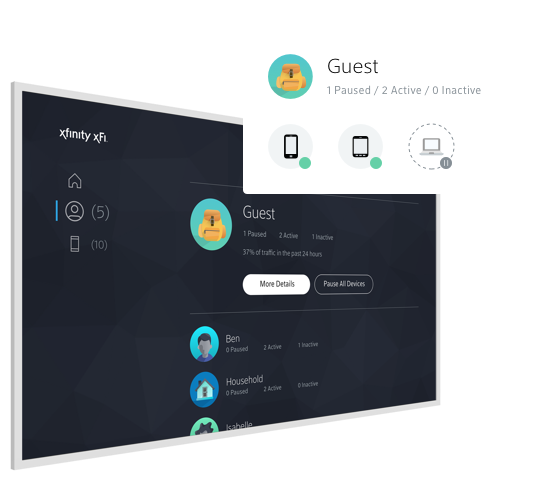 Benefits
Benefits
Protect your family and your devices
Security
Show
XFINITY xFi provides a safer, more secure browsing experience to protect all the connected devices in your home. Plus, get alerts when new people or devices come on to your home WiFi network.
Learn About Online Security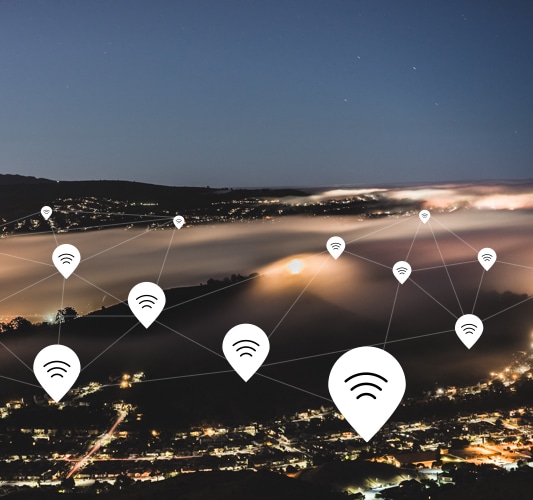 Benefits
Benefits
Stay connected on the go
Hotspots
Show
It's easy to stay connected wherever you go with millions of XFINITY WiFi hotspots nationwide* so you can post, surf, or stream without burning through your mobile data plan.
Learn About Hotspots
310 State Route 36 West Long Branch, NJ 07764
Xfinity store by Comcast
Open today until 7:00 PM