Gig-speed Internet from XFINITY is here.
This changes everything.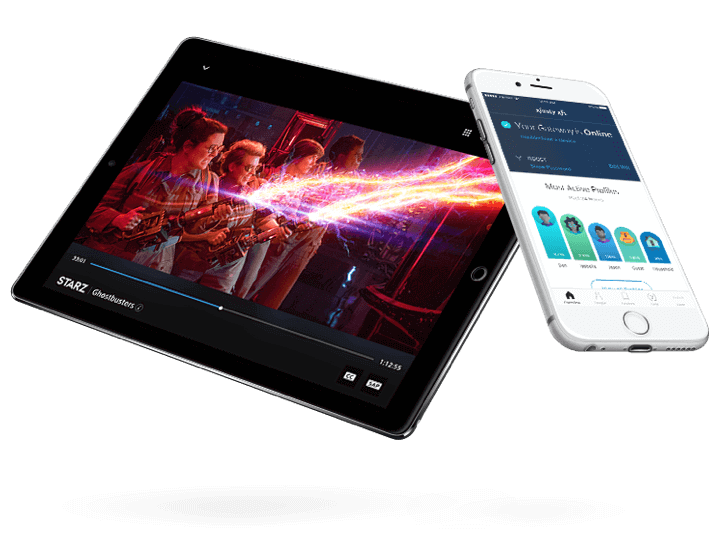 When your Internet is faster than fast, there's no going back.
Game-changing gig speeds are blazing into town to give you a new kind of Internet. You'll be able to do all your favorite Internet things—like streaming and
gaming
—with a top-notch network that you'll love.
*Ghostbusters available on STARZ® on XFINITY Stream App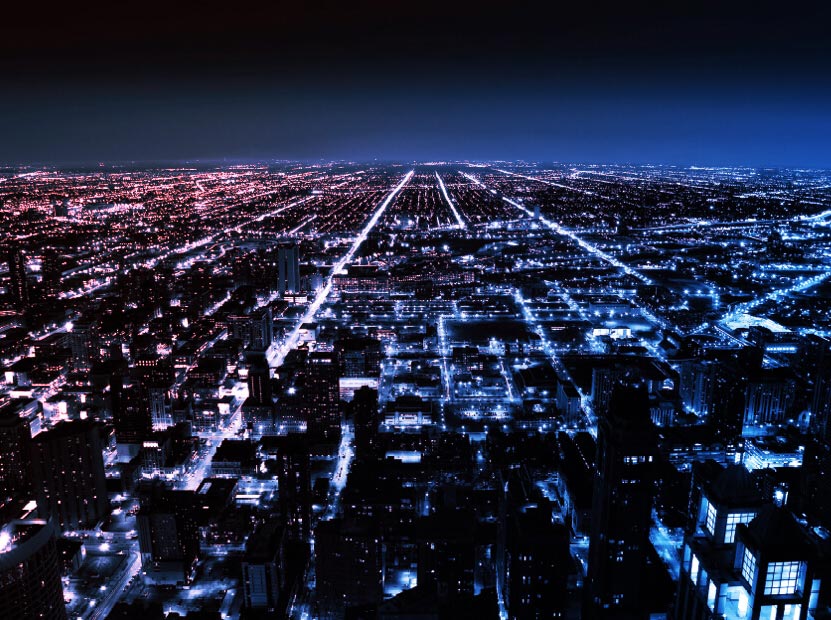 Gig-speed Internet is coming to you.
We want everyone to be able to burn through Internet like never before, so we're rolling out quickly. See our latest rollout plan here and keep checking for new additions.

*Not available in all areas. Residential customers only. Actual speeds vary based on several factors including modem capabilities.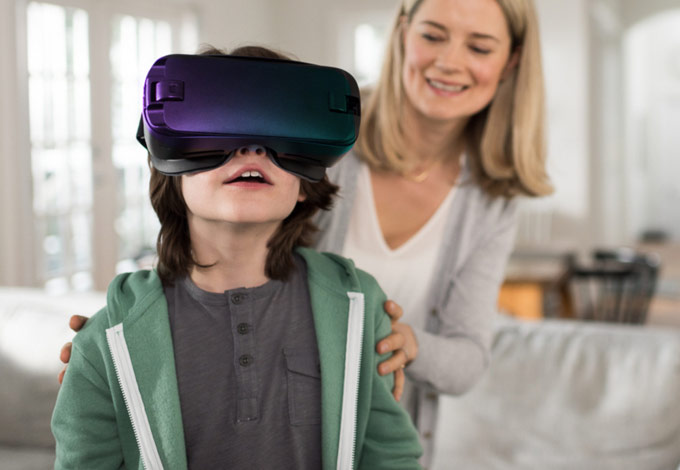 Industry-leading Internet
Our commitment to providing a leading Internet experience is unwavering. It's no wonder that XFINITY has been named America's best Internet provider, according to Speedtest.net. We're constantly innovating so you can do everything you love online even faster.
Stay connected to WiFi on the go
As an XFINITY customer, we connect you to our network of over 18 million XFINITY WiFi hotspots nationwide. With that many hotspots, you can keep surfing and streaming for as long as you want, from as many places as you want.
*XFINITY WiFi hotspots included with Performance Internet (and above) only. Performance Starter and below are not eligible. Available in select areas. Requires WiFi-enabled mobile device.
XFINITY xFi
Get the speeds, coverage, and control you need to enjoy the ultimate home WiFi experience.
Enhanced Internet features
Pair your fast Internet with the best TV experience. XFINITY X1 will change the way you experience TV.
Gig speeds for business
The pace of business is faster than ever. To help you keep up, Comcast Business is now offering speeds up to 1 GB.