Security and control
Security to suit your needs
Introducing Advanced Security 
Protect more of what you connect. And personalize your home network security one step further.
Just $5.99 per month when you rent an xFi Gateway.
Xfinity Internet customers get security software at no cost
All our Internet plans come with Norton™ Security Online, standard. 
Norton™ Security Online
Helps protect your PC, Mac, or mobile device against viruses, ransomware, and more.
Plus, you can add Norton™ Secure VPN
Helps keep your information secure while connected to public WiFi.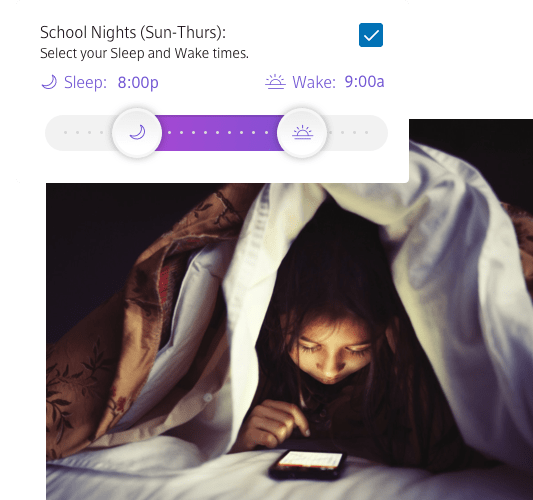 xFi: Smarter Network
xFi: Smarter Network
xFi helps keep you safe while you surf
Secure Browsing
Hide
When you get xFi, you get even more protection, like Protected Browsing to help safeguard you from malware and phishing. And Parental Controls, so you can help keep your kids safe from inappropriate content.
Learn About xFi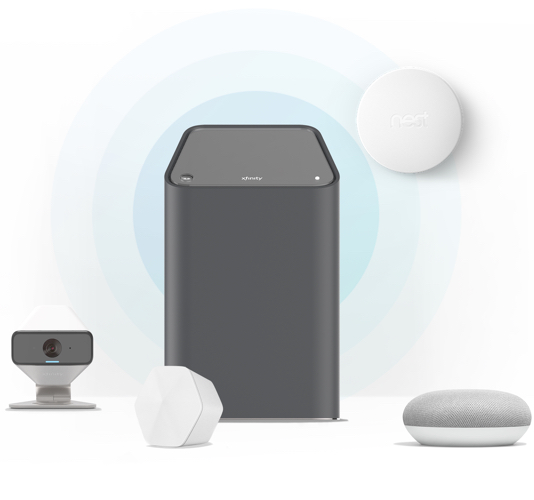 xFi: Smarter Network
xFi: Smarter Network
xFi Advanced Security
Advanced Security
Show
Now, xFi offers a new kind of protection that looks for suspicious network activity and helps keep you safe from malware. xFi Advanced Security is a personalized security solution for your home network.
Discover Advanced Security