Visit your local Xfinity Store and ask how you get Xfinity Mobile included with Xfinity Internet. Plus, get a $200 Prepaid Card when you purchase a new Samsung phone. Offer ends 1/6/19.
Restrictions apply. Service not available in all areas. Requires a post-pay subscription to a residential Xfinity Internet service. New Xfinity Internet customers limited to up to two lines pending activation of Internet service. Equipment, taxes and fees, including regulatory recovery fees, surcharges, and other applicable Pricing subject to change. Actual speeds vary and are not guaranteed. Unlimited: After 20 GB monthly data use, speeds reduced to a maximum of 1.5Mbps download/750 Kbps upload. By the Gig: Data charge applies to each GB or partial GB of shared data used. Savings comparison limited to regular monthly service charges for Comcast's data options and the weighted average prices of comparable Verizon, AT&T, T-Mobile and Sprint plans, based on published rates as of March 15, 2018. Actual savings vary and are not guaranteed. To see the Xfinity Mobile Broadband Disclosures visit: www.Xfinity.com/mobile/policies/broadband-disclosures
 
Prepaid Card offer ends 1/6/19. Offer requires purchase of a qualifying Apple or Samsung mobile phone. Must activate a new Xfinity Mobile line for that phone and port phone number to the new Xfinity Mobile line within the first 60 days of phone purchase. Must remain an Xfinity Mobile customer with an account in good standing for the first 90 days following Xfinity Mobile line activation. Prepaid card issued by MetaBank®, Member FDIC, pursuant to a license from Visa® U.S.A., Inc. Prepaid Card mailed to Comcast account holder within 16-18 weeks of activation of all required services and expires in 180 days. New purchases only while supplies
last. May not be combined with other offers. Not valid with prior purchases, returns or exchanges. Limit up to $1000 in prepaid card amount per customer/account.  If multiple lines ordered, one or two cards (depending on the total qualifying amount) issued for the total qualifying amount. 
 
The Xfinity Mobile logo and "o" marks are trademarks of Comcast. © 2018 Comcast. ©2018 Samsung Electronics America, Inc. Samsung, Samsung Galaxy are all trademarks of Samsung Electronics Co., Ltd. Use only in accordance with law. All trademarks are the property of their respective owners. All rights reserved.

View Details

this is a link to learn more about xfinity promotions"
Nearby Xfinity Stores
Looking for Xfinity Stores in another area? Enter the ZIP Code or city and state.
Looking for Xfinity Stores in another area? Enter the ZIP Code or city and state.
Search by ZIP Code or City, State
Want to learn about Xfinity services?
Introducing the Galaxy S9 | S9+
Introducing the Galaxy S9 | S9+
Brilliant in the dark
The dual Aperture F2.4-F1.5 lens lets you capture the right amount of light, day or night, so you can share pro quality photos anytime on the Xfinity Mobile network.
Get it Now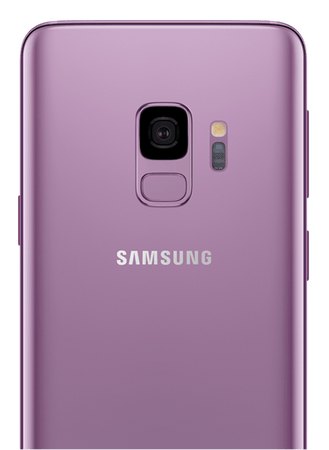 Introducing the Galaxy S9 | S9+
Radical 960 fps Super Slow-mo
The Galaxy S9 and S9+ capture 4x as many frames per second when you record video, so you can slow down reality and enjoy every frame.
Get it Now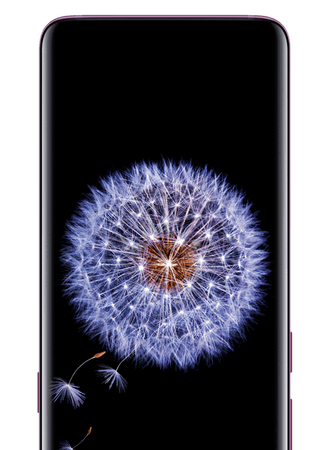 Introducing the Galaxy S9 | S9+
Dynamic Duo
The Infinity Display screen and stereo speakers pro-tuned by AKG deliver an immersive entertainment experience--made even better by Xfinity Mobile. It combines America's largest, most reliable 4G LTE network with the most WiFi hotspots.
Get it Now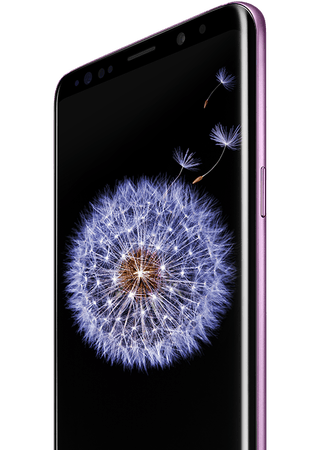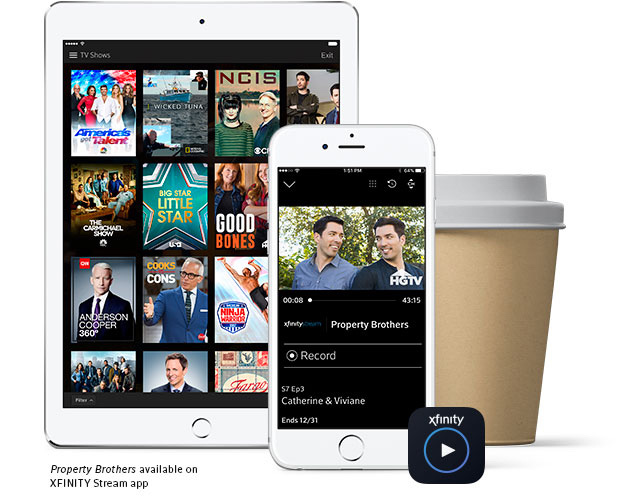 The Ultimate Home Wifi & Entertainment Experience
Get advanced speed, coverage, and control on your home WiFi network. Save on TV and fast Internet. Plus, quickly access Netflix and more with our best entertainment experience, Xfinity X1.
Get it Now