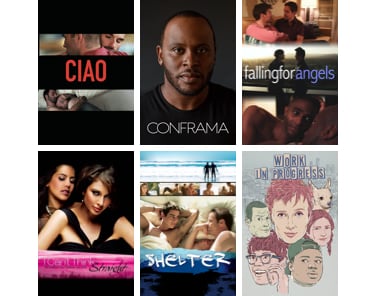 Here TV
TV for the true you
Here TV brings you one of the largest libraries of gay and lesbian entertainment from around the world. So you can watch groundbreaking series, original films, acclaimed theatrical releases, award-winning documentaries and specials, anytime you want.
Get Even More
Subscription On Demand Packages
Restrictions apply. Not available in all areas. Limited to residential customers. Requires subscription to Xfinity Limited Basic TV (or above). Equipment, installation, taxes and fees, and other applicable charges extra, and subject to change. Limited to service to a single outlet. May not be combined with other offers. Pricing subject to change. Call for restrictions and complete details. ©2018 Comcast. All rights reserved. All trademarks are the property of their respective owners.