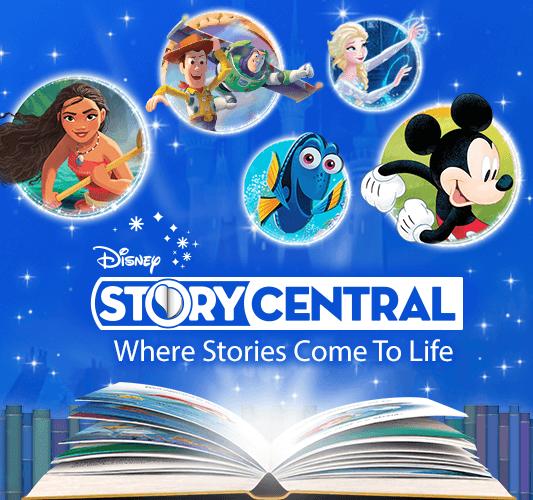 Disney Story Central
Turn Screen Time into Reading Time!
Disney Story Central brings the magic of Disney stories right to your TV! With word-for-word narration, the whole family can follow the adventures of their favorite characters. Bring a lifelong love of reading right to your living room in a way only Disney can!
Get Even More
Subscription On Demand Packages