Xfi Complete
The best in-home WiFi
Get complete peace of mind with the best in-home WiFi and xFi Gateway all-in-one modem + router, plus Unlimited Data.
Ultimate Control
Our xFi Gateway gives you a powerful, secure connection and ensures the ones you love are protected online.
Unlimited Data
Have peace of mind doing everything you love online with unlimited data. A $30/mo value, included.
WiFi Coverage
Enjoy the best WiFi coverage throughout your home, with an xFi Pod included if recommended.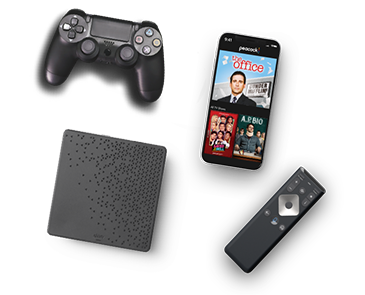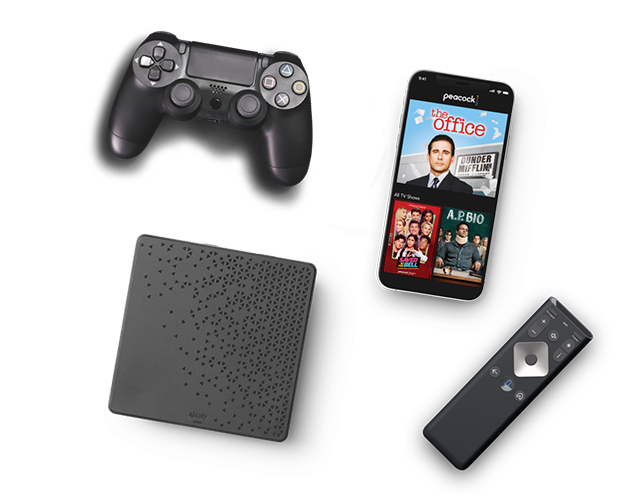 Do everything you love online, worry free
Go beyond your Internet plan's 1.2 TB of monthly Internet data, and don't worry about overages. A $30 a month value, included with xFi Complete.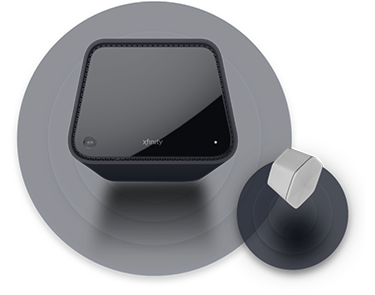 WiFi coverage throughout your whole home 
When you get xFi Complete, you also get an automatic home WiFi evaluation — to help identify WiFi signal issues, no technician needed — plus an xFi Pod included if recommended, at no extra cost.
Unlimited Data for unlimited everything
Nonstop Streaming
Enjoy 24/7 shows, movies, music, video chats, livestreams . . . all of it.
Multiplayer Gaming
Game online with friends as much as you want. Go unlimited and conquer like a pro.
Smart Devices
More data for devices that are always online. And then some.