Easy-to-use Equipment
Your connection to... everything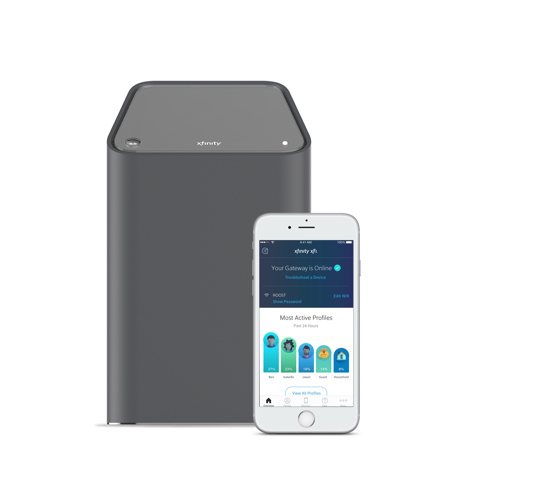 Benefits of Renting
Benefits of Renting
Your all-in-one WiFi solution
Why Rent
Hide
Our xFi Gateway — a modem and router in one — is designed to deliver xFi. Get the best in-home WiFi experience with reliably fast speeds, consistent coverage, and access to enhanced products like Advanced Security.
Proactive speed and device upgrades
Easy setup, 24/7 tech support, and online security included
Exclusive features and simple tools with our free xFi app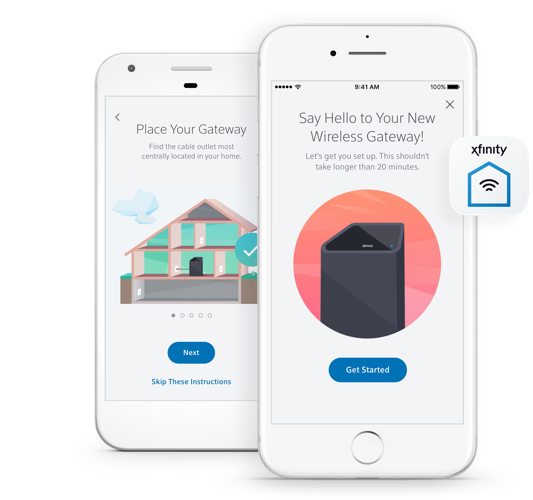 Benefits of Renting
Benefits of Renting
Get online in no time
Easy install
Show
You can self-install your xFi Gateway, no technician required. Just buy Xfinity Internet, then download the Xfinity xFi app to get started. It's that easy.
Learn About the xFi App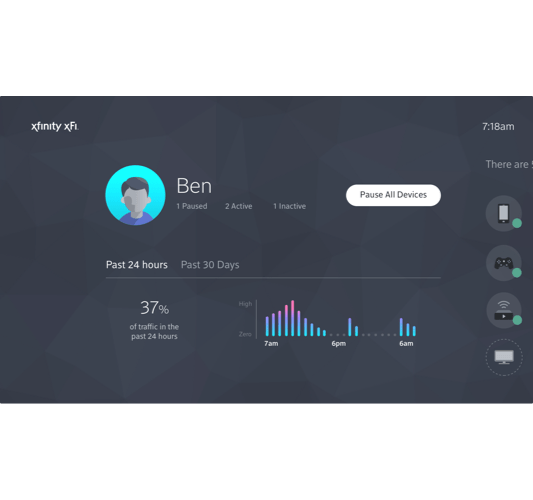 Benefits of Renting
Benefits of Renting
Take control of your WiFi
Control
Show
Only the xFi Gateway unlocks our best WiFi experience — xFi. Download our free app to take control of your home network with customizable features. Pause WiFi access, set time limits on your family's WiFi usage, and so much more.
Learn About WiFi
Benefits of Renting
Benefits of Renting
24/7 device protection
security
Show
When you rent an xFi Gateway, you'll get automatic security updates to help keep your data safe — at no additional cost. And, you can add
Advanced Security
to get next-level protection for your entire home network and all connected devices.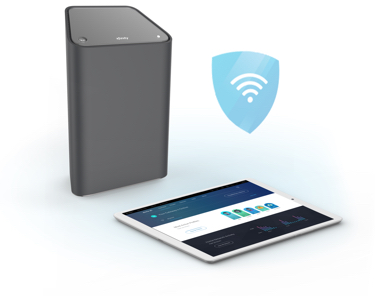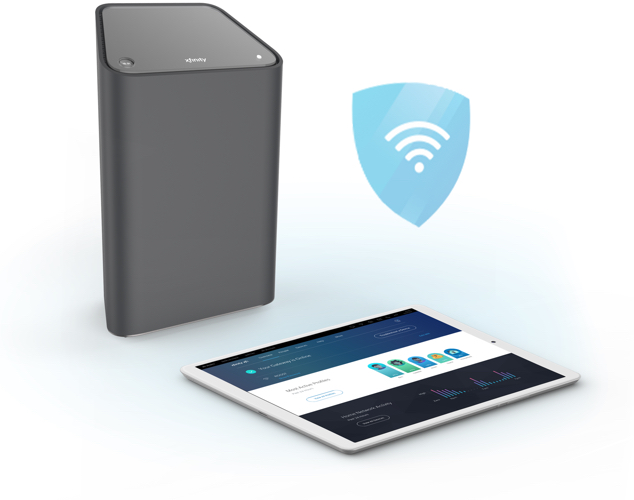 xFi Advantage
Introducing xFi Advantage
xFi set the standard. Now, we've raised the bar. Get enhanced performance, security, and value that take your in-home WiFi experience to the next level. Choose xFi Advantage at checkout and you'll get:
xFi Advanced Gateway, our most intelligent and secure Gateway — including xFi Advanced Security. It's like a complete security system for all of your connected devices to protect from malicious websites and hackers.
Ongoing home WiFi assessments to help optimize your network's performance throughout your home

Advanced Equipment
Enhance your home WiFi experience
Internet customers who rent our xFi Gateway can customize their connected home one step further.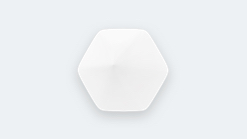 xFi Pods
Help eliminate deadspots and enhance WiFi coverage throughout your home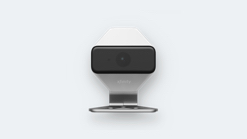 Xfinity camera
A great first step towards home security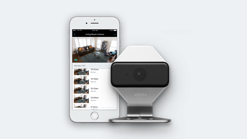 Camera with recording
Help keep your family and property safe with 24/7 Video Recording
USE YOUR OWN MODEM AND ROUTER
Prefer to buy your own? You'll still get reliably fast speeds. Check for compatible devices that will work with your WiFi and Internet speed.
*Certified D3.1, RDK-B equipment.