Get notified
when your Xfinity Camera detects motion at your home in real time
Get added protection
by activating Advanced Security in the Xfinity app to protect your devices
Stay connected
on the go with the Xfinity app, or right on your TV with the Voice Remote
Build your system
with popular smart home devices, and control it all with the Xfinity app

Best Professional Security System
"Terrific blend of pro home security and DIY smart home" – CNET 4/24/21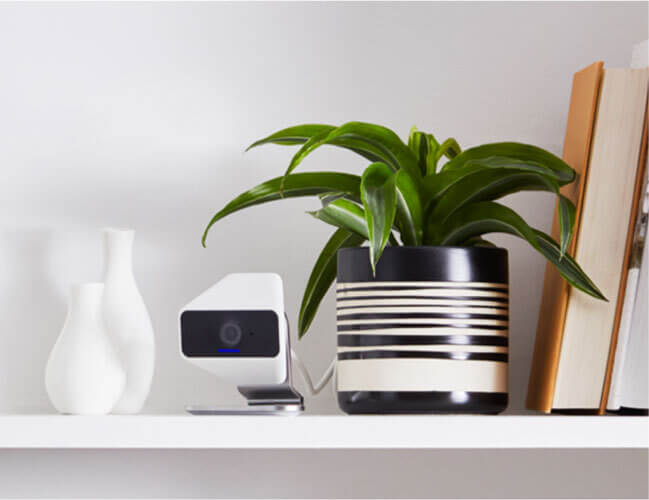 A smarter camera. Just $5/mo for 24 months.
Purchase up to 6 Xfinity Cameras for your Self Protection plan at checkout. Low monthly installments, or one payment of $120 each. Our cameras are designed for a consistent WiFi connection, with a connected power source so you never have to charge a battery.
Designed specifically for Xfinity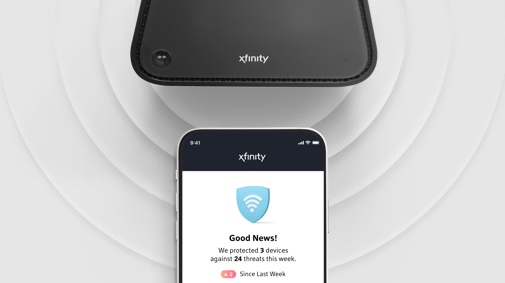 Peace of mind with online protection
Protect the people you love with the Advanced Security of our xFi Gateway modem + router. Simply activate xFi Advanced Security in your Xfinity app settings.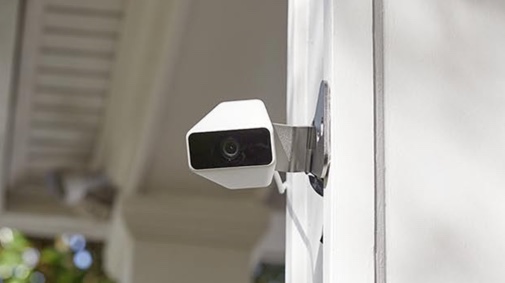 Indoor/outdoor Xfinity Camera setup
Our latest-generation cameras automatically connect to your xFi Gateway and Xfinity app, indoors or outdoors. Just plug them in to start taking advantage of your Self Protection plan.
CUSTOMIZE YOUR SETUP
Build the right system for you
We've partnered with popular smart home brands, so you can combine your Xfinity Cameras with your favorite devices and
control it all from the Xfinity app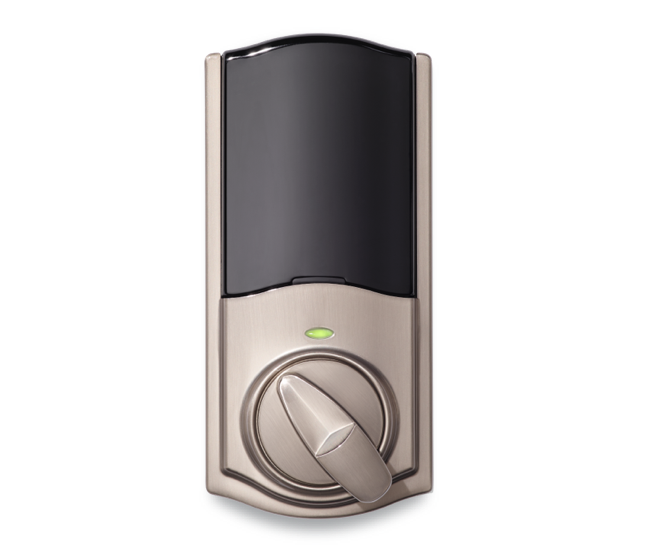 Locks
Lights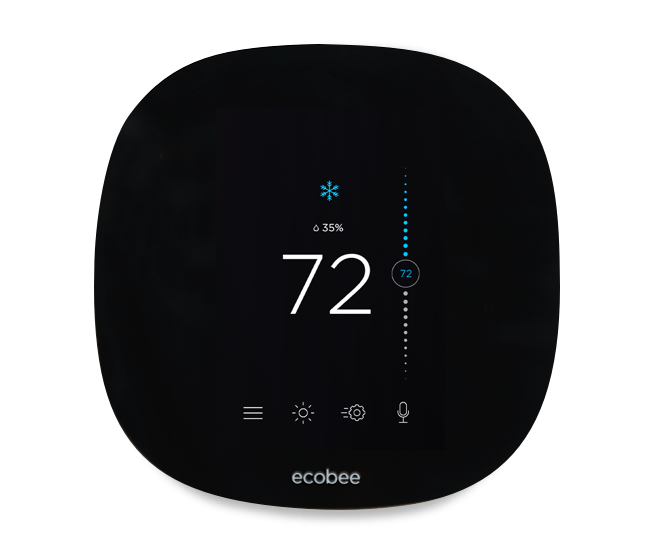 Thermostats
Smart home device integration with the Xfinity app requires a subscription to Self Protection, Pro Protection, or Pro Protection Plus, and a compatible Xfinity xFi Gateway.
View Compatible Gateway Equipment
Shop Xfinity Internet
Get the speed you need at a great price, on the largest Gig-speed network.
Rent an xFi Gateway
Add at checkout for powerful WiFi with online protection for your cameras and recordings.
Add Self Protection
Plus purchase up to 6 latest-generation Xfinity Cameras to connect with the Xfinity app.
Our services work even better together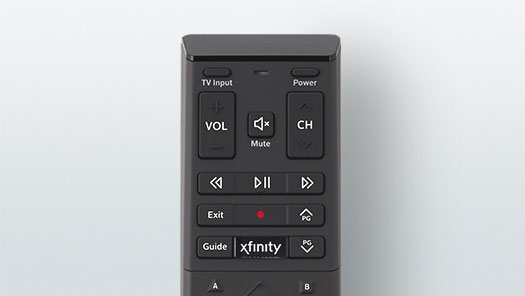 TV & Streaming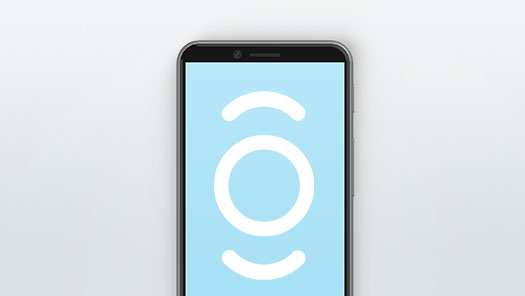 Mobile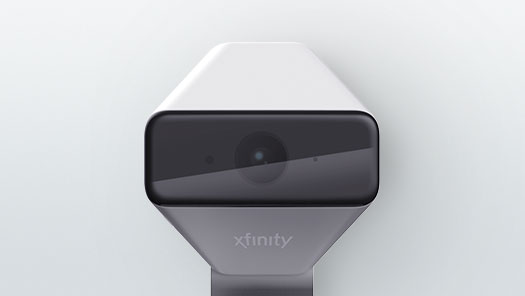 Home Security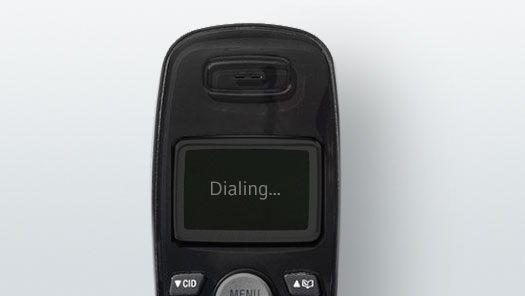 Home Phone
Restrictions apply. Not available in all areas. Limited to Self Protection for residential customers. Installation, taxes and fees extra and subject to change. Pricing subject to change. Requires subscription to Xfinity Internet service and a compatible Xfinity xFi Gateway. Equipment required and sold separately. Limit up to 6 cameras with 24/7 video recording. Does not include professional monitoring. Must activate Advanced Security through Xfinity app.