Introducing XFINITY Mobile
Mobile and WiFi, made for each other
How It Works
Get Internet. Add Mobile. Save money.
Start with America's best in-home WiFi experience. Add Mobile and get all of this:
Up to 5 lines of unlimited nationwide talk and text included
Access to 18 million Xfinity WiFi hotspots nationwide
Customizable plans so you only pay for the data you use
Want Mobile? You'll need Xfinity Internet.
Get It Now
Data your way
Easily switch between plans
Go from one data option to another with just one click. No one else lets you do that.
By the Gig
$12/GB
Only pay for the GB of shared
data you use each month
Unlimited
$45/line
No monthly data usage limits
(reduced speeds after 20 GB)
WiFi + Data
Free your data with millions of WiFi hotspots
Only Xfinity Mobile saves you money on data with access to the most hotspots nationwide. That's right, 85% of people can save with Xfinity Mobile. Simply get Internet to start saving.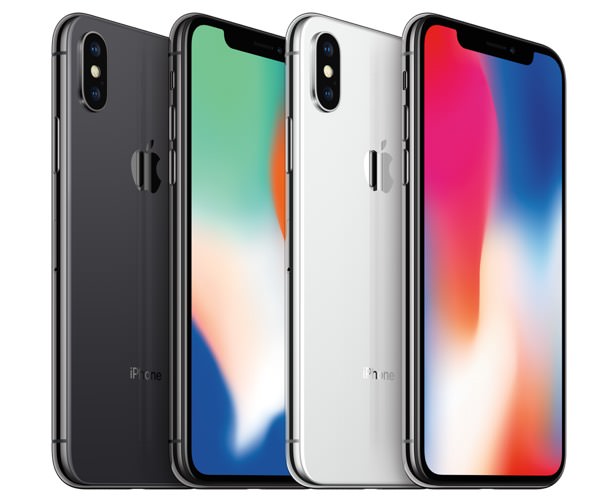 Smartphone + Smart Network
The latest devices on a new kind of network
Got Xfinity Internet? Go Mobile and choose from the latest devices. This year, you'll save data and money with Xfinity WiFi and 4G LTE.