XFINITY TV
Change the way you experience TV
X1 Features
Say it and see it with the X1 Voice Remote
Forget scrolling through the guide, the X1 Voice Remote makes it easy to find what you want. Use voice commands to change the channels, search for shows, get recommendations, and more.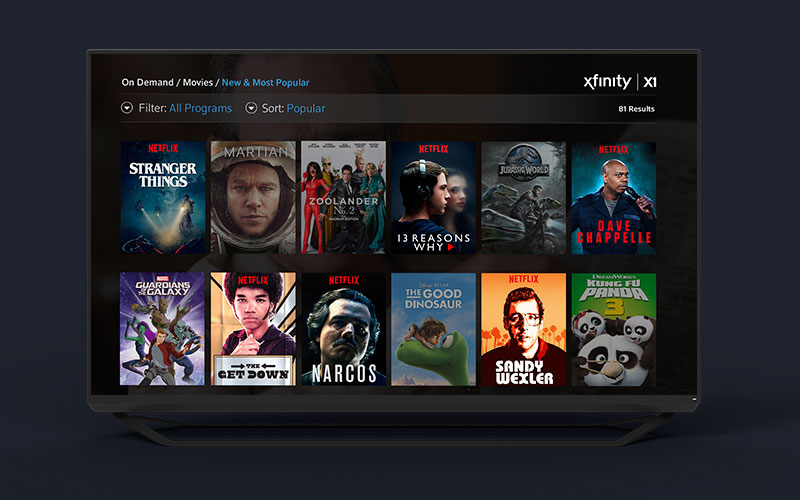 X1 FEatures
Easier-than-ever access to Netflix
With X1, you can now watch all your favorite Netflix TV shows and movies – without changing inputs. You can even use the X1 Voice Remote to find the program you want.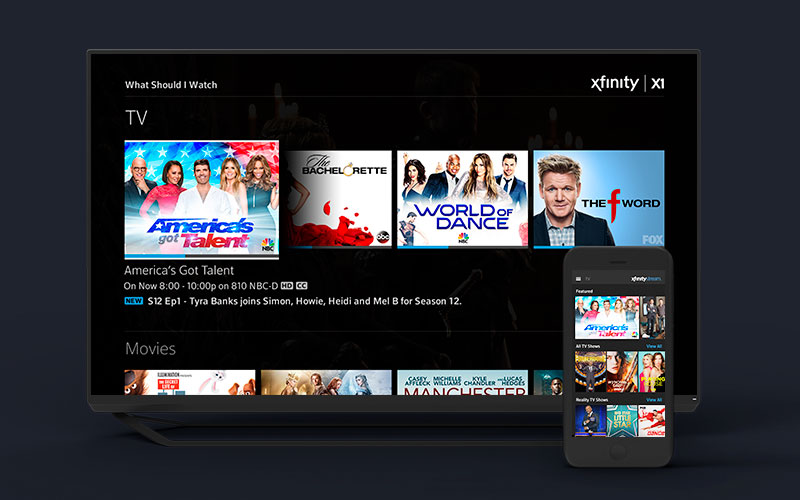 X1 Features
All your TV favorites, on any screen
With the XFINITY Stream app, get your entire channel lineup at home and top networks and live sports on the go, included with your TV service. Plus, get thousands of XFINITY On Demand movies and shows, and access your DVR library anytime, anywhere.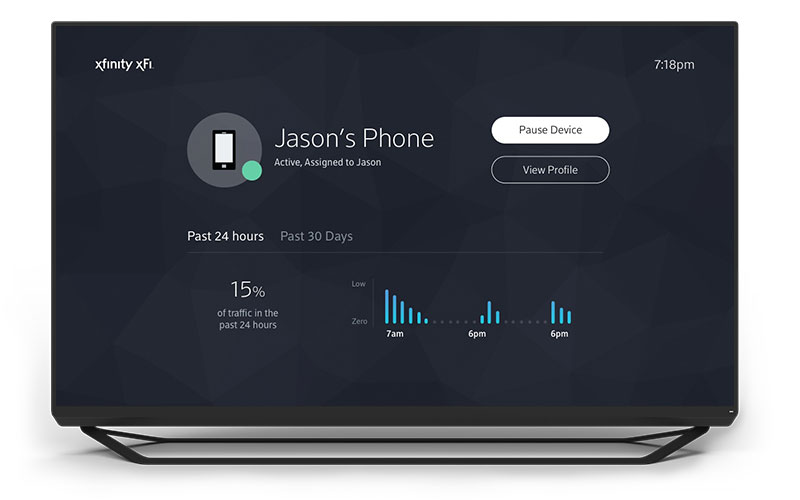 All Your Entertainment
All Your Entertainment
Enhanced Internet features
TV + Internet
Hide
Use the X1 Voice Remote to manage your WiFi from your TV. Just say things like, "What's my WiFi username and password?" "Who's using the WiFi?" or "Restart my WiFi." Plus, you can track and view your WiFi usage right on your TV screen.
Learn About XFINITY Internet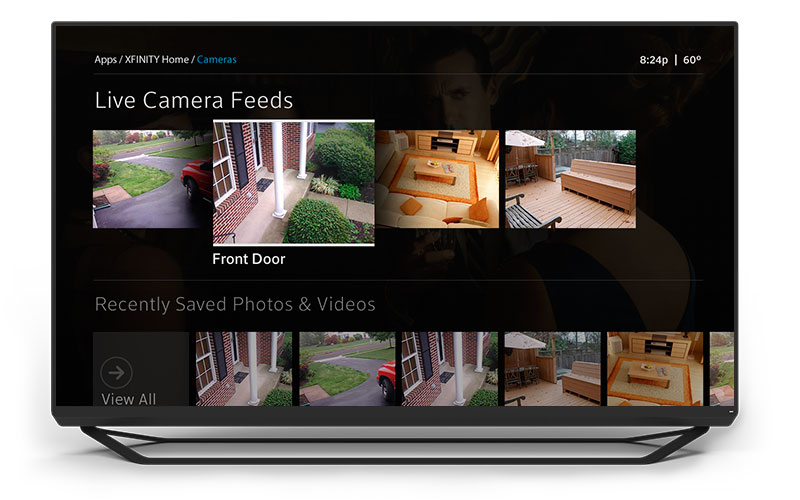 All Your Entertainment
All Your Entertainment
Control XFINITY Home from your couch
TV + HOME SECURITY
Show
With XFINITY X1 and the X1 Voice Remote, you can control your XFINITY home security system from your TV. Use voice commands like "XFINITY Home cameras" to see who's at the front door and much more.
Learn About XFINITY Home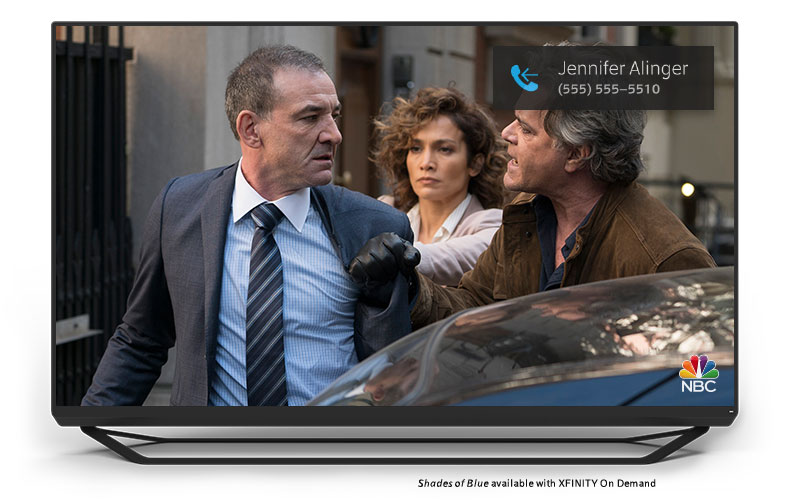 All Your Entertainment
All Your Entertainment
See who's calling
TV + VOICE
Show
Get enhanced calling features when you bundle XFINITY Voice with X1, like caller ID and Readable Voicemail right on your TV.
Learn About XFINITY Voice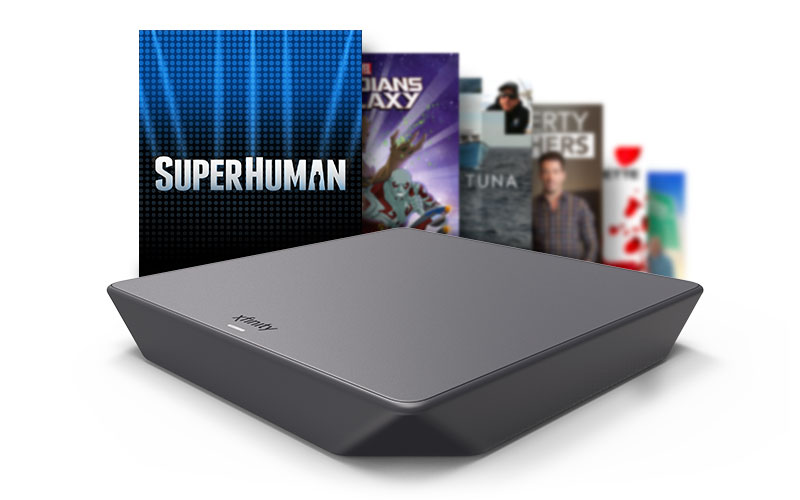 X1 DVR
The DVR that does it all
With the X1 DVR, you can record up to six shows at the same time. Start watching in one room and finish in another. Record in standard or high definition and store hundreds of your favorite shows.