Something for everyone on THE MOVIE CHANNEL™
Watch your favorites and discover new ones.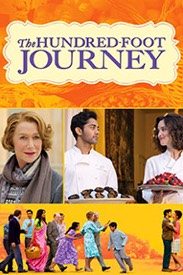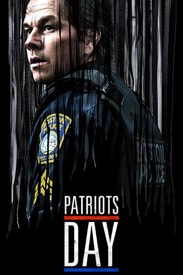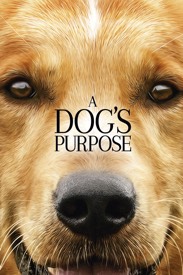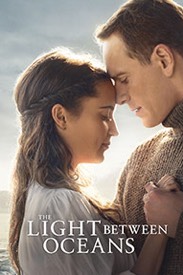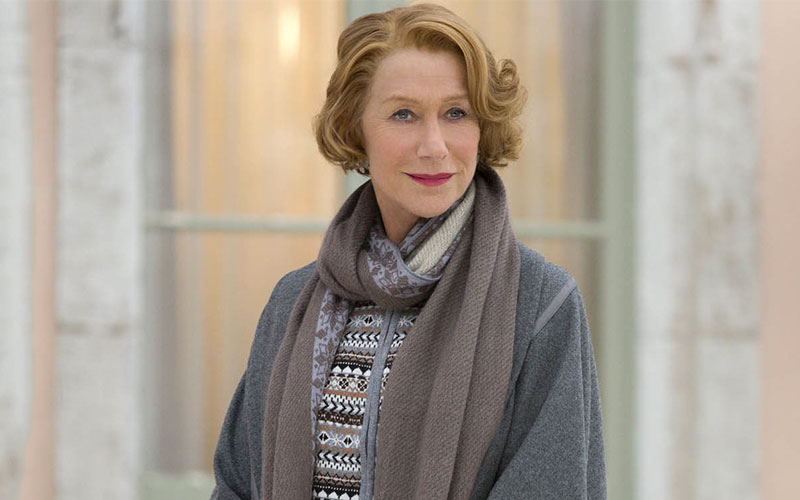 Movies are only the beginning
Heads up films buffs! If you've got a passion for movies and everything about them, THE MOVIE CHANNEL™ is your ultimate movie destination with hit films like The Hundred-Foot Journey and Patriots Day.
The Hundred-Foot Journey on THE MOVIE CHANNEL™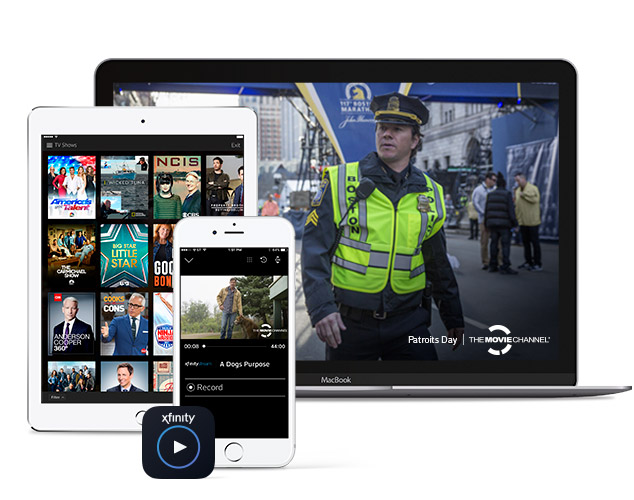 XFINITY Stream App
Turn every device into a TV screen
Enjoy live TV, Xfinity On Demand, and recorded programming on any device, at home or on the go with the Xfinity Stream App.
Archives of great films like Patriots Day and A Dog's Purpose on THE MOVIE CHANNEL™ ON DEMAND at your fingertips. Rewind, fast forward and pause while you watch.
A Dog's Purpose and Patriots Day on THE MOVIE CHANNEL™
How do I buy THE MOVIE CHANNEL™? 
To add THE MOVIE CHANNEL™ to your lineup, become an Xfinity TV customer. Here's how:
Choose a TV package that's right for you.
Add it to your cart and begin checkout.
During checkout, select THE MOVIE CHANNEL™ and other add-on channels.