Watch the best entertainment on Cinemax®
Watch your favorites and discover new ones.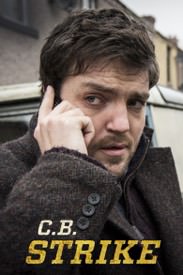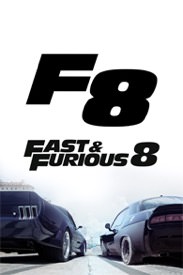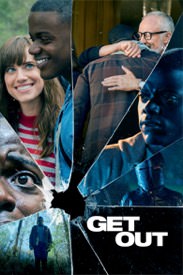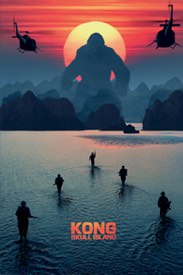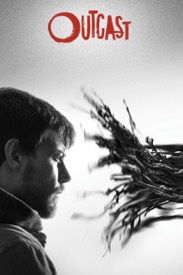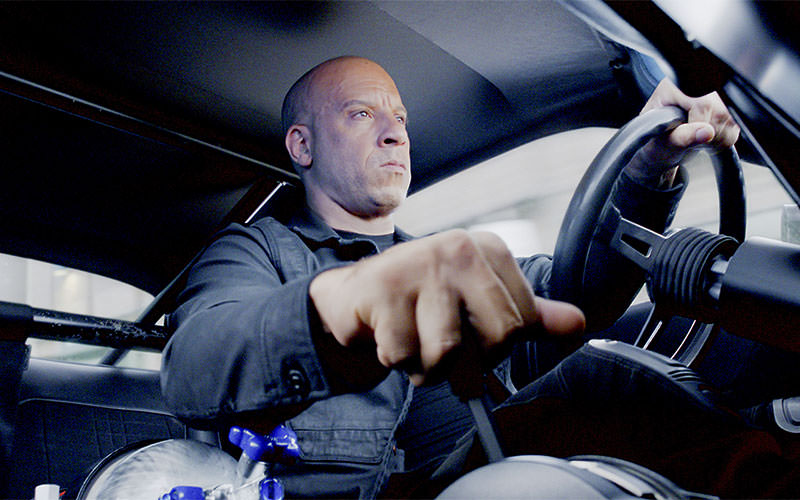 Enjoy big hit movies anytime
With just a click of your remote, access a huge library of Cinemax® entertainment anytime with Cinemax® On Demand.
The Fate of the Furious on Cinemax®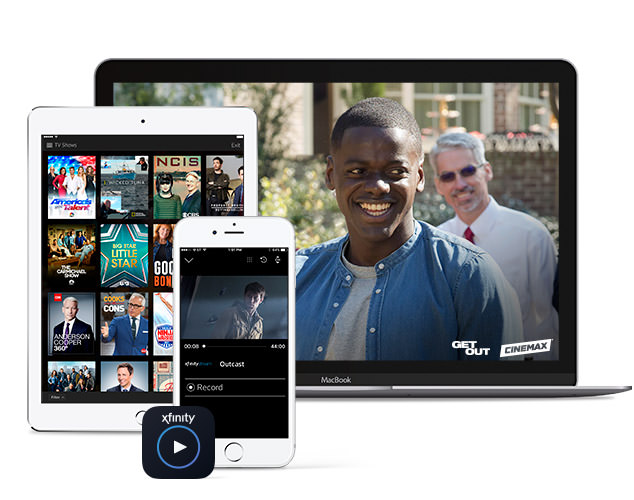 XFINITY Stream App
Turn every device into a TV screen
Enjoy live TV, Xfinity On Demand, and recorded programming on any device, at home or on the go.
Download your cloud DVR and On Demand shows to any device with the Xfinity Stream App and watch hit movies like Get Out and Outcast® even if you're offline.
Get Out and Outcast® on Cinemax®
How do I buy Cinemax®? 
To add Cinemax® to your lineup, become an Xfinity TV customer. Here's how:
Choose a TV package that's right for you.
Add it to your cart and begin checkout.
During checkout, select CINEMAX® and other add-on channels