Discover your new favorites
Enjoy hit movies every week. Plus bold, supercharged shows.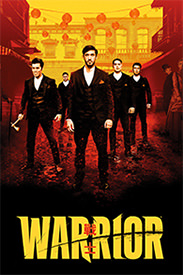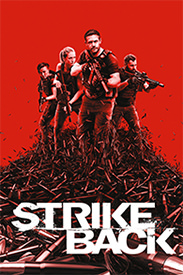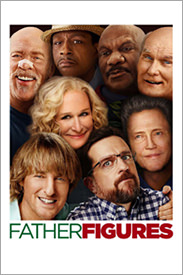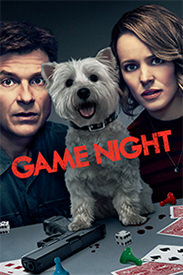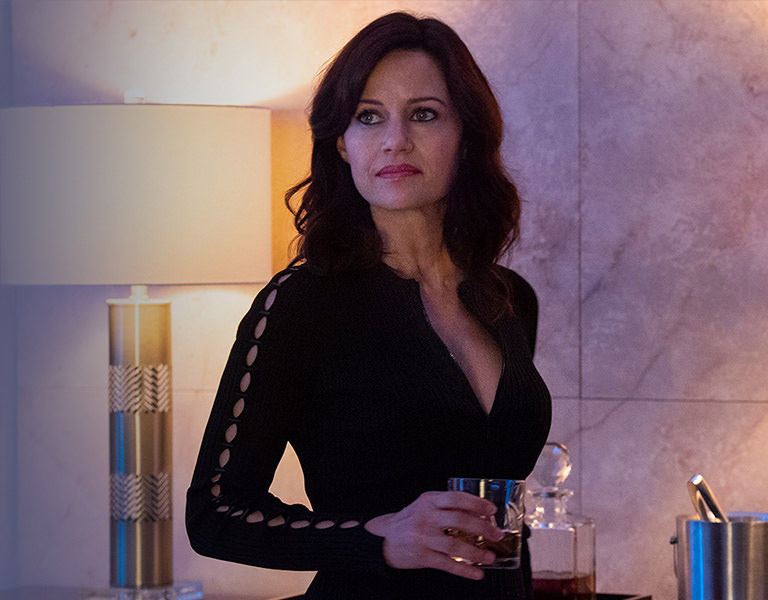 Binge on your time
Get 24/7 access to a huge library of the best On Demand entertainment, on your schedule, all included free with your subscription at no extra charge.
Jett on CINEMAX®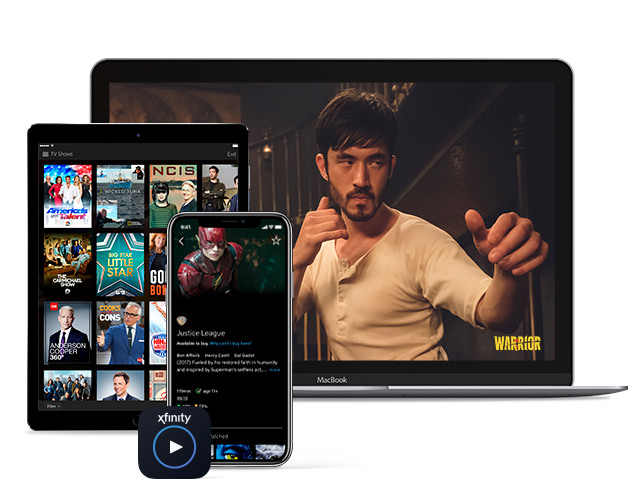 XFINITY Stream App
Any screen. Anywhere.
Stream all your channels on any device at home. Plus, watch top networks, live sports, thousands of On Demand movies and shows, and your DVR recordings on the go. You can even download recordings to watch offline.
Justice League and Warrior on CINEMAX®
How do I buy CINEMAX®? 
To add CINEMAX® to your lineup, you'll need to become an Xfinity TV customer. Here's how:
Simply choose an X1 TV package that's right for you.
Add it to your cart and begin checkout.
During checkout, select CINEMAX® and other add-on channels. That's it!