Your rewards are waiting...
Simply verify your military status, then purchase any offer with a contract to receive your rewards after installation.
Reliably fast Internet
Choose the speed you need to browse your favorite sites, video chat with family, or stream live sports, new movies and shows.
Change the way you WiFi
Xfinity xFi gives you the speed, coverage, control, and security you need to enjoy the ultimate in-home WiFi.
Stay connected on the go
Access millions of WiFi hotspots nationwide so you can surf or stream without using up your mobile data on the go.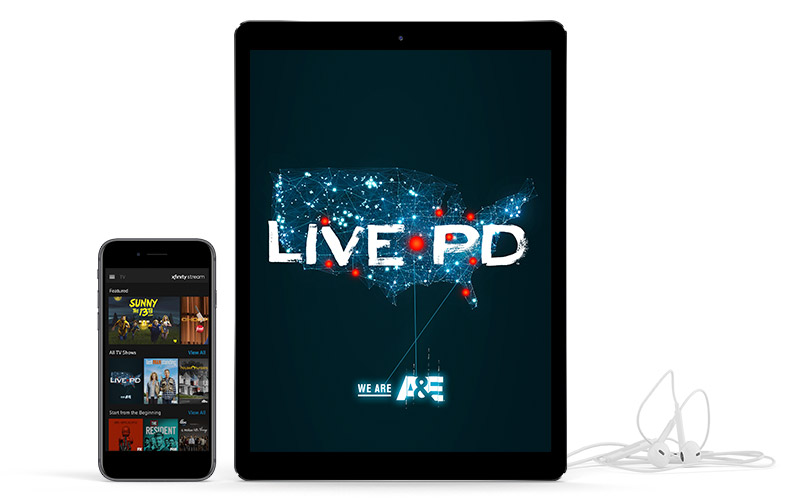 Xfinity Stream App
Live TV on any device
All offers include the Xfinity Stream app to watch anywhere, even offline. Choose our best TV experience, Xfinity X1. Or, choose streaming TV to get 10+ channels (with live sports and local news) and add flexible channel packs anytime.
Xfinity X1
Ultimate entertainment
Get your fill of your favorite shows — from live TV to Netflix — all in one place with Xfinity X1. Simply say it to see it with the X1 Voice Remote.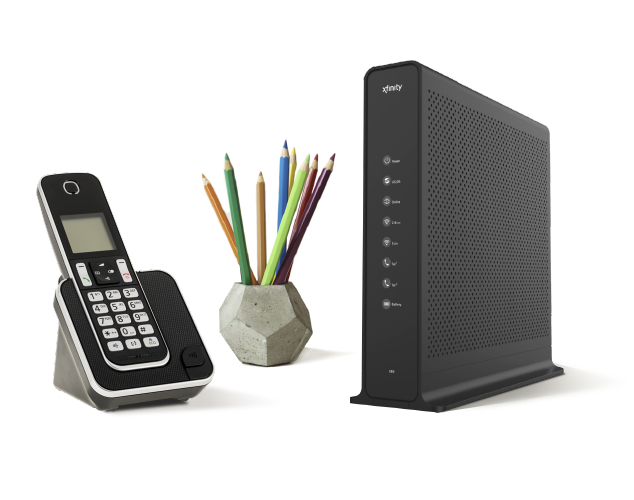 Xfinity Voice
Advanced home phone
Bundle with X1 to get caller ID and Readable Voicemail right on your TV. Plus, on-the-go access with the Xfinity Connect app, unlimited nationwide calling, and flexible international options.