Simple. Fast. Easy. And always on.
Get easy bill pay, instant tech support, and other solutions that
save you time online, every time. With Xfinity My Account.
We'll help you do it all online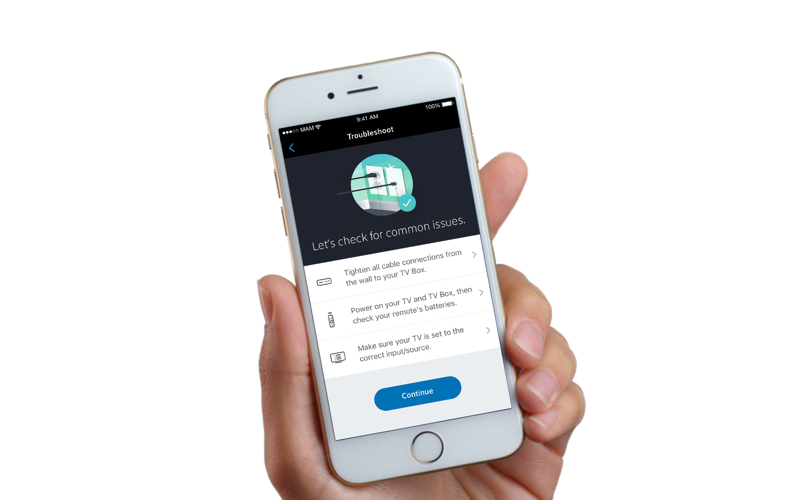 Don't feel like calling us?
Now you don't have to. We've got your back with 24/7 help online, on your terms.
Restart your equipment at the touch of a button
Set up your remote control and find channels
Schedule a callback when it's convenient
Ask a question for personalized help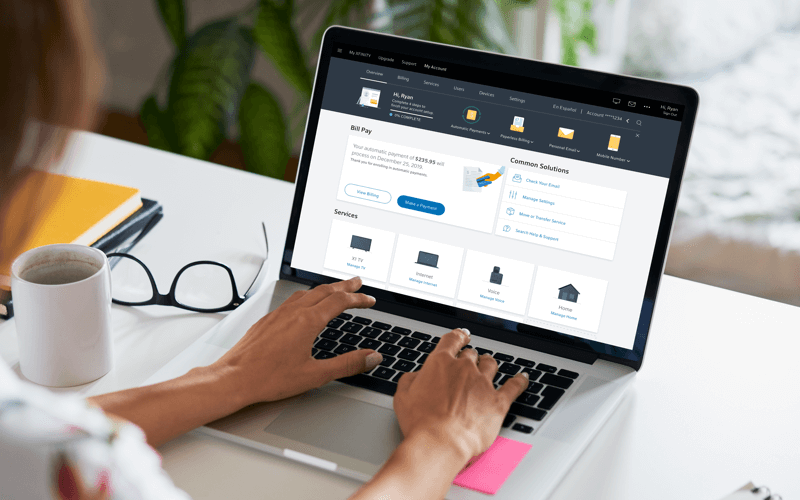 Personalize your account
Check your balance and pay your bill
Manage your WiFi settings with xFi

Add sports packages and premium channels
Easily set up parental controls
Change your password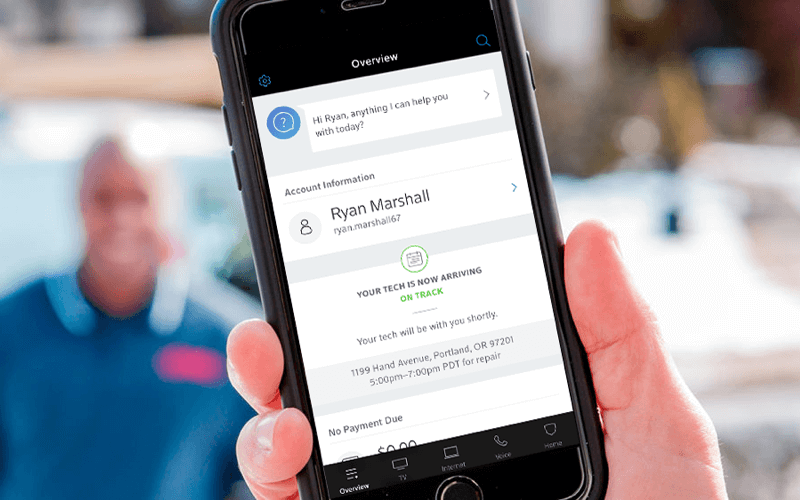 Track your orders and everything else
View and manage upcoming appointments
Cancel or reschedule a technician visit
Check the status of your Self-Install Kit delivery
We're here to help... in more ways than one
Get the most out of your service, troubleshoot issues, even watch help videos. With My Account online or the My Account app, the choice is yours. And if you have X1 TV, just press the A button or say "Help" into your Voice Remote.