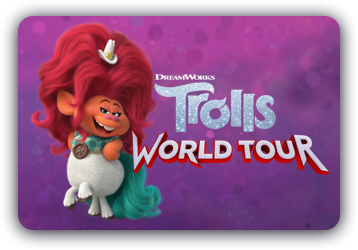 SAY "TROLLS WORLD TOUR"
Unlock exclusive content and Trolls music on Pandora with your Voice Remote. Plus rent the full Xfinity Movie Premiere at home the moment it's released on April 10.
Fast Internet is just the beginning
Enhance WiFi coverage with xFi Pods. Add Xfinity Cameras. And more.
Explore all Xfinity has to offer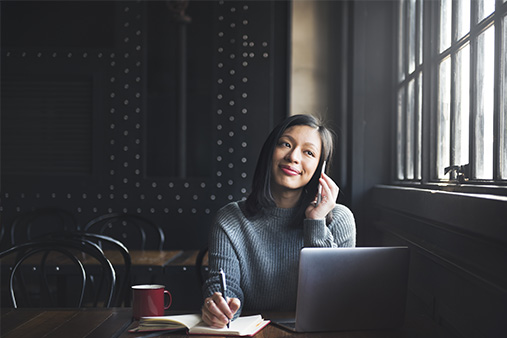 Mobile Phone
Xfinity Internet can include up to 5 lines of unlimited talk and text. So you only pay for the 4G LTE data you use.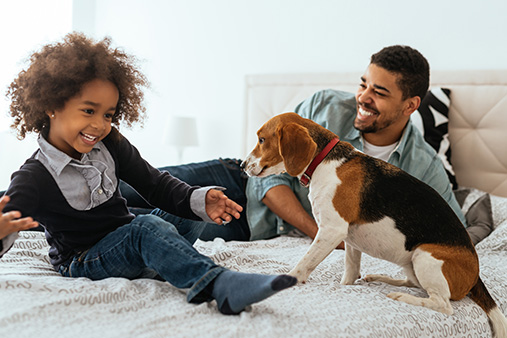 Home Security
Get peace of mind with 24/7 professional monitoring, and a fast response time. Plus, easy smart home control.