XFINITY INTERNET DEALS
New deals are here
All Xfinity Internet plans give you more
Better streaming
Our 4K streaming device + Voice Remote, now with early access to Peacock, the new streaming service from NBCUniversal.
Save more with Mobile
Get flexible wireless data. Unlock $10/mo off eligible Internet and +More plans. And save big.
Secure WiFi hotspots
Sign in once on any device and auto-connect to millions of Xfinity WiFi hotspots nationwide.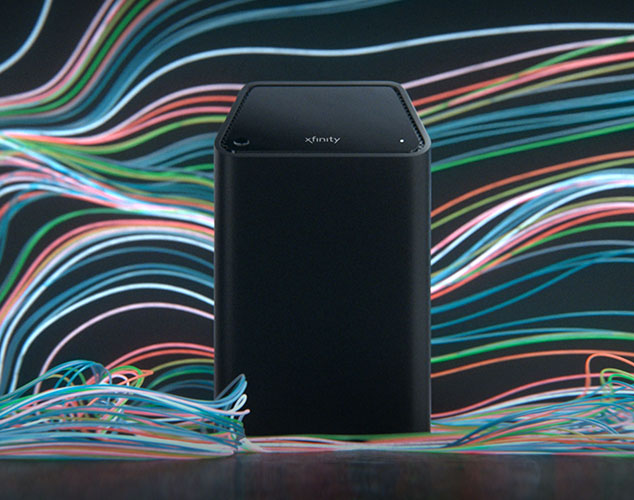 Get even better Internet with an xFi Gateway
Enjoy our best features like personalized control, FREE Advanced Security, and more. Just rent our modem + router at checkout for only $14 a month.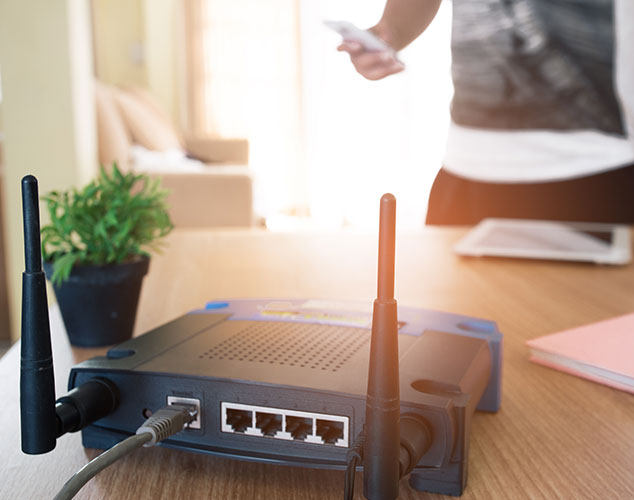 Want to use your own equipment? You're missing out.
No-cost equipment upgrades + tech support
Easy WiFi management and Parental Controls
Advanced Security to block online threats and protect every connected device automatically
Check compatibility of third-party equipment with Xfinity Internet and your desired speed.
Find the right deal for you
Our services work even better together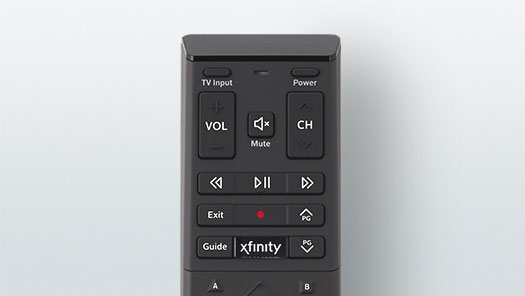 TV & Streaming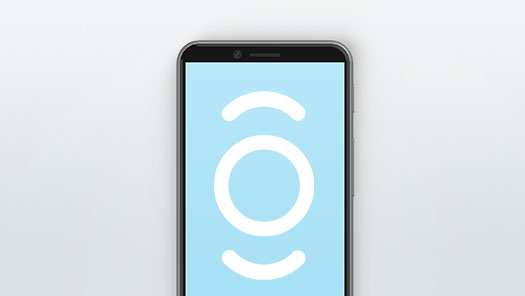 Mobile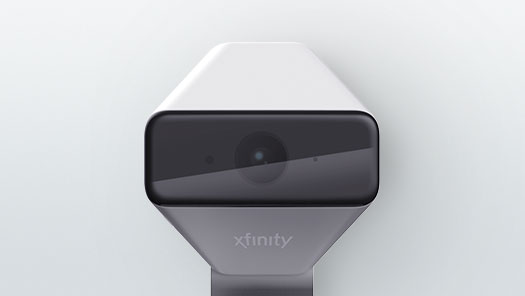 Home Security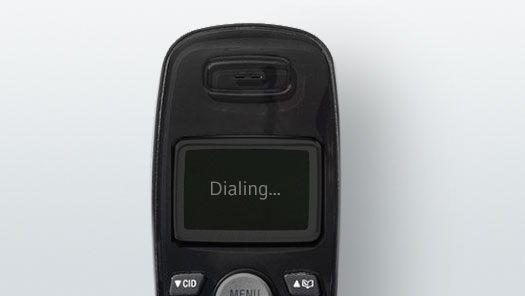 Home Phone