Safety and Security
It's home security made smarter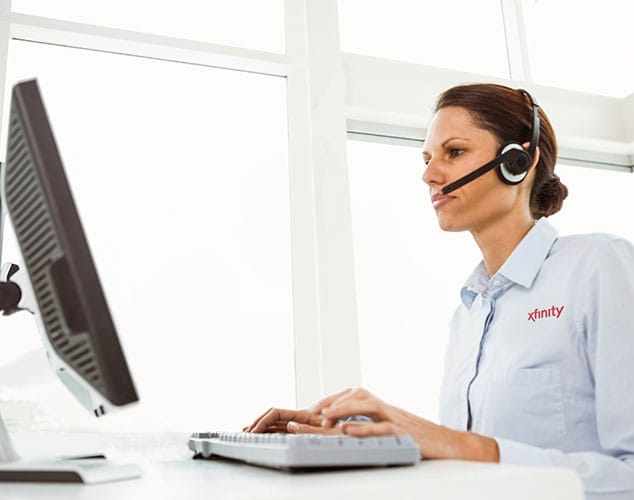 24/7 Professional Monitoring
Around-the-clock professional monitoring
Feel safe knowing your Xfinity Home security system includes 24/7 professional monitoring with fast response time by an award-winning monitoring station. If an alarm is triggered, authorities will be dispatched if needed.
sETTING aLARM rULES
There's an alarm mode for that
From the time you wake up to the moment you go to sleep, Xfinity Home offers different alarm modes to suit your schedule. Choose the mode you need, and stay safe, home or away.
Arm away
When leaving home, arm your system with security motion sensors enabled.
Arm stay
Arm the stay system and still move about freely with your security motion sensors disabled.
Arm night
Motion sensors are disabled, yet alarm triggers if perimeter is breached.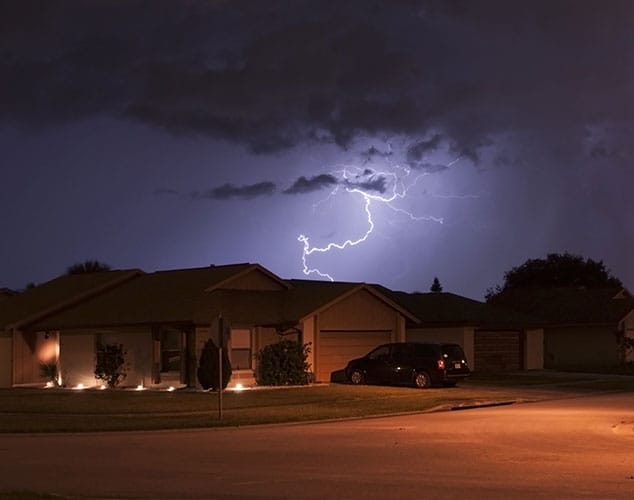 Battery & Cellular Back-up
Stay powered
Xfinity Home runs on a secure network and includes battery and cellular back-up at no additional charge. If the power goes out in a storm, you can have peace of mind knowing your family is protected.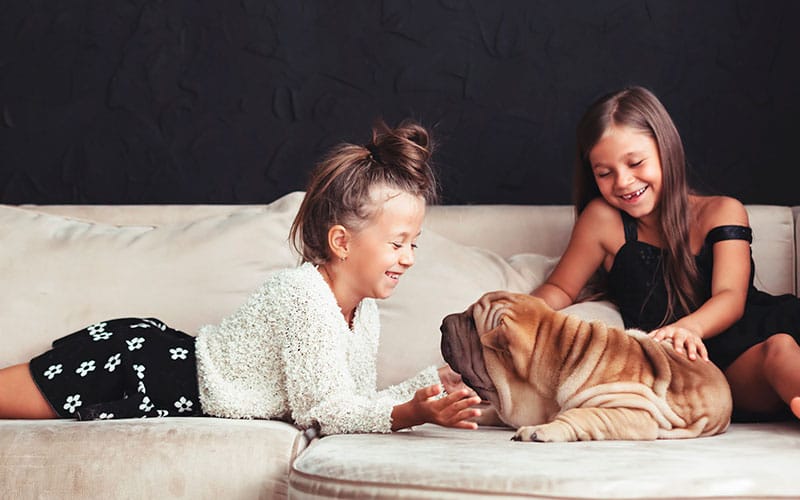 Live Video Monitoring
Keep an eye on the things you love the most
View in real time what's happening in or around your home 24/7 using the Xfinity Home app. Access to live video monitoring is included at no charge. All you need to purchase is a home security camera.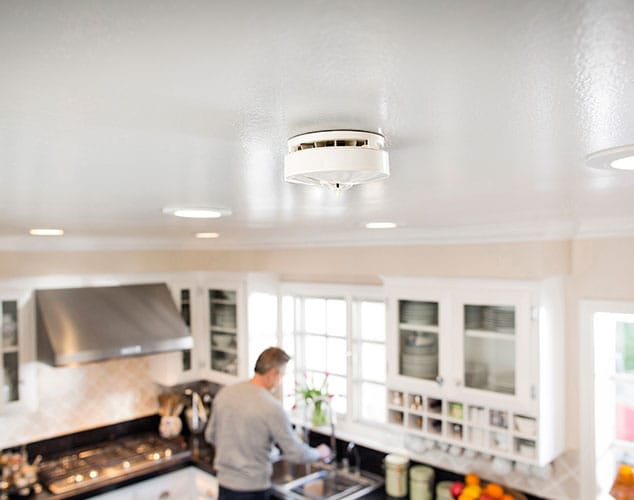 Smoke Detection
Professionally monitored smoke protection
When a smoke alarm is triggered, you'll receive an alert, and the local fire department will be notified. Our system is designed to last for 5 years without the need to change the battery.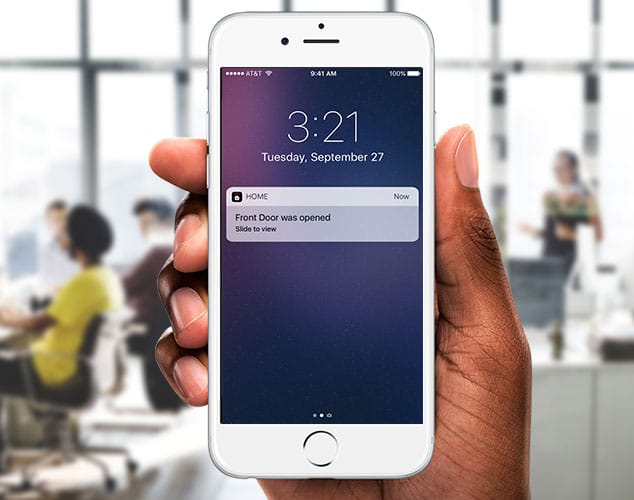 Real-Time Notifications
Alerts, straight to your phone
Set rules to receive immediate notifications of activity if any of the alarms are ever triggered, so you are aware of what's happening in your home.
Contact Us
Xfinity Home now