Remote Access & Automation 
Help make your home safer and life simpler with Xfinity Home
Set rules for real-time notifications
Easier living through automation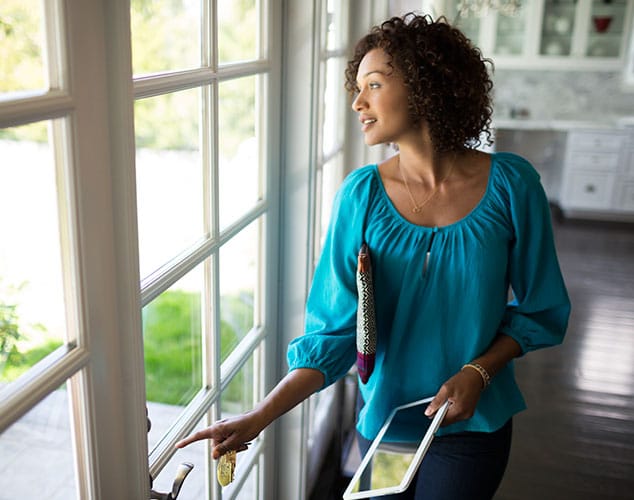 Mornings just got less stressful
Does your partner leave early for work? Set a rule to disarm the system at 6am to avoid accidental setting off the alarm. Wondering if you set the alarm when you left for work? Those days are gone. Arm or disarm your system from anywhere with the Xfinity Home app.
Afternoons with less worry
Was it the kids who just opened the front door arriving from school? Set your camera to record the moment a door opens*, and get a real-time alert. Were your packages delivered? View your front porch remotely from anywhere. It's easy and smart to stay connected to what's happening at home.
*Additional equipment purchase required.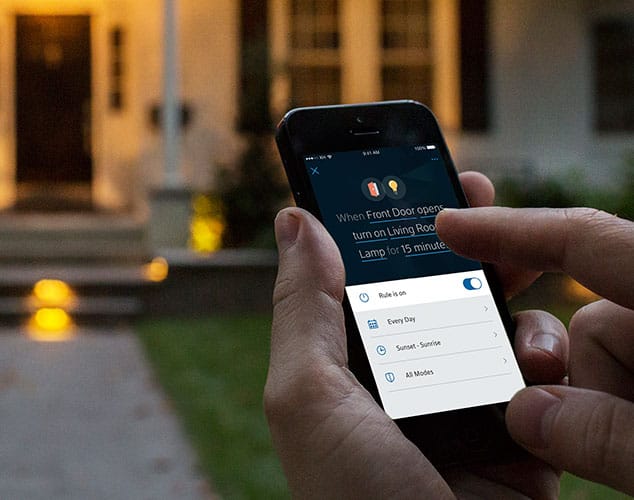 Nighttime comfort and safety
With automation, your home is ready when you arrive. Set rules to adjust the thermostat or turn on the lights at the time you get home. Knock on the door? With Xfinity X1, get a clear view of who it is with live video monitoring*, right on your TV.
*Additional equipment purchase required.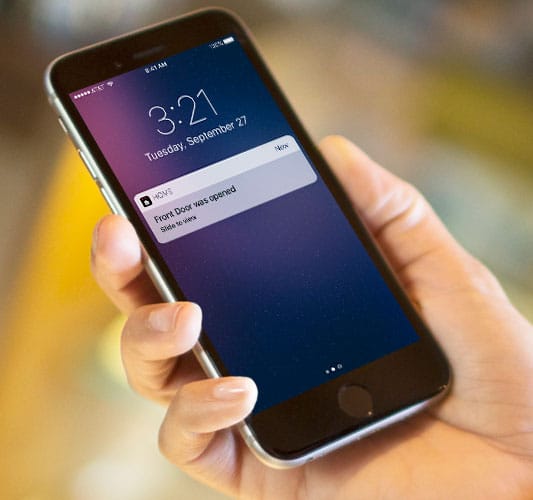 Automation Rules
Automation Rules
Get real-time notifications
Notifications
Hide
Did the kids get home from school safely? Did the dog-walker come? Set rules to get real-time alerts when certain events happen, like when doors or windows are opened, or motion is detected. Personalize your alerts based off your and family's schedules and preferences.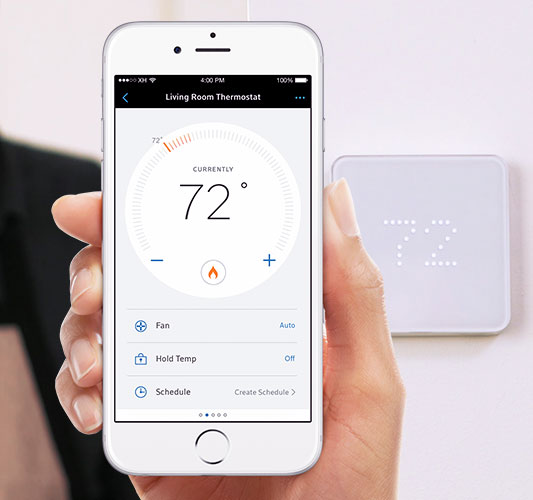 Automation Rules
Automation Rules
Keep your home comfy
Thermostats
Show
Headed home from work? Adjust your thermostat remotely so your home is just the right temperature when you arrive. You can also set a daily schedule which can help you save energy.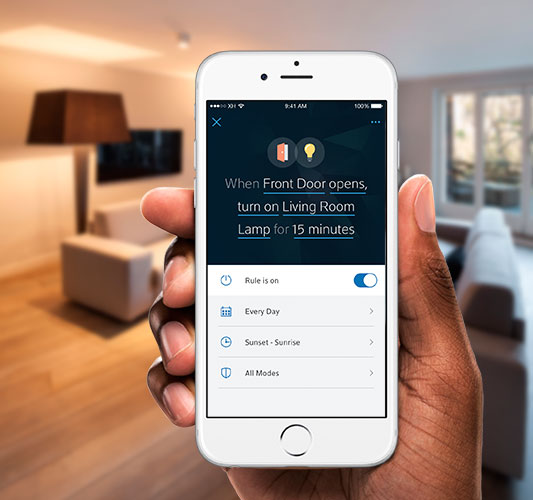 Automation Rules
Automation Rules
Let there be light
Lights
Show
Coming home late? Set rules to trigger lighting automatically when the front door is opened so you never have to enter a dark house again. Or, set a schedule so you can make it look like you're home, even when you're not.
Contact Us
Get Xfinity Home now