Indoor/outdoor camera
By Xfinity
Keep tabs on what's happening in and outside your home at all times by purchasing an indoor/outdoor camera. Get a camera for 50% off when you add 24/7 Video Recording for $9.95/mo. per camera.
Specs
Color: White

Power: DC 12v input
Size: 3.0in x 3.0in x 1.5in
Weight: 7.3 ounces
Compatibility: FCC, UL
*Not available in all areas
This is a one-time purchase cost. The increase to your monthly bill will be $0.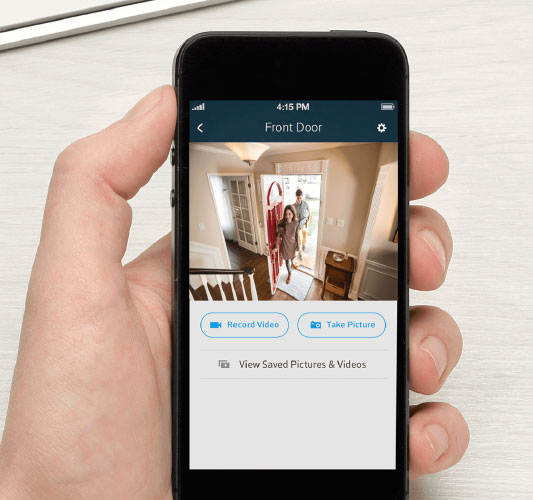 FEATURES
FEATURES
Monitor what's happening in real time
Live Video
Hide
Curious as to what goes on when you're not around? With live video monitoring, you can look in anytime, from anywhere. Did the kids get home? Are the pets behaving? You'll rest easier seeing things in real-time.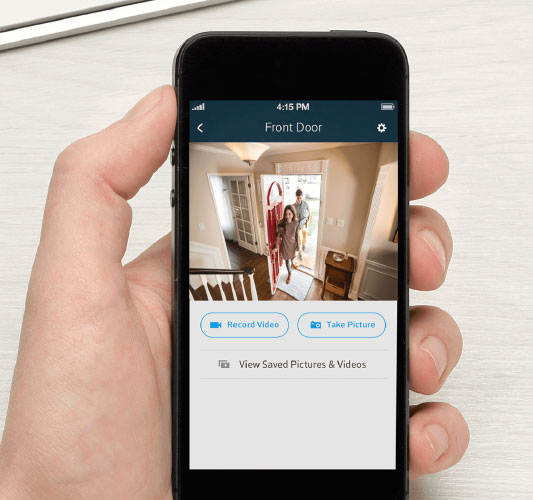 FEATURES
FEATURES
Rain or shine, see what's happening in and outside of your home
Weather Resistant
Show
We can't predict the forecast, but we can help you keep an eye on the inside and outside of your home, in all types of weather.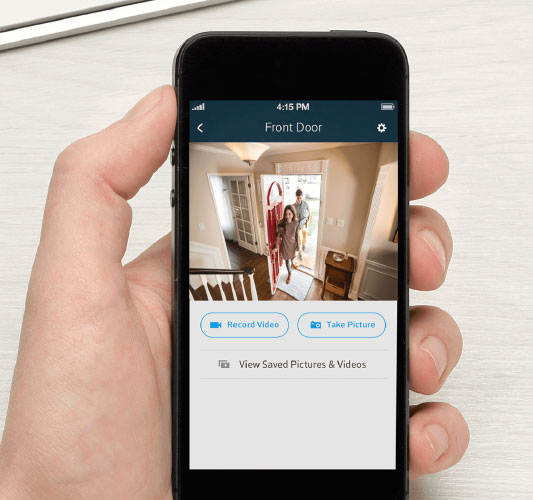 FEATURES
FEATURES
Get a good look, even in the dark
Night Vision
Show
Daytime or nighttime, your camera is focused on your home. During the day, you'll get a clear image when you view your live video monitoring. Even at night, thanks to infrared illumination, you'll be able to see in the dark.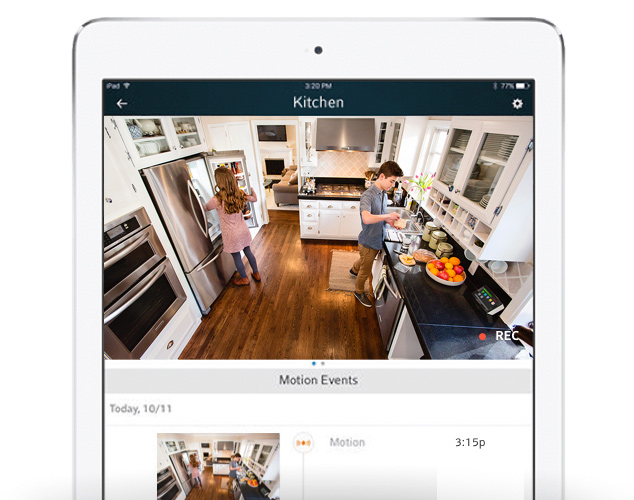 XFINITY HOME APP
Stay connected to your home
Download the Xfinity Home app to your mobile device and you can stay connected to your home anytime, from anywhere. Arm/disarm your system, view live video monitoring, turn your lights on, and control your thermostat. Add 24/7 video recording for only $9.95/mo.
* Taxes and fees extra. Pricing subject to change.
CAMERA PLACEMENT
Where to place security cameras
Whether you choose to purchase one security camera or several, these guidelines can help you capture important movement.
Aim your camera at your front porch to capture who is coming and going, as well as see when a package is delivered. Back doors and windows are also common camera placements.
To keep an eye on your car, yard, or mailbox, install an outdoor camera on the exterior of your home. Place it high for a wider angle, and in sight.
Want to see what's happening in your home? Position your camera on high-traffic areas, like an entry door, living room or hallway.