Indoor/outdoor camera
By Xfinity
Xfinity Internet & Xfinity Home customers: Keep tabs on what's happening in and outside your home at all times with live video.
Specs
Color: White

Power: DC 12v input
Size: 3.0in x 3.0in x 1.5in
Weight: 7.3 ounces
Compatibility: FCC, UL
*Taxes and fees extra. Pricing subject to change.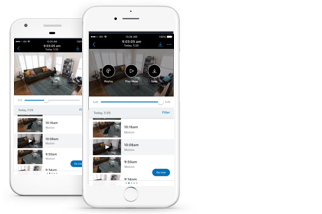 Save 50% when you add 24/7 video recording
You'll be able to see what you missed from anywhere for just $9.95/mo*. Plus, easily review activity with motion detection and timestamps included.
*Additional equipment purchase required. Service fee is per camera.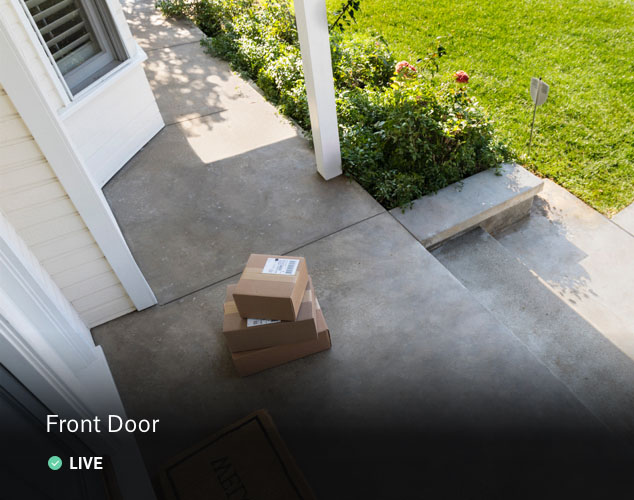 Camera Features
Camera Features
See what's happening, live
Live Video
Hide
Did the kids get home safely? Are the pets behaving? With live video monitoring, you can check in from anywhere in real time.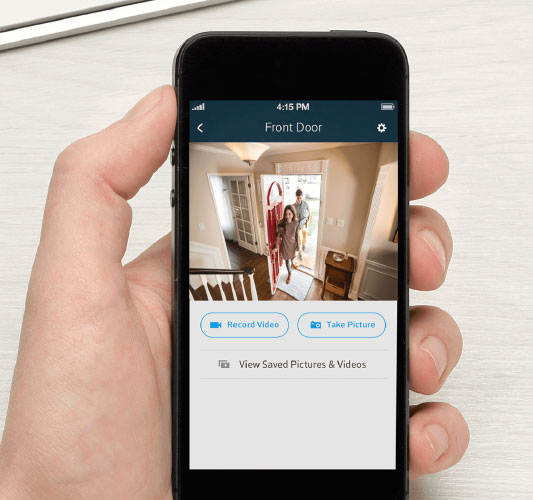 Camera Features
Camera Features
Rain or shine, you'll see it all
Weather Resistant
Show
We can't predict the forecast, but we can help you keep an eye on the inside and outside of your home, in all types of weather.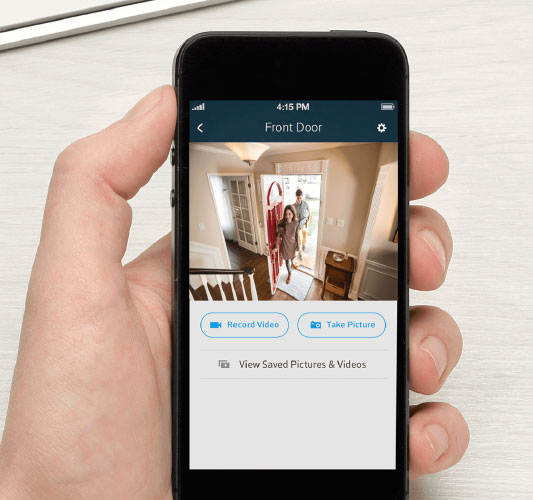 Camera Features
Camera Features
No moonlight? No problem.
Night Vision
Show
With infrared illumination, you can still see after the sun goes down — and get a good look, even on the darkest nights.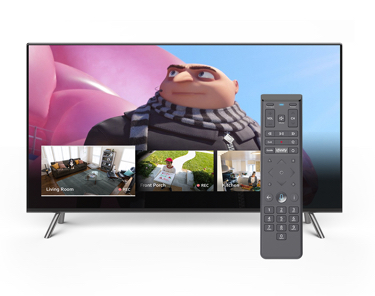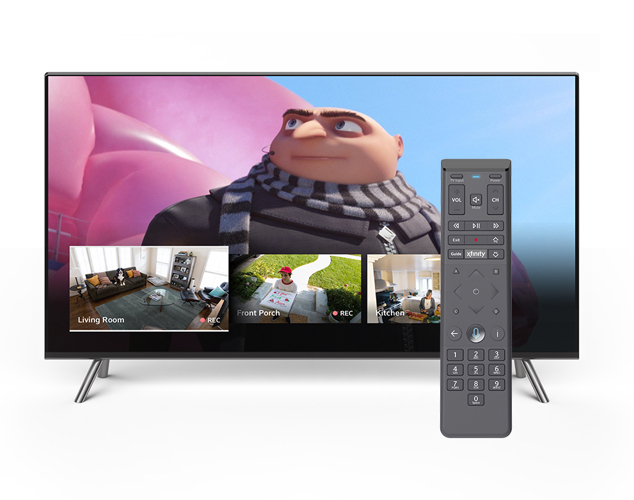 "Show me my cameras"
With Xfinity X1, you can access your Xfinity cameras and view live video right from the comfort of your couch. Do that, and so much more, with your X1 Voice Remote.
CAMERA PLACEMENT
Tips for seeing important activity
Whether you have one Xfinity Camera or several, placement is everything.
Install on the front porch to see who's coming and going, and to check in when packages are being delivered.
Install on the outside of your home to keep an eye on things that matter, even at night with high-powered night vision.
Install in high-traffic areas, like any entryway, your living room, or hallway. And always know what's happening in your home.