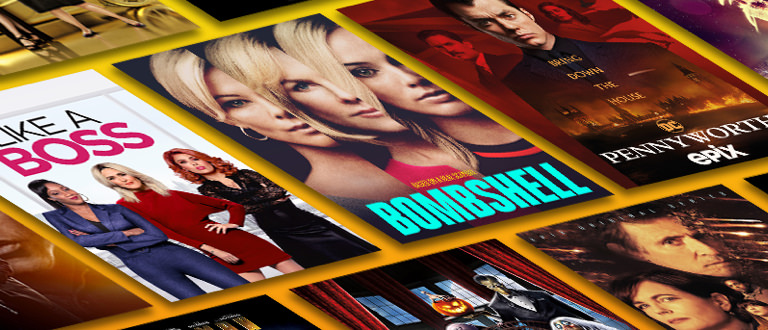 Get big Hollywood hits, exclusive EPIX® series, and more
Watch live. Stream anytime. Catch up On Demand.
Enjoy the best entertainment. Your way.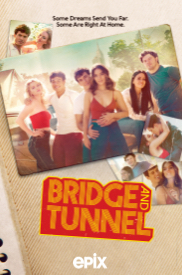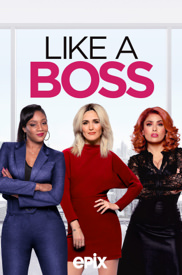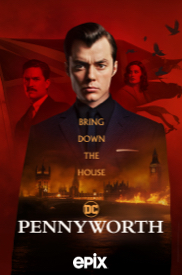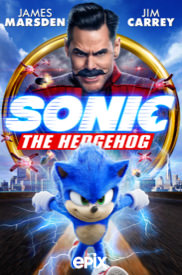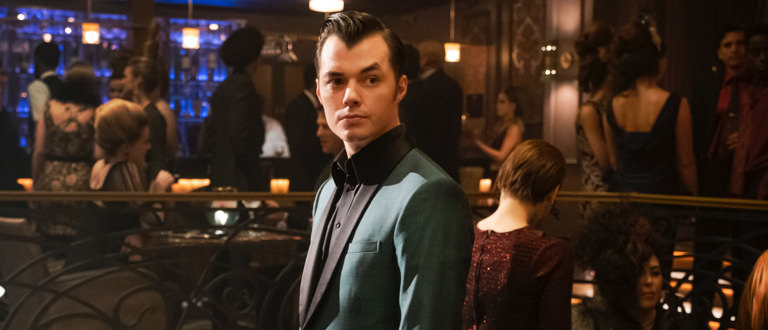 Buzzworthy original programming and hit movies
Only EPIX brings you critically-acclaimed original series like Pennyworth, Britannia, Godfather of Harlem, and War of the Worlds. Plus, the latest Hollywood hits, fan favorites, iconic classics, and more.
Pennyworth on EPIX.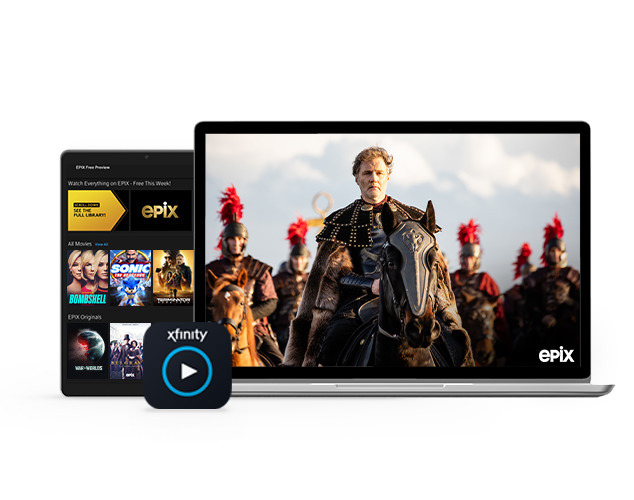 XFINITY STREAM APP
Any screen. Anywhere.
Stream all your channels on any device at home. Plus watch top networks, live sports, and more on the go. You can even schedule and download DVR recordings right from your phone.
How do I buy EPIX?
To add EPIX to your lineup, you'll need to become an Xfinity TV customer. Here's how:
Simply choose an X1 TV package that's right for you.
Add it to your cart and begin checkout.
During checkout, select EPIX and other add-on channels. That's it!
EPIX® is a registered trademark of EPIX Entertainment LLC. Britannia © 2017 -2020 Sky Studios Limited. All Rights Reserved. Like A Boss © 2020 Paramount Pictures. All Rights Reserved. Pennyworth © 2019-2020 Warner Bros. Entertainment Inc. All pre-existing characters and related elements © & (TM)DC Comics. All Rights Reserved. Sonic The Hedgehog © 2020 Paramount Pictures. All Rights Reserved. Godfather of Harlem © 2019 ABC Signature Studios, Inc. All Rights Reserved. Bombshell© 2019Lions Gate Entertainment Inc. All Rights Reserved. Terminator: Dark Fate © 2020 Paramount Pictures. All Rights Reserved.
Restrictions apply. Not available in all areas. Limited to residential customers. Requires subscription to Xfinity Limited Basic TV (or above) service and HD Technology Fee. Equipment, installation, taxes and fees, and other applicable charges extra, and subject to change. Limited to service to a single outlet. May not be combined with other offers. Pricing subject to change. Call for restrictions and complete details. ©2021 Comcast. All rights reserved. All trademarks are the property of their respective owners.