Live TV, DVR, sports, and streaming
Experience Xfinity X1, and easily search across all your content, On Demand, and streaming apps — all in one place.
Get the ultimate entertainment
All your favorite apps, all in one place. Plus, tons of free content with the Xfinity Flex 4K streaming TV box.
Explore every option
Get the same great prices as our featured deals.
Already with Xfinity?
Manage your services and discover new ways to stay connected, protected, and entertained.
Technology that's future proof and
multi-gig speed

ready
Get fast internet from the provider of the largest gig-speed network today.
DVR
Record 5 shows at once and never miss your favorites with a DVR you can set and watch anytime, anywhere.
Personalization
Get an experience customized to you so that you can keep discovering more of what you love.
Stream app
Turn any screen into a TV and enjoy the entertainment you love, wherever you go.
Voice Remote
Control your live TV, On Demand, and apps with our award-winning Voice Remote.
Turn
any screen

into a TV
Take the entertainment you love wherever you go
Use the Xfinity Stream app to watch your favorite shows and movies.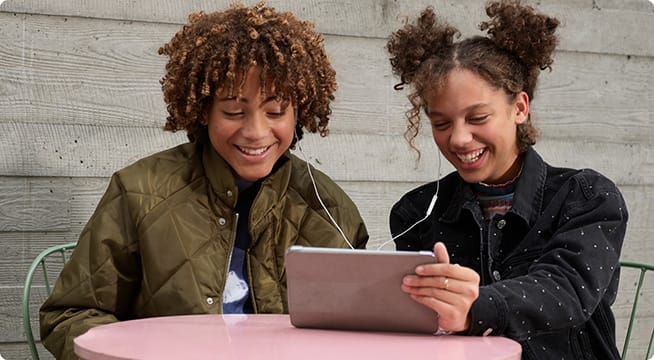 Shop great deals for students
Get up to $100 prepaid card with our student exclusive offers.
Explore military deals
Shop offers designed for veterans and our customers in the military.