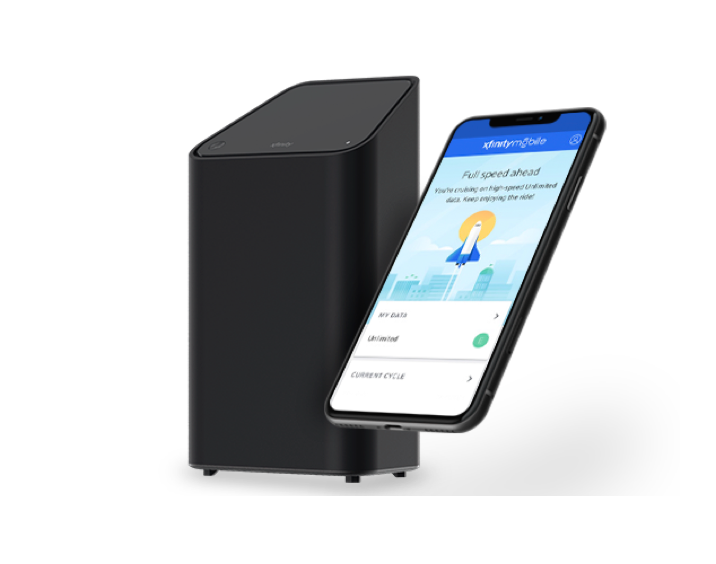 Get more for your money
Faster speeds. More DVR service. Plus lock in your savings for 2 years. Shop eligible plans and get $10 a month off when you maintain an active Xfinity Mobile line, too!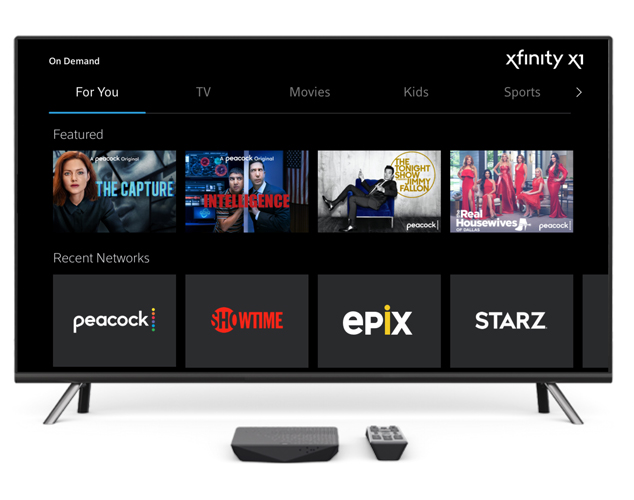 XFINITY X1
The best entertainment experience is here
Easily search across live TV, your Netflix, Hulu, Prime Video, and more with our Voice Remote. Watch TV, On Demand, and DVR recordings on xfinity.com/stream and the Xfinity Stream app. Plus enjoy 15,000+ hours of movies and shows with Peacock Premium streaming, on us.
Separate subscriptions required for certain streaming services. Netflix included in Signature and Super packages.
Change the way you WiFi
With Xfinity xFi, you'll get the speeds, coverage, and control you need to enjoy the ultimate home WiFi experience.
Reliably fast Internet
Choose a download speed to fit your lifestyle, whether you're browsing the Web or streaming favorite movies and shows.
Stay connected on the go
Access to millions of Xfinity WiFi hotspots nationwide so you can surf or stream without using all your mobile data.