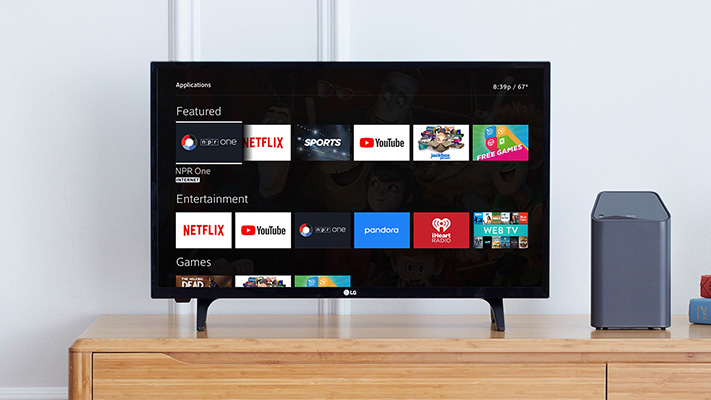 April 06, 2018
All About X1 TV Apps
Xfinity changes the way you watch TV. Our X1 TV Box delivers live broadcasts, your DVR library, On Demand programming, and all the apps you love to use on your cell phone and tablet—available directly on your TV. So, what's app-ening with X1? Quite a lot these days...
Read More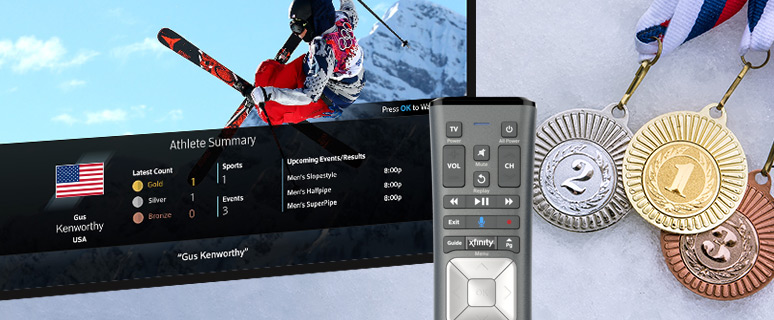 January 22, 2018
Use Your Voice to Enjoy Team USA at The Olympic Winter Games
This February, the world's best athletes will be gathering in PyeongChang, South Korea, to compete for gold at the Olympic Winter Games 2018. Don't have a ticket to attend? Haven't been invited to represent your country? Catch all the action with Xfinity X1, so you'll never feel like you're stuck on the bench.
Read More