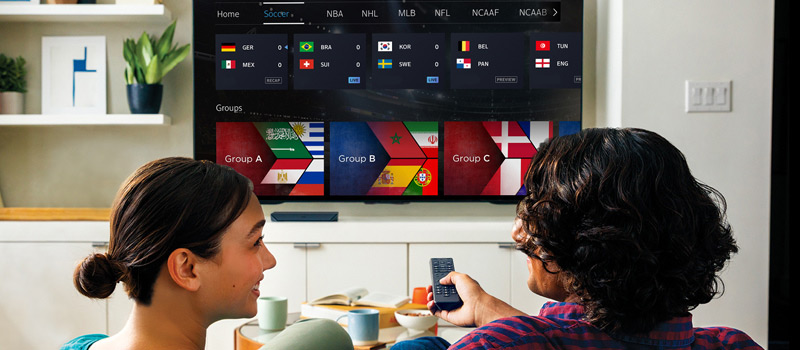 May 31, 2018
The Ultimate 2018 FIFA World Cup Russia™ Experience on Xfinity X1
Learn how the Xfinity X1 entertainment platform allows you to stay on top of all the World Cup Soccer action with the latest features on X1 TV, the X1 Voice Remote, and the Xfinity Stream app.
Read More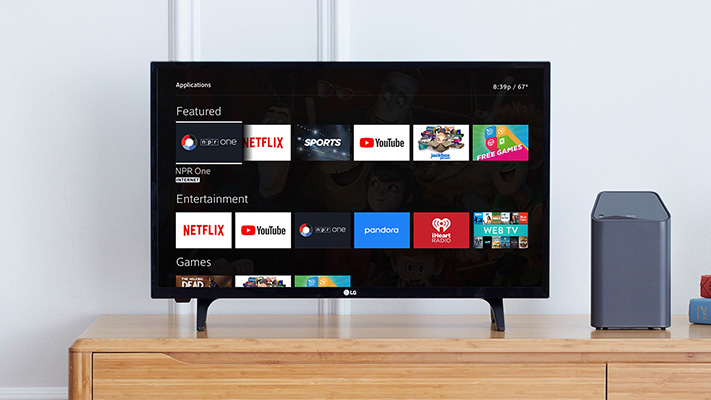 April 06, 2018
All About X1 TV Apps
Xfinity changes the way you watch TV. Our X1 TV Box delivers live broadcasts, your DVR library, On Demand programming, and all the apps you love to use on your cell phone and tablet—available directly on your TV. So, what's app-ening with X1? Quite a lot these days...
Read More