February 14, 2020
Watch Indian Premier League Cricket on X1
Cricket is an exciting, world-wide sporting phenomenon that you don't want to miss out on. Learn how to watch cricket with X1, and tune in today.
Read More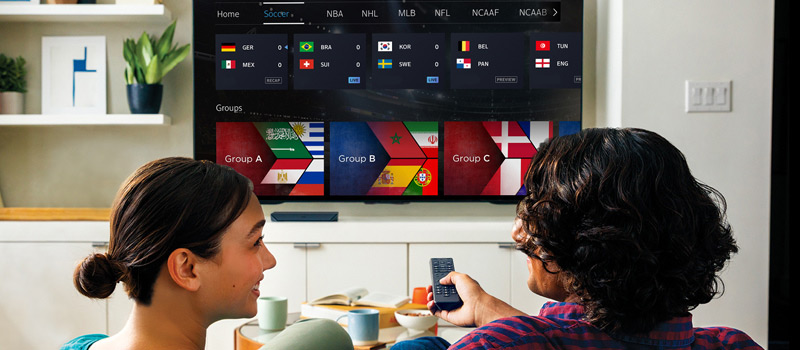 May 31, 2018
The Ultimate 2018 FIFA World Cup Russia™ Experience on Xfinity X1
Learn how the Xfinity X1 entertainment platform allows you to stay on top of all the World Cup Soccer action with the latest features on X1 TV, the X1 Voice Remote, and the Xfinity Stream app.
Read More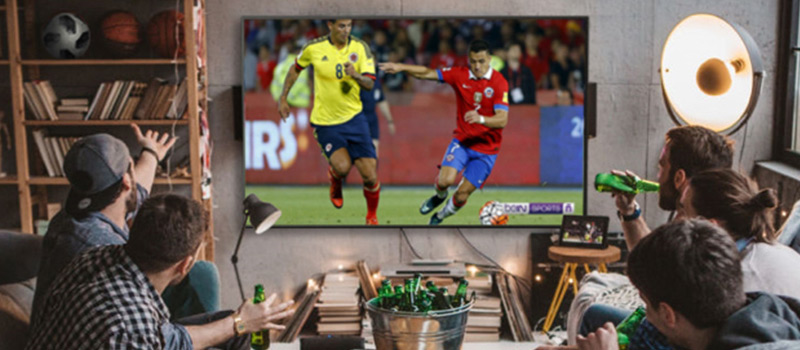 May 24, 2018
Setting the Stage for Soccer's Most Colossal Competition
Set your reminders. Get that face paint ready. The world's largest soccer tournament kicks off Thursday, June 14, 2018, and you're going to want to be there for every minute of the action!
Read More