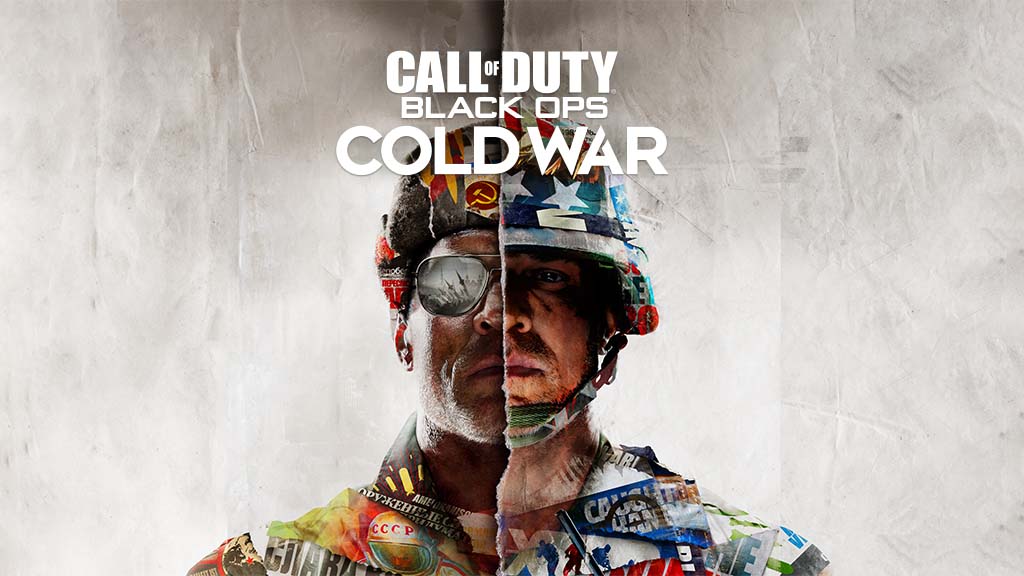 November 13, 2020
Xfinity Customers, Enter to Compete in the Xfinity Challenge for the Chance to Win Prizes
Beginning Dec. 9, compete in the Xfinity Challenge during Season 1 of Call of Duty: Black Ops Cold War and Warzone. Unlock in-game rewards and compete for the chance to win prizes.
Read More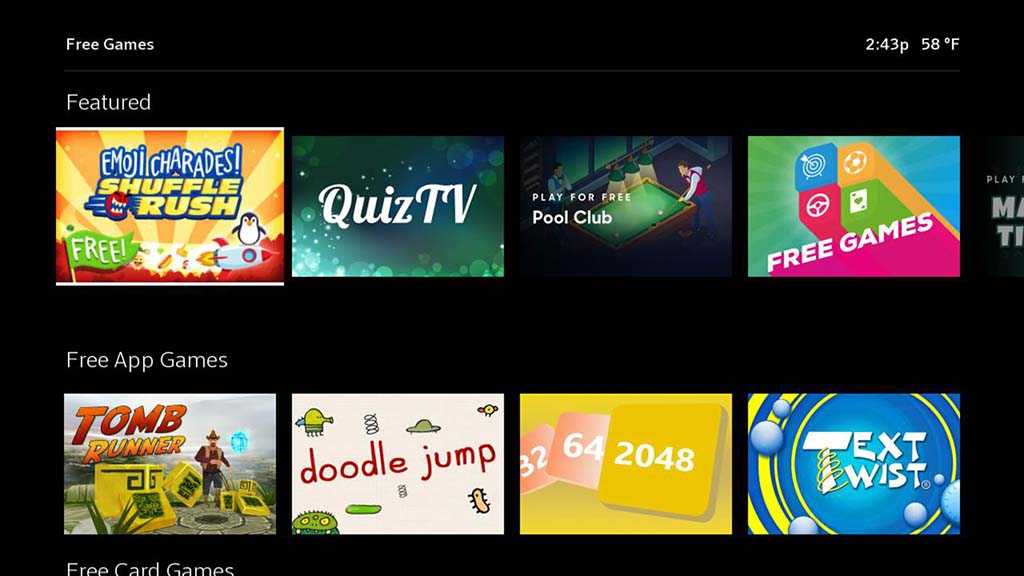 April 03, 2020
Free Games You Can Play Right Now on X1 and Xfinity Flex
Did you know that as an Xfinity X1 or FLEX customer you can play free games on your TV from the comfort of your sofa using the Xfinity Voice Remote as a controller? Dive into fun hits like "Crossy Road" and "Tomb Runner" and classics like "WPT Poker" and "Solitaire
Read More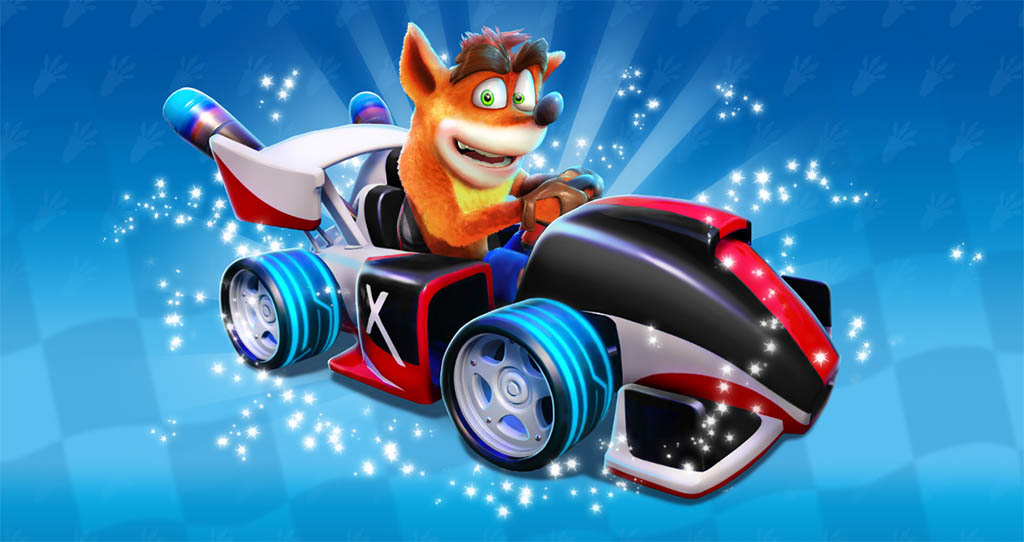 February 21, 2020
Redeem Your Xfinity Flash Kart in Crash Team Racing
Crash Team Racing fans, rejoice! Xfinity customers can enjoy a limited-edition Xfinity themed cart on us. Read on and learn how to redeem your Xfinity Flash Kart in moments online.
Read More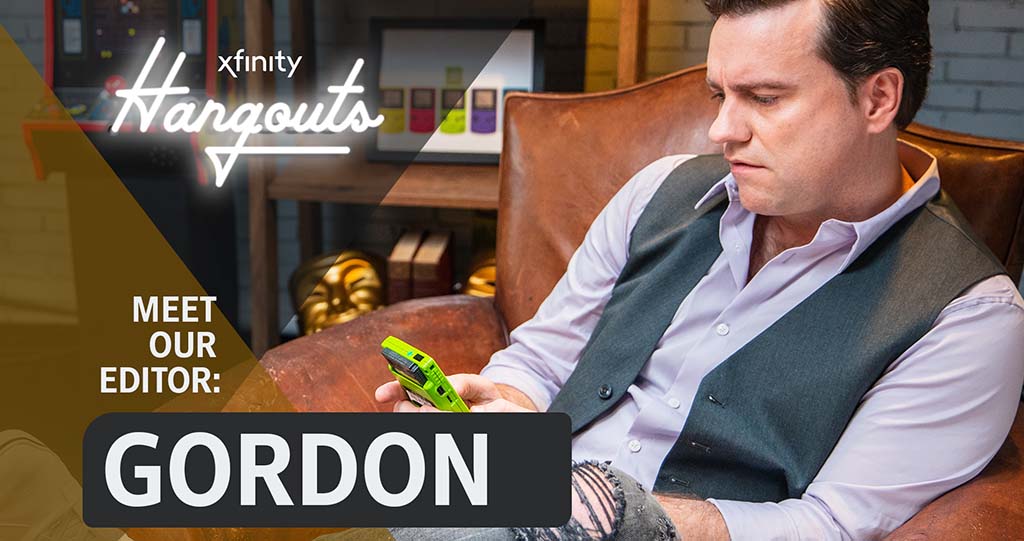 February 17, 2020
Meet Xfinity Gaming Editor Gordon
Learn more about Xfinity Gaming Editor Gordon and hang out with him any time on X1 and Xfinity Stream!
Read More

January 06, 2020
Need for Speed: Choosing the Best Connection Speed for Online Gaming
Your Internet connection speed can mean the difference between life and death - at least when it comes to online games. What Internet speed do I need for gaming, you ask? Most video game console manufacturers recommend at least 3 Mbps. However, there are a variety of factors that can impact your performance.
Read More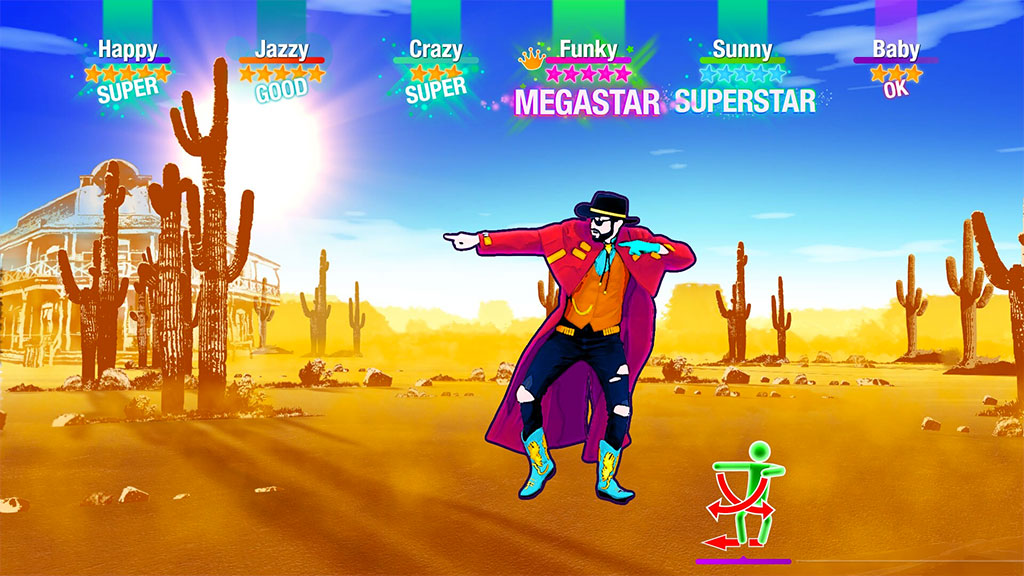 November 18, 2019
Xfinity Customers Can Enjoy Two Bonus Songs on the Just Dance® 2020 Demo
With the Just Dance 2020 demo, fans can dance along to "Kill this Love" by Black Pink and "Talk" by Khalid before even purchasing the game. What's more, starting November 18th Xfinity customers can also access two bonus songs in the demo: "Old Town Road (Remix)" by Lil Nas X ft. Billy Ray Cyrus, and the classic funk/pop track "Let's Groove."
Read More

January 31, 2019
The Best Gaming Phones of 2019
If you love to play games on your phone, find out which smartphones will give you the best gaming experience. From screen size to chipsets, learn more about which device is right for you.
Read More

December 05, 2018
The Best Mobile Games to Play on Your Phone
Gaming has gone through some major changes in recent years. These days, you can play mobile games on a smartphone no matter where you go, and connect with other people across town, or even across the globe! There are hundreds of new mobile games that are just as immersive as console or PC games.
Read More

November 15, 2018
Xfinity Offers NBA 2K19 Fans Access
To celebrate 20 years of NBA 2K, Xfinity has teamed up with 2K Games to grant Internet customers access to a NBA 2K19 Locker Code to enhance their gaming experience.
Read More