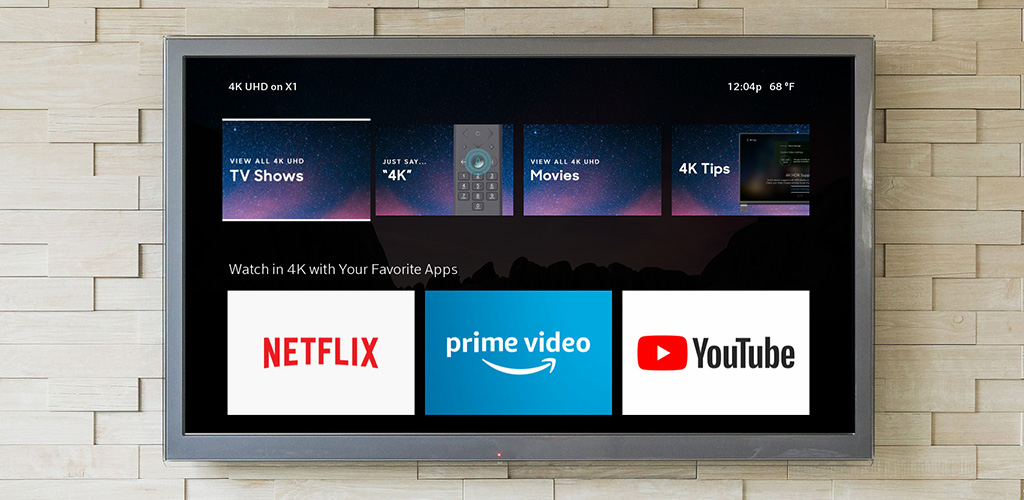 January 31, 2020
4K on Xfinity: What's New and How to Watch
Learn everything you need to know about 4K TV in this beginner's guide. Discover what makes 4K Ultra HD television superior to high definition TV, and familiarize yourself with qualities of the best 4K TV experience. The higher resolution of 4K TV provides users with sharper images, realistic color palettes, brilliant texture details and much more. Read on to learn all about 4K Ultra HD TV.
Read More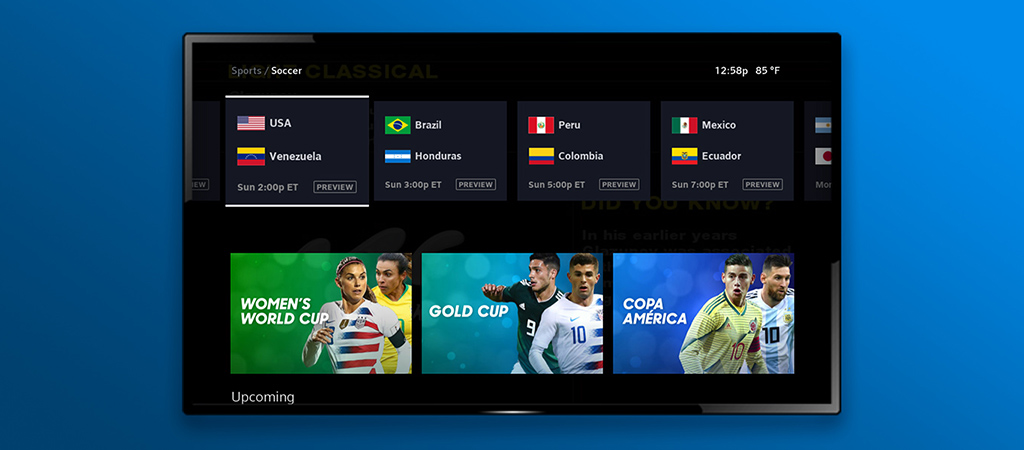 June 07, 2019
Welcome to the Summer of Soccer with Xfinity
Summer 2019 is set to become the "summer of soccer", with major tournaments kicking-off across the globe starting today! With Xfinity X1 and the Xfinity Stream app you never have to miss a moment of all the soccer action happening this summer.
Read More

December 06, 2018
It's Prime Time: Don't Miss These 6 Prime Original Series
Xfinity customers can now access Prime Video with the Xfinity X1 platform. Customers can search Prime Video content using the X1 Voice Remote, as well as enjoy shows and movies available in 4K Ultra HD and HDR. Here are 6 of the best Prime Originals to watch right now on Prime Video.
Read More