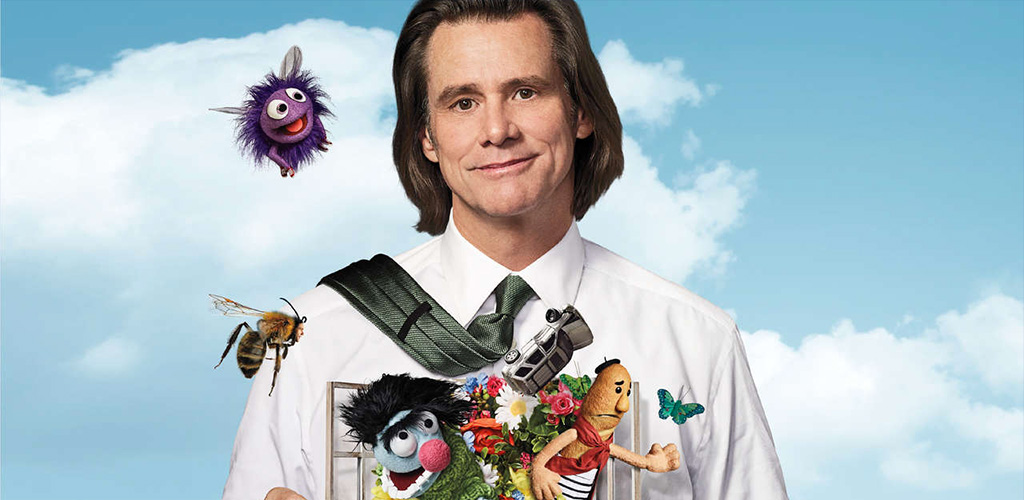 September 09, 2019
Watch the First Episode of SHOWTIME®'s 'Kidding' for Free with Xfinity Stream
Acclaimed comedic actor Jim Carrey returns to television in the SHOWTIME hit series Kidding, nearly two decades since his last role as a series regular. If you haven't started this hit series, you can catch the first episode for free with the Xfinity Stream app and web portal. Learn more, and tune in today!
Read More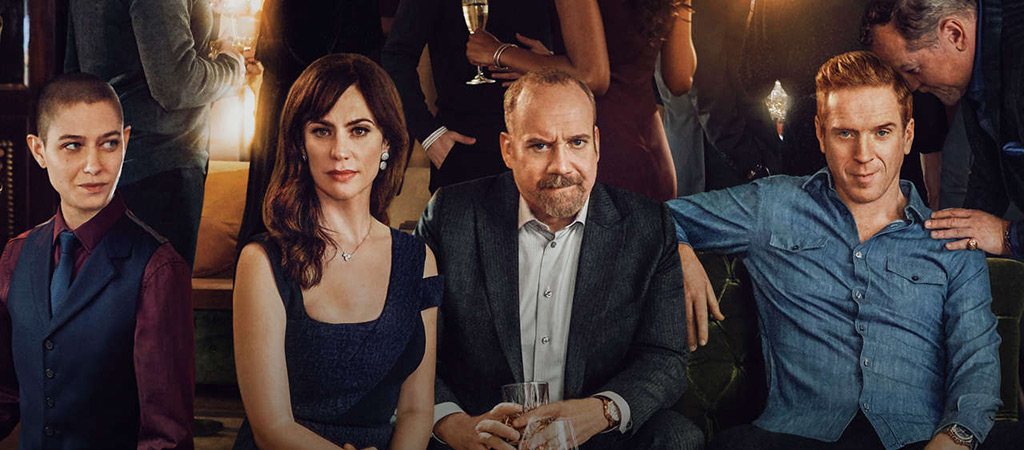 September 05, 2019
Watch the First Episode of SHOWTIME®'s 'Billions' for Free with Xfinity Stream
If you haven't watched the SHOWTIME hit series 'Billions' yet, you're in luck. The first episode of 'Billions' is available for free on the Xfinity Stream App and web portal. Learn more and start watching this hit series today!
Read More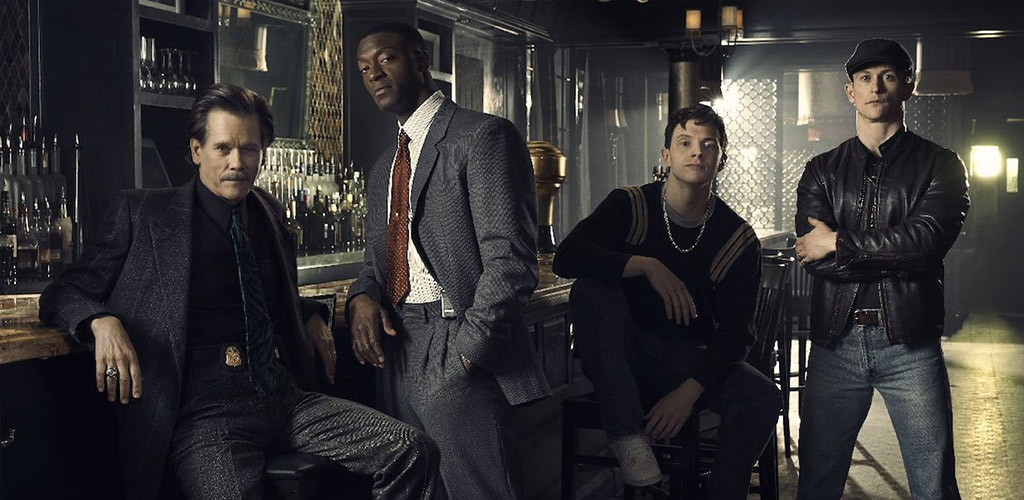 June 18, 2019
Watch Your Favorite SHOWTIME® Series for Free with Xfinity TV
From June 27th – 30th, Xfinity TV customers can watch hit SHOWTIME series as well as current episodes of newcomers 'City on a Hill' and 'The Loudest Voice' for free On Demand, with or without a SHOWTIME subscription!
Read More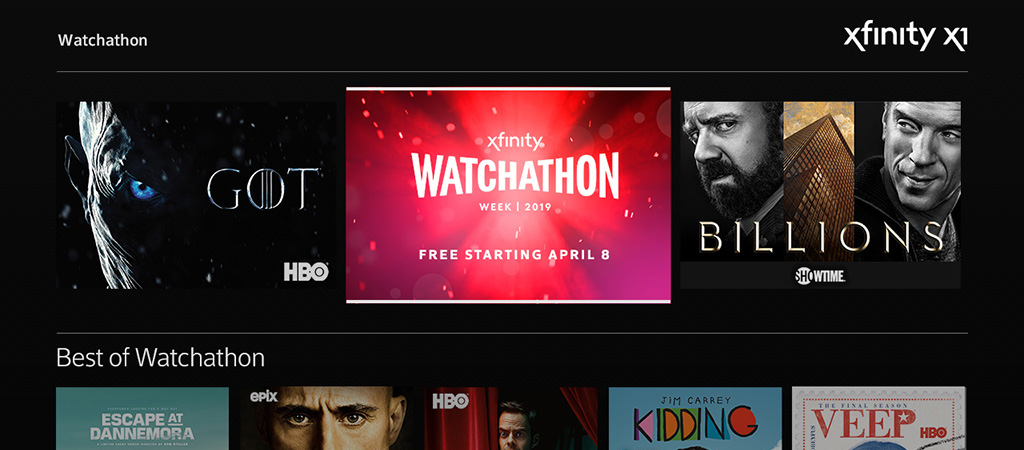 March 25, 2019
Get Ready for Free TV During Watchathon Week from Xfinity
Xfinity just announced that its seventh annual "Watchathon Week" is right around the corner, going live from April 8th – 14th, which means it's time to start thinking about all the TV shows, movies and more you want to catch up on this time around.
Read More

October 04, 2018
7 Highlights of the SHOWTIME® Free Summer Preview
From Friday, August 31, through Monday, September 3, 2018, all Xfinity customers will have full access to SHOWTIME On Demand. That includes SHOWTIME original TV series, documentaries, and movies.
Read More