July 06, 2018
10 Highlights of the HBO® Free Summer Preview
Summertime, and the streaming is easy — and during the second weekend in July, it's also free! From Friday, July 6, through Monday, July 9, 2018, all Xfinity customers will have access to HBO's award-winning lineup of movies, TV, and documentaries. This free summer preview is the perfect chance for Xfinity customers who don't currently subscribe to check out the HBO shows and movies that audiences and critics love. You can now explore everything HBO's expansive platform has to offer.
Read More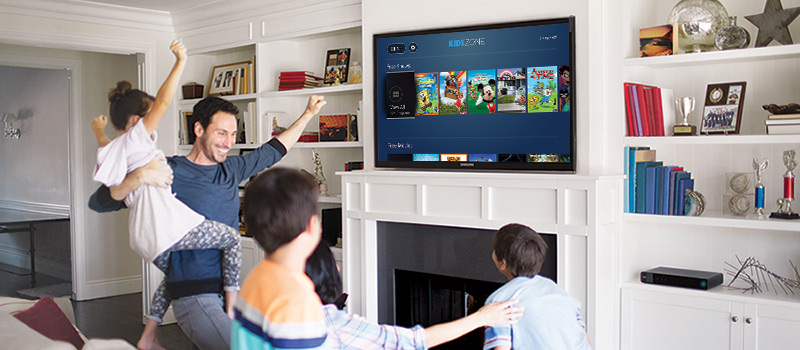 June 08, 2018
Only the Best from Comcast: Xfinity Cable TV Deals
With the latest Xfinity cable TV deals, you can enjoy this season's new TV shows, blockbuster hits, premium channels, and so much more.
Read More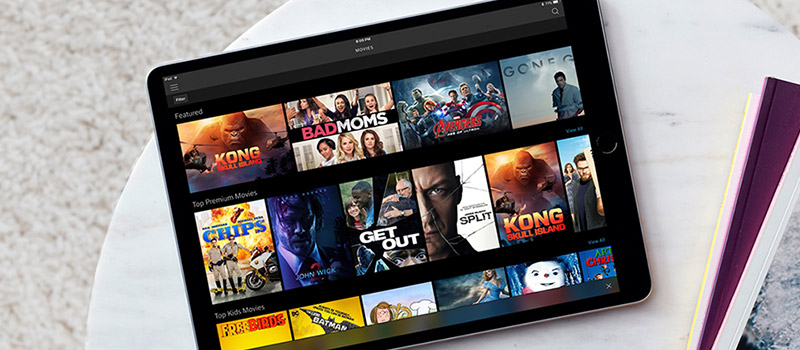 May 14, 2018
Looking for Customizable TV? Xfinity Has You Covered!
From channel pack selection and cDVR capabilities, to flexibility and convenience, Xfinity Instant TV offers packages that are different from Hulu plans and DirecTV Now packages. Instant TV is all about combining quality content with the power of customization, all for a great price. Plus, the first month is free!
Read More

July 12, 2017
Watch TV Anywhere, Anytime
It's easier than ever to watch your favorite TV shows and movies from anywhere, on any device, anytime you want. With the latest developments in high speed Internet, television and cable programming, you can seamlessly enjoy quality programs on multiple devices or in different rooms. Tune in to your preferred programming while commuting to work, sitting outdoors or traveling out of state. You'll immediately recognize the convenience of watching television and free movies on your own time.
Read More