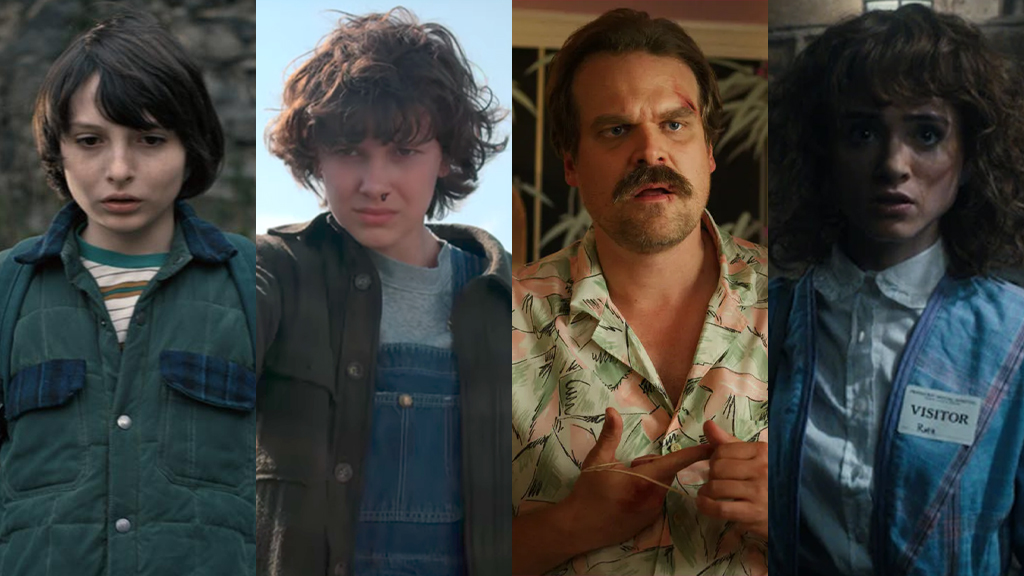 May 27, 2022
Our Stranger Things collection
The fourth season of Stranger Things is on Netflix—and the best way to watch is with Xfinity. Check out what's dropping on X1.
Read More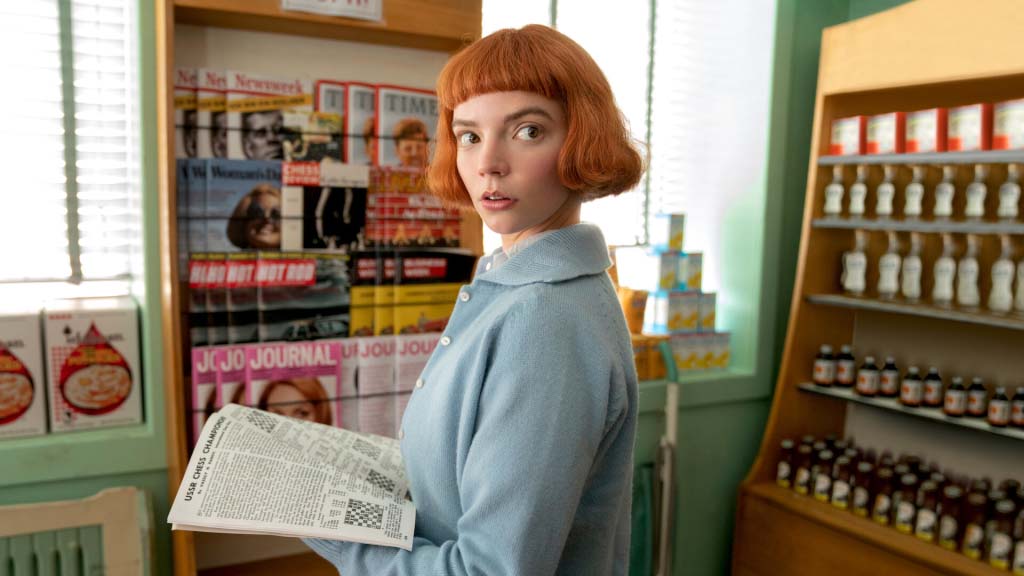 February 03, 2021
The Golden Globe Awards® 2021: When Is It, How to Watch, and More
Award season is upon us, and it kicks off with this year's Golden Globe Awards® on Sunday, February 28, 2021 on NBC. This year, Xfinity customers can say "Golden Globes" into their Xfinity Voice Remote to explore award-nominated series, actors, and more!
Read More

July 13, 2020
Using Xfinity X1 to Stream the Best Movies & Shows on Netflix
Netflix has a wide range of TV shows and movies available on their platform for members with a monthly subscription, which you can easily access using Xfinity X1.
Read More

February 08, 2019
What to Watch with X1 in February
It can hard to know what to watch with so many great shows and movies out there these days. Check out this list of our favorite TV shows and movies, and find out what to watch this February.
Read More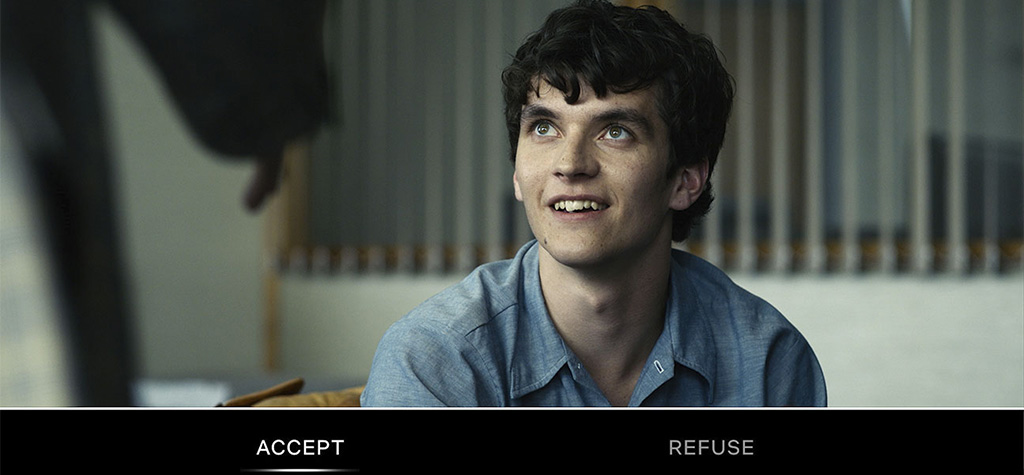 January 11, 2019
Using the X1 Remote to Interact with 'Black Mirror: Bandersnatch'
Black Mirror has recently released the first companion film to its series (streaming exclusively on Netflix, which you can access with Xfinity X1), and it's certainly one-of-a-kind. Learn more, then experience this interactive thriller for yourself.
Read More