June 01, 2019
Celebrating Black Music Month with Xfinity
This Black Music Month, Xfinity is celebrating a 'New Era of Sound' with a specially curated video on demand collection in the Black Film & TV destination. Learn more and tune in today!
Read More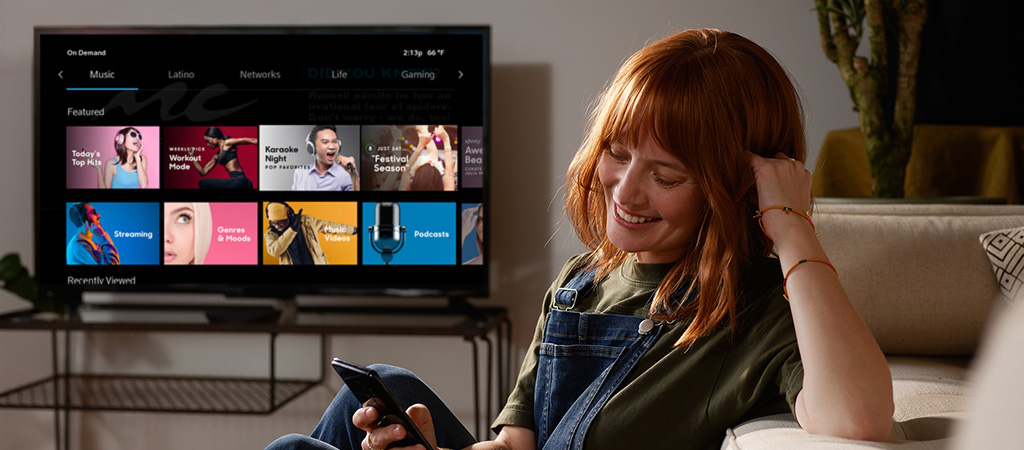 May 23, 2019
More than Just TV: Music Apps and More on Xfinity X1
X1 features your favorite movies and TV shows, but also great music apps like Pandora, iHeartRadio, the Music Choice app, and XITE! Learn more about all the music available on X1, and rock out to your favorites in no time.
Read More

May 02, 2019
Keep Connecting with the Jonas Brothers After the 2019 Billboard Music Awards End
The world-famous Jonas Brothers performed their first live award show in a whopping ten years at this year's Billboard Music Awards, and, even better, Xfinity connected fans to the experience live from the Xfinity Stage! Learn more, and catch everything you missed.
Read More

April 26, 2019
Xfinity is "Burning Up" for the Jonas Brothers at the Billboard Music Awards
It's that time of year again— time to tune in to the Billboard Music Awards on NBC May 1st, 2019 at 8 PM! Learn more about the event (presented by Xfinity) and the star-studded guest performances.
Read More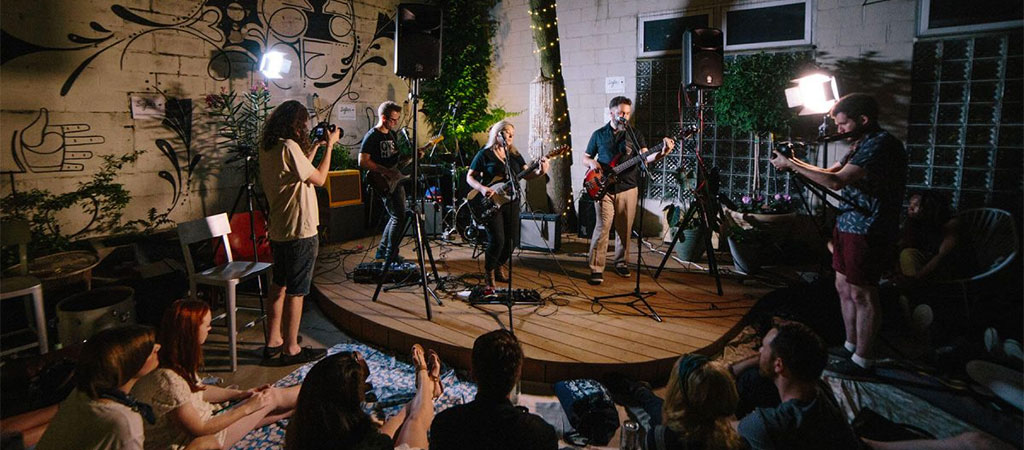 April 11, 2019
Sofar Sounds and Xfinity: The Future of Awesome Tour
If you're in the mood for good music, great vibes, and exciting surprises then you've come to the right place. Xfinity is teaming up with Sofar Sounds to launch The Future of Awesome Tour: a year full of spontaneous shows across twelve different US cities.
Read More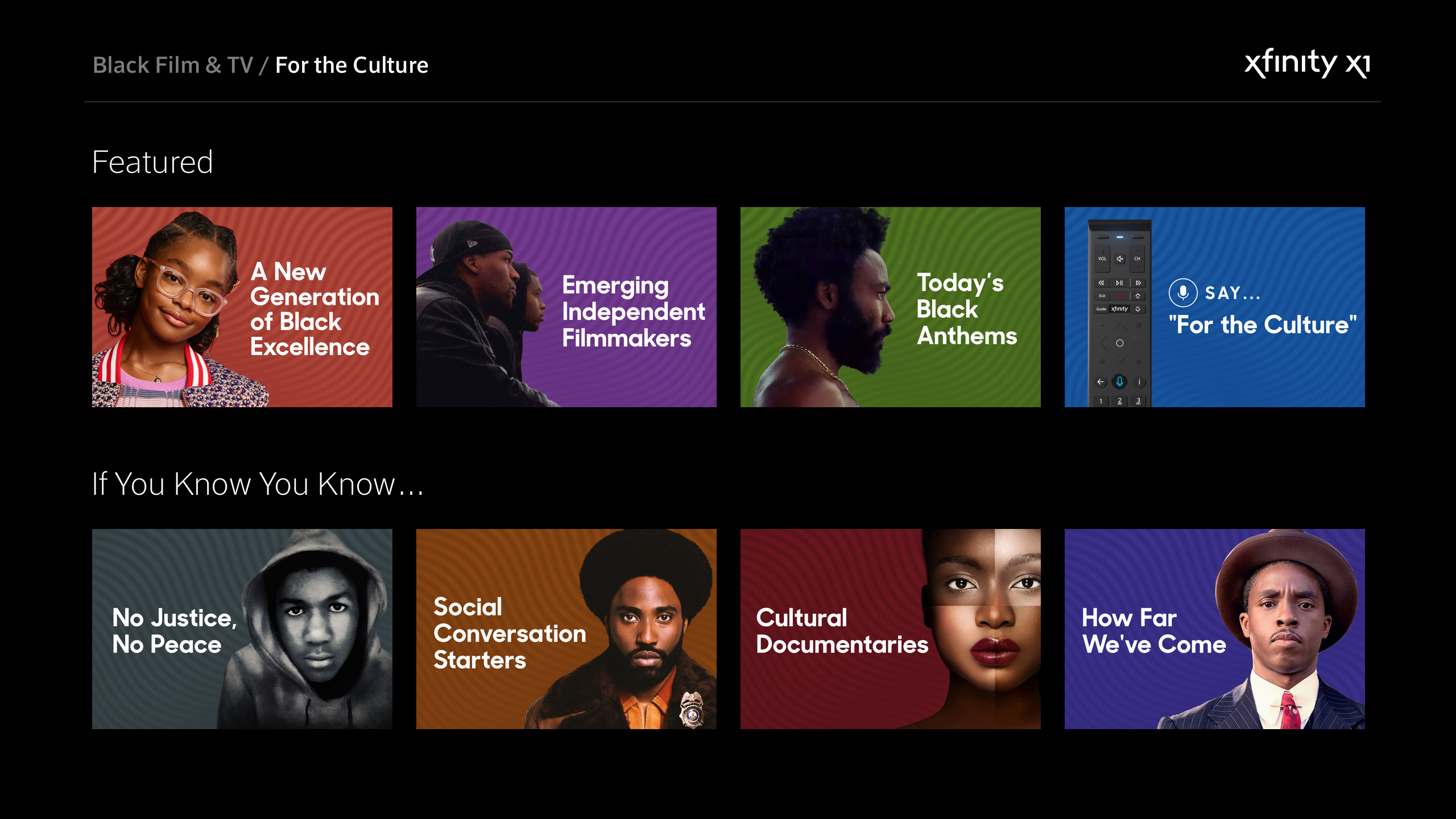 January 24, 2019
Celebrate Black History Month with Xfinity
With X1 you can immerse yourself into powerful Black stories, and watch today's heavy hitters shaping the culture. Here's what to watch (and more) this Black History Month.
Read More