September 23, 2019
A Guide to Taking Your Home Security System with You When You Move
This guide to taking your home security system with you when you move will help identify which equipment to bring along and how to avoid potential fees.
Read More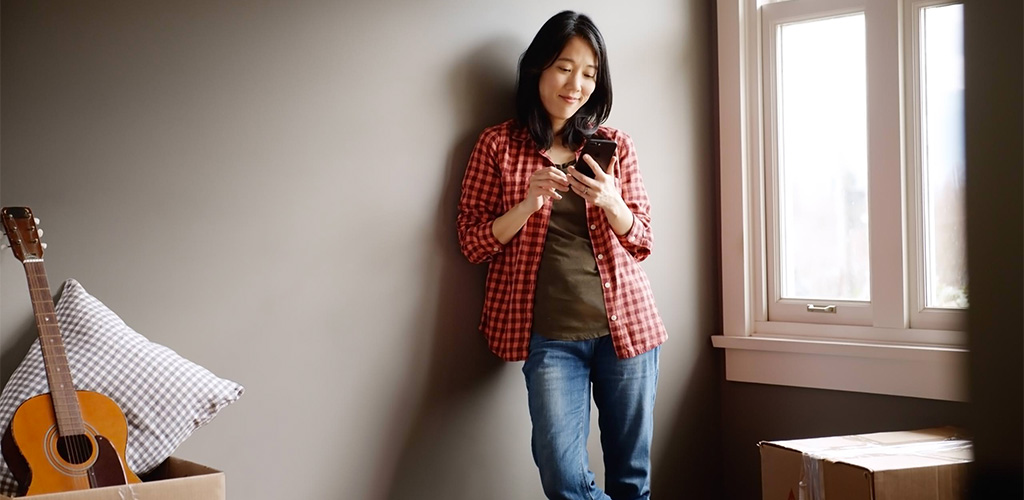 May 29, 2019
'Move in a Minute' with Xfinity
Xfinity has launched a new 'Move in a Minute' experience that reduces the time it takes to move Xfinity services by 95%, and can be done whenever and from wherever customers choose! Learn more and move in a minute.
Read More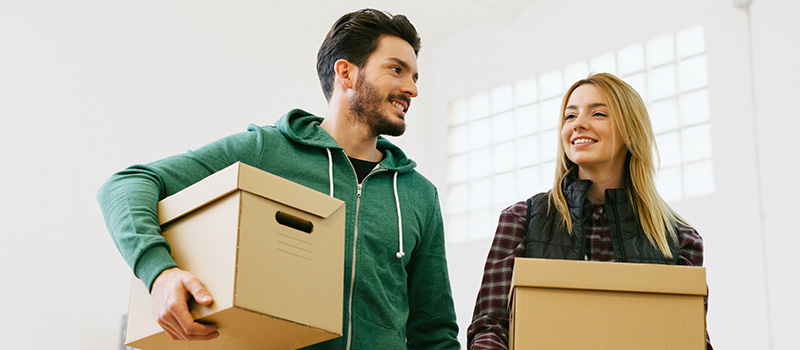 May 01, 2019
Helpful Tips for Your Upcoming Move
Moving to a new home doesn't have to be stressful. In fact, it shouldn't be. There are a number of moving resources available to help simplify your move into a new home, apartment, or building complex. Learn more about how to stay connected, no matter where your move may take you.
Read More

February 08, 2019
4 Last-Minute Moving Tips for a Stress-Free Relocation
Here are some last minute moving tips that will make the transition easier and more organized.
Read More

February 08, 2019
Essential Moving Hacks: 4 Tips for a Stress-Free Move
Moving can be stressful and chaotic. Here a four moving hacks that will ensure a smooth move.
Read More

January 30, 2019
Moving to a New Home? Add Home Security to Your Checklist
Moving into a new place can be the perfect opportunity to buy security cameras and other home automation products. Ensure your new home will be protected and automated.
Read More