April 25, 2019
Best iOS Shortcuts to Have on Your iPhone
Simplify your day with Apple's new version of the iOS shortcut app. Updated capabilities make it easier to receive notifications and make purchases on your smart device.
Read More

January 31, 2019
How to Organize Apps on an iPhone
Apps – our phones are full of them, but how well are you able to find them? Discover creative tips and tricks for organizing apps on your iPhone.
Read More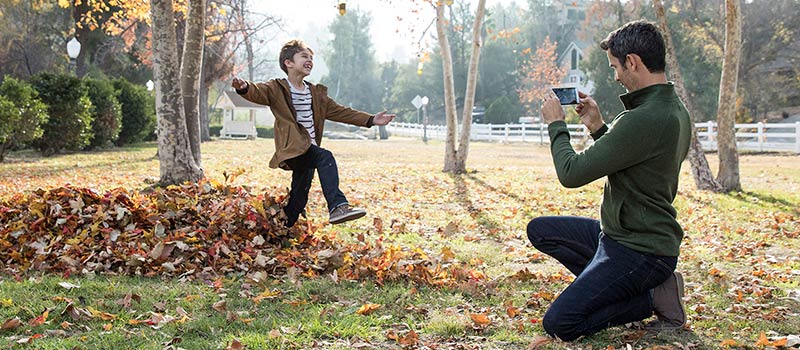 April 20, 2018
iCloud: How It Works & Where Your Information Really Goes
Let's take a minute to go over some iCloud basics, gain a better understanding of how the "cloud" really works, and discover what you can do to avoid losing any information in the future.
Read More