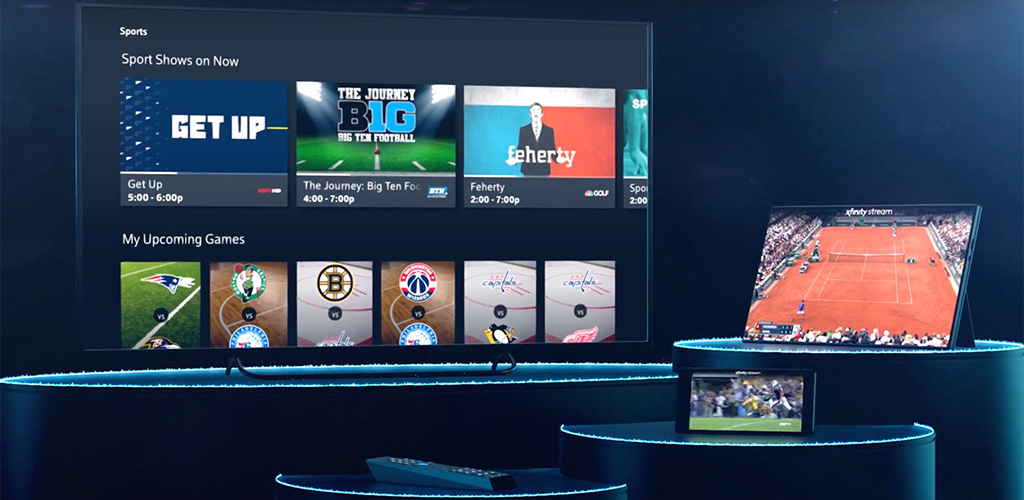 November 06, 2019
Find Your Favorite Teams and More with the Xfinity Sports Zone
Xfinity Sports Zone is the sports fan's ultimate TV companion, a destination for all things sports related. From finding live games to sports news and highlights, Xfinity Sports Zone has everything sports fans need all in one place.
Read More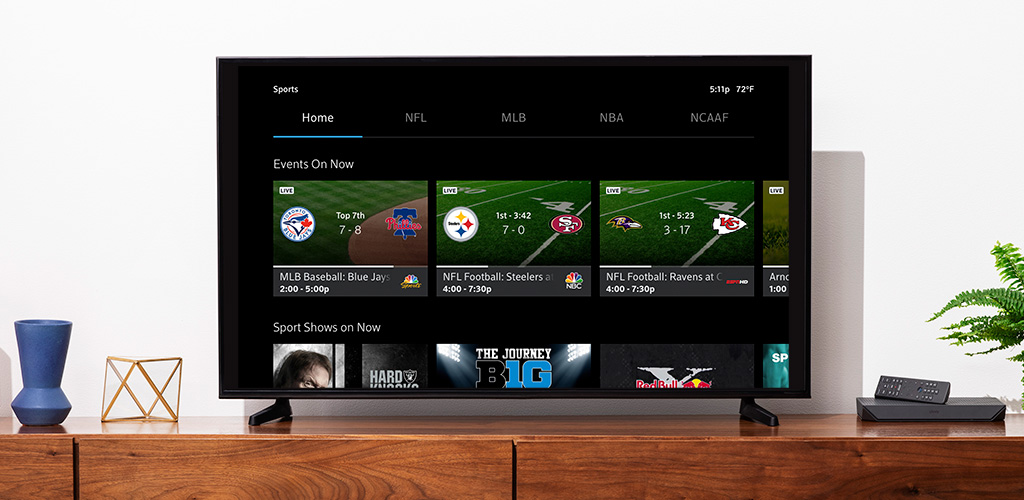 September 04, 2019
Introducing Xfinity Sports Zone
Introducing the Xfinity Sports Zone: the ultimate hub for all things sports, with live games, shows, news, and highlights—all in one place. X1 customers can follow their favorite teams and players, check live stats and scores of games and receive real-time notifications based on the teams they follow. It's the best sports entertainment experience. With the Xfinity Sports Zone, everybody wins.
Read More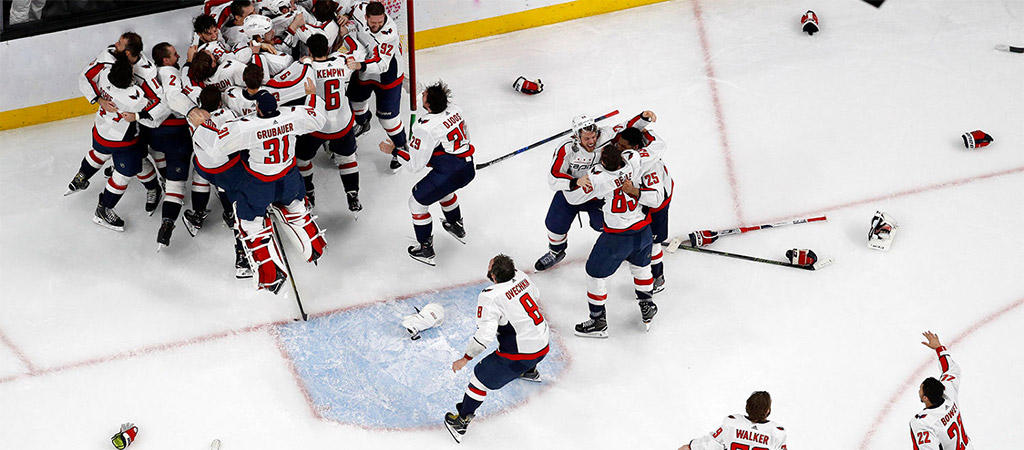 March 27, 2019
Round Out the NHL Season by Watching the Stanley Cup Playoffs with Xfinity X1
The end of the regular season is upon us, and it's time for the NHL Stanley Cup Playoffs to begin! Learn all about the final matchups and how to tune in, and never miss a moment of the action with the Xfinity X1 Sports App.
Read More