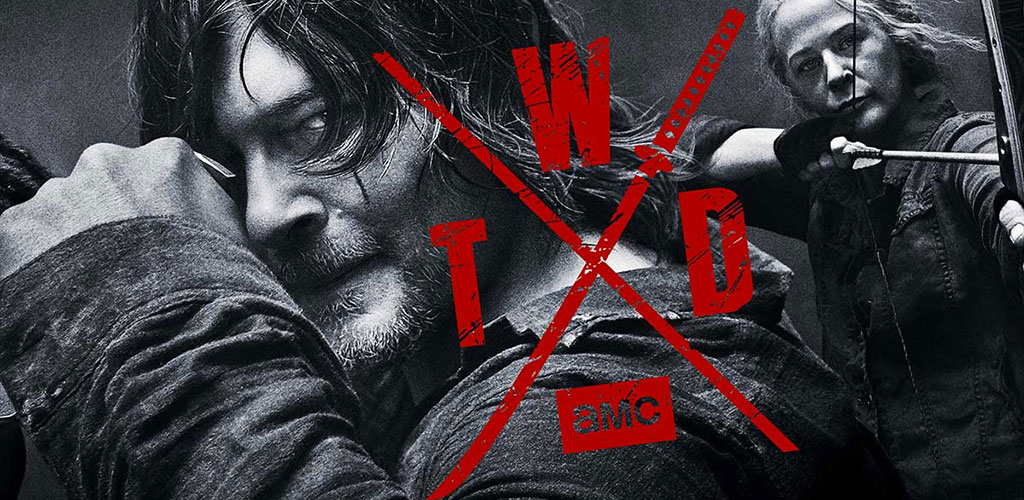 July 12, 2019
Catch the San Diego Comic-Con Action on Xfinity X1
From star-studded panels to never-before-seen trailers of some of the most buzzed about films and TV series, Comic-Con International: San Diego is an annual event anticipated by pop-culture fans around the world. Kicking off July 17th through Sunday, July 21st, the 50th anniversary of San Diego Comic-Con, or "SDCC", is an event not to be missed.
Read More

July 17, 2018
9 Comic Book Movies To Watch On Demand In Honor of Comic-Con
Grab your capes, masks, vibranium shields, magic hammers, and your Xfinity X1 voice remote, and start binging these recent hits and classic comic book movies in preparation for the 2018 San Diego Comic-Con.
Read More

July 17, 2018
Biff! Bam! Pow! It's The 2018 San Diego Comic-Con Experience on X1!
Can't get to this year's San Diego Comic-Con? No problem. Xfinity X1 will allow fans to get in on the action with an immersive and entirely unique you-are-there experience. Starting Thursday, July 19, 2018 through Sunday, July 22, Xfinity will be on the ground at the San Diego Comic-Con with event coverage.
Read More